BUZZELL, WOODRICK TO WED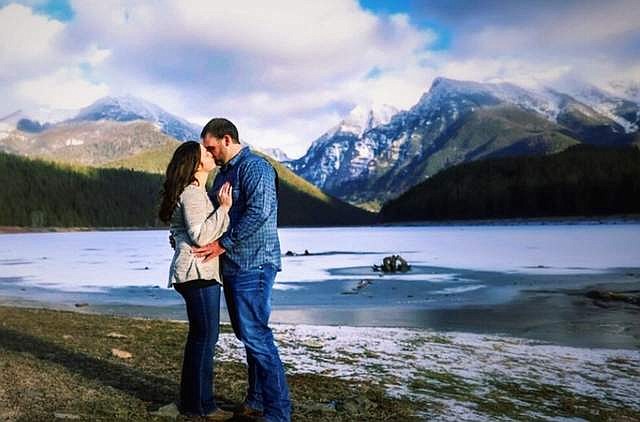 |
October 3, 2019 12:00 AM
Russell Gordon Buzzell and Margaret Amanda Woodrick are proud to announce their upcoming marriage.
The bride is the daughter of Steve Allan Woodrick and Margaret Michelle Leonard.
The groom is the son of Lucy Marie Buzzell. Kellie Platz of Charlo serves as maid of honor, and Matthew Alsup serves as best man. An Oct. 6 wedding is planned in St. Ignatius with Jordan Buzzell officiating.
---