Inge Piah Skoden, 68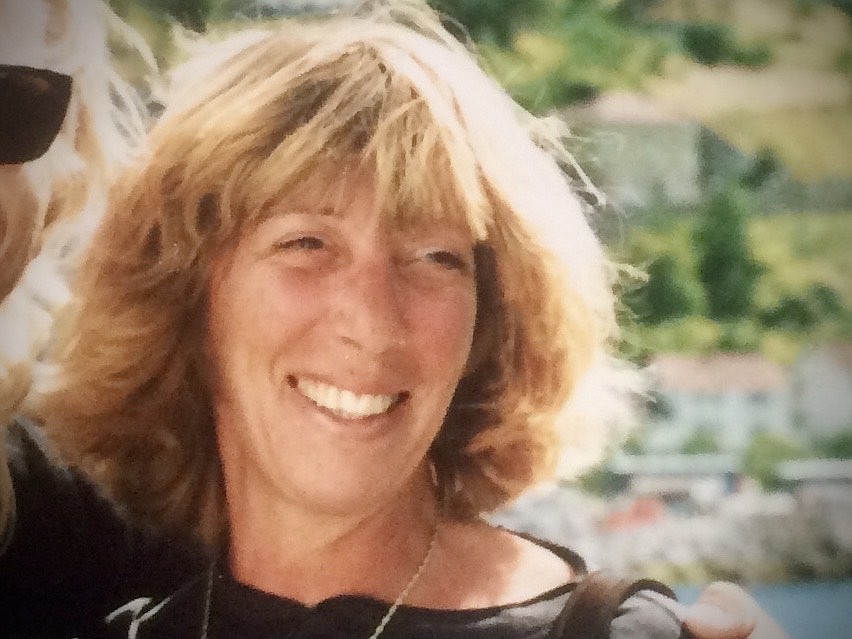 Inge Piah Skoden, aka Sandra Rae Norby, was born April 19, 1951 in Sidney, first daughter to Ralph and Martha Norby. She passed away, surrounded by love, Feb. 24, 2020 at age 68.
Sandra grew up in Sidney where she made lifelong friends. She adored her mother and father and was devastated after Martha passed away in 1961. In 1969 she had her bags packed, ready to follow her dreams after graduation from Sidney High School. Sandra studied English and Norwegian at the University of North Dakota. In 1971 she was selected to attend the International Summer School in Oslo, Norway. She then stayed with her Norwegian family on the Skaaden farm and travelled all over Europe before graduating from UND in 1973.
Sandra always wanted to be a mother. She always put her children first and showered them with unconditional love. She made her home in Missoula, MT and courageously raised her beloved daughters while continuing to pursue art, poetry and her education at the University of Montana. She was proud to have earned her MFA in Creative Writing in 1989. Her thesis was her poetry book "In the Bones of Wings". In 1992 she continued her graduate studies in Archaeology and Education and later worked as a teacher in Missoula and Lake County.
In 1996 Sandra met the love of her life and best friend Steve Rudh. They were inseparable and explored all the backroads of Montana and beyond. They made their life together in Polson for 24 years.
All of us who knew her either as Sandra, Sandee, or Inge felt her warmth and cherished her free spirit and beauty. Children all loved her because they sensed her pure heart. She was a talented poet and natural storyteller. She was intuitive, strong, classy, independent, fun, generous, and determined. Sandra loved her girls. She loved swimming, teaching, mining, crosswords, reading, books,art of any kind, the beach, and travelling with Steve. She was the most wonderful mother, girlfriend, and grandma. The strength of her love was the heart of our family.
Sandra was an inspiring teacher especially to young people finding their way. She taught us all to walk with purpose, love ourselves, and take care of each other with an open mind and heart. We loved her and she loved us more.
Sandra was preceded in death by her parents Martha Norby and Ralph Norby. She is survived by her two daughters Oona McGuinness-Fischer and Morgan (Mcguinness) Peters. Her beautiful granddaughters Nina Unrein, Freylise Fischer, Ingrid Peters and Erin Peters. Steven Casper Rudh; her friend, lover and devoted companion and his children Daniel, Jennifer and grandchild Della Rose.
Her remains have been cremated and she has gone to Valhalla. We hold her in our hearts every day.
A Celebration of Sandra's life will be planned and announced later this year.
---