Delores (Dee Dee) Faye Jensen-Franzen, 85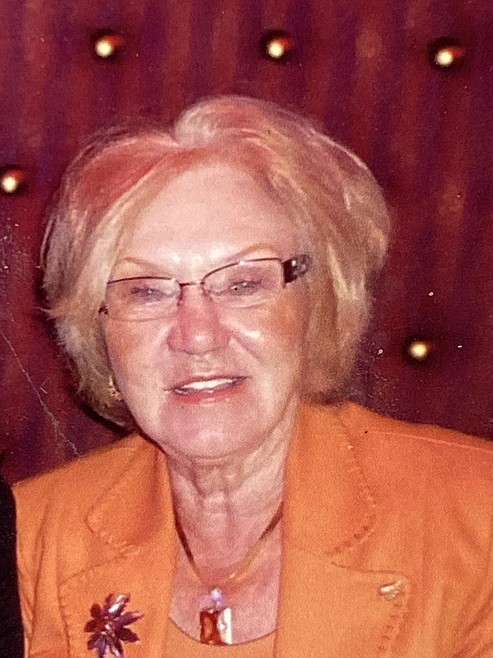 |
August 14, 2020 10:31 AM
Delores (Dee Dee) Faye Jensen-Franzen passed peacefully and suddenly after spending time with her beautiful family and friends on Aug. 4, 2020 in Polson.
Uniquely, Dee Dee passed on the same majestic homestead she was born and raised on for 85 glorious, wonderful years: just a short jaunt from her lakeshore summer home where loved ones often visited.
Dee Dee graduated in 1953 from Polson Montana High School where she made lifelong friendships from that era. She then was compelled to relish in travel as she worked for the airlines; Pan America, Western and PSA, which in turn led to her love and passion of travel throughout the world and the meeting of her pilot husband, Ed Franzen.
Meeting friends and sharing her joy and laughter with many along her journeys, she eventually settled in Southern California to raise her family.
Everyone that met Dee Dee was blessed by her open arms and absolute warm ability to make you know how special you are.
Dee Dee was blessed to find a second round of love with Don Summers after her husband passed.
She is survived by her twin sister, Doris Hanson, and her brother Wayne Jensen, her three children; Doug Franzen, Ronald Franzen and Kristina Franzen-Bushman, six grandchildren and one great granddaughter.
Dee Dee joins her husband whom she married in November of 1958 to reunite the love, as well as many other family members including brothers; Walden, Harlan, Don and recently her sister Nordis.
Let us all remember and carry on her notorious saying, as she sits at her chapel on the lake, "God Love Ya".
A graveside memorial will be held at 1 p.m. Saturday, Aug. 15, 2020, at Lake View Cemetery in Polson.
---