Norma Jean Harbin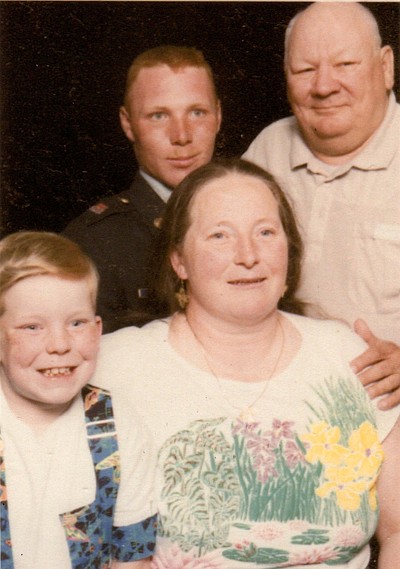 |
August 27, 2020 1:00 AM
Norma Jean Harbin, 65, passed away Monday, Aug. 17, 2020, to be with her husband and family past and her Lord and Savior Jesus Christ.
She was born April 28, 1955, in Garnett, Kansas, to Norman and Eva Reed.
Norma had her first son, Russell Norman Harbin, in 1974 with her first husband Joe Miller.
She then graduated from Job Corps as a nurse. She was a nurse and a caretaker her whole life. She married James Lloyd Harbin, the love of her life in 1985 in Idaho. They later had a son Lloyd James Harbin who would complete their family.
Norma loved all animals big and small. She always had the wish of driving a team of horses in a wagon. She loved her family and enjoyed her daughters-in-law, Heather McArthur Harbin and Amber Dillman Harbin.
She also had a special place in her heart for her grandchildren, Reed, Riley, Matthew and Mercy Harbin.
Norma is survived by her sons Russell (Heather) Harbin, Lloyd (Amber) Harbin, and her grandchildren.
Messages of condolences may be shared with the family online at www.lakefuneralhomeandcremation.com.
Arrangements are under the care of The Lake Funeral Home and Crematory.
---