Birth announcements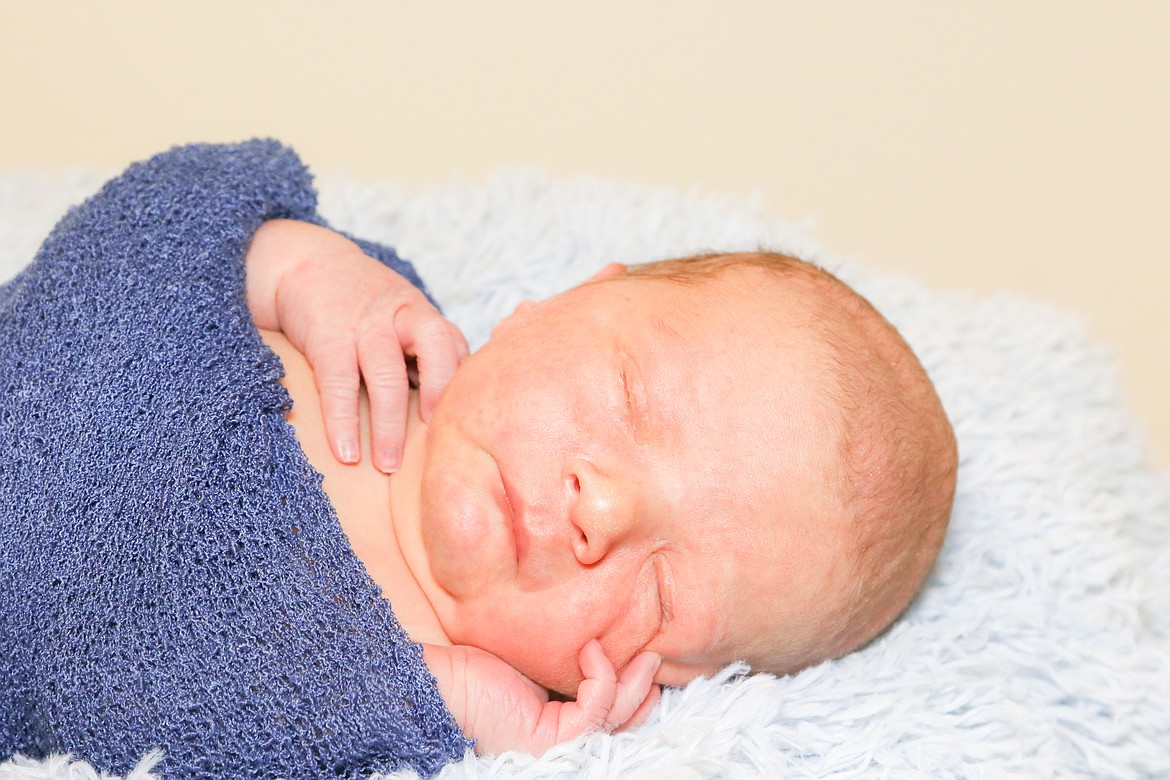 Krew Kenneth Trott was born June 11, 2020 at St. Luke Community Hospital. He weighed 8 lbs. 0 ozs. Parents are Curtis & Christine Trott of Polson. Paternal grandparents are Mary & Robin Trott of Frenchtown. Maternal grandparents are Kenneth & Jennifer Ridnour of Polson. Siblings are Emmett & Maverick.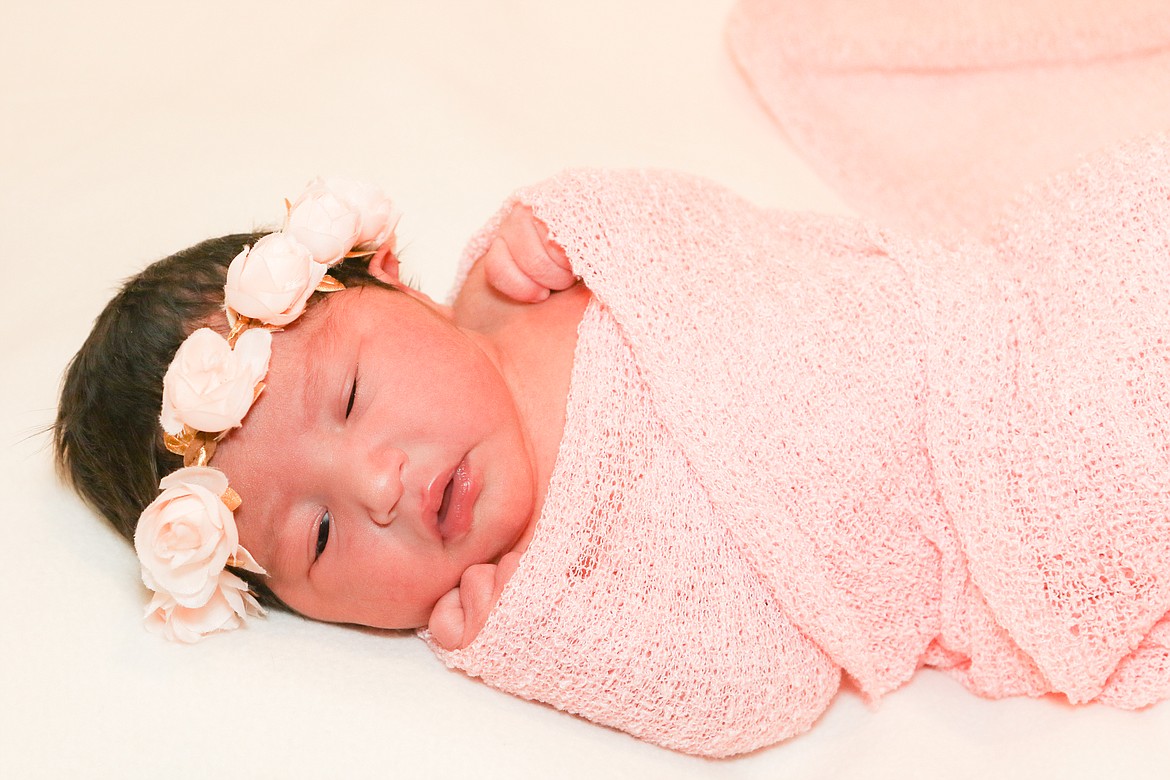 Nova Addison Smith was born June 12, 2020 at St. Luke Community Hospital. She weighed 7 lbs. 1 oz. Parents are Kimberly Matt & John Smith of Dixon. Paternal grandparents are Gina & Lorne Smith of Lethbridge, Canada. Maternal grandparents are Michael & Dawn Matt of Moiese. Siblings are Zeven, Alex and Leola.
Walter Jay Matt was born June 13, 2020 at St. Luke Community Hospital. He weighed 7 lbs. 8 ozs. Parents are AJ Matt and Pebbles Bixby of Ronan. Paternal grandparents are Speedy Matt & Ramona Cajune of Polson. Maternal grandmother is Nadine Christian of Missoula. Siblings are Ezekiel, Kaelynn, Allaya, and Etta.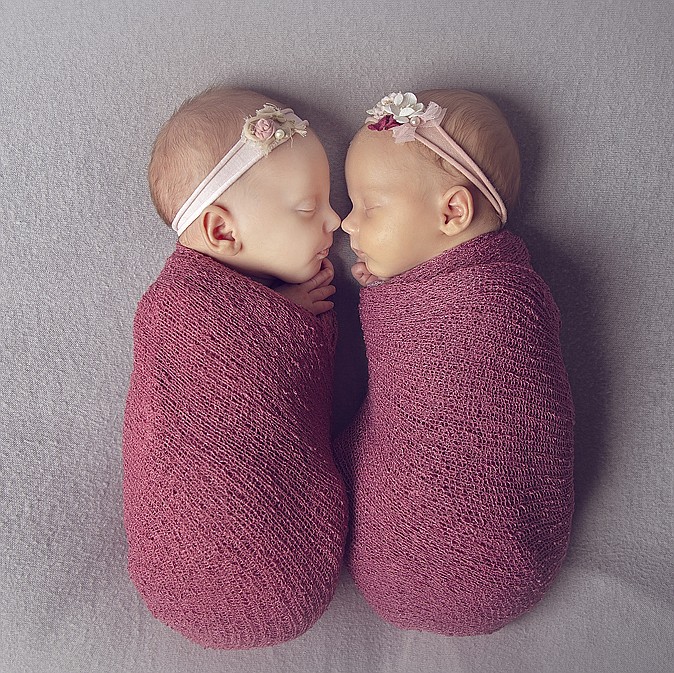 Kayla Meisenheimer and Harry Medland announce the birth of their twin daughters, Kathyrn Jeanne Medland and Klayre Marie Medland. Kathryn and Klayre join sister, Karley Stanley in the Medland home. The twins were born May 10, 2020 at Providence St. Joseph Medical Center's Nesting Place in Polson. Klayre was born at 6:04 p.m. and Kathryn at 6:37 p.m. Maternal grandparents are Sheri Todd and Ceth Eslick. Maternal great-grandparents are Judy and Ted Eslick. Paternal grandparents are Heidi and Mike Medland. Paternal great-grandparent is Barbra Medland.
Previous
Next
---