Lanny Van Meter, 69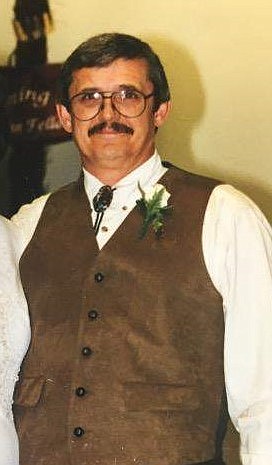 The second eldest of eight children, Lanny Van Meter, 69, passed away in the early morning hours of May 23, 2020. He was born on April 7, 1951 in Franklin, Indiana to Albert and Odell Van Meter.
Lanny worked for Mission Valley Power, eventually moving to Kodiak, Alaska where he loved his time as Operations Manager for Kodiak Electric. Upon his retirement from Kodiak Electric, Lanny and his wife Helen moved back to Montana to be closer to family, where he soon joined the Lake County Sheriff's Office. He worked for the sheriff's office until his passing.
He was preceded in death by his parents, his niece Juliena Van Meter and his nephew Jason Moran.
Lanny is survived by his wife Helen, his son Andy, two daughters Sunday Morning Plant and Bernina Sunrise Van Meter; two brothers, Dr. Dan Van Meter and Darrell Van Meter; five sisters, Abby Kirby, Brenda Smith, Barb Van Meter, Mary E. Bruton and Janet Moran; thirteen grandchildren, five great-grandchildren and several nieces and nephews.
Memorial services for Lanny will be held at 2 p.m. Wednesday, June 3, 2020 at the Ronan Community Center. Memories and condolences may be sent to the family at www.lakefuneralhomeandcremation.com.
Arrangements are under the direction of The Lake Funeral Home and Crematory.
---