Mariners drop 2 games on the road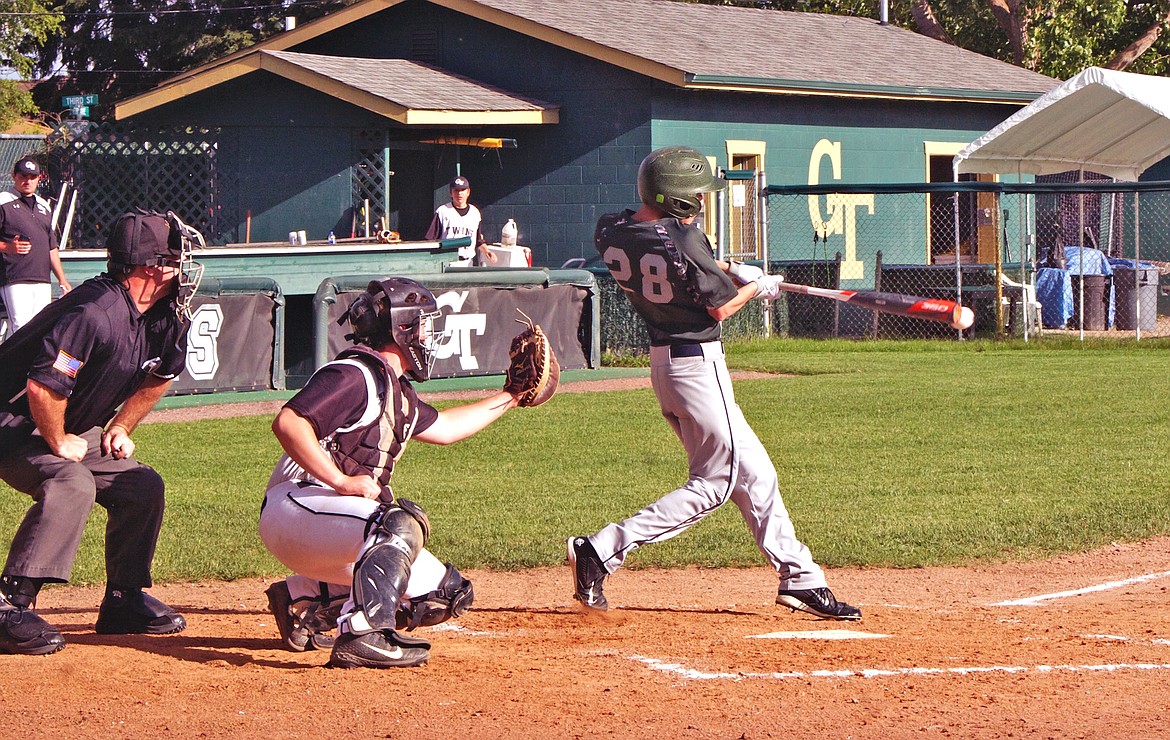 Mission Valley Mariners' Aiden Gfroerer makes contact with the ball while up to bat as the Mariners B team fell to the Glacier Twins B on Thursday, June 4 in Whitefish. (Whitney England/Lake County Leader)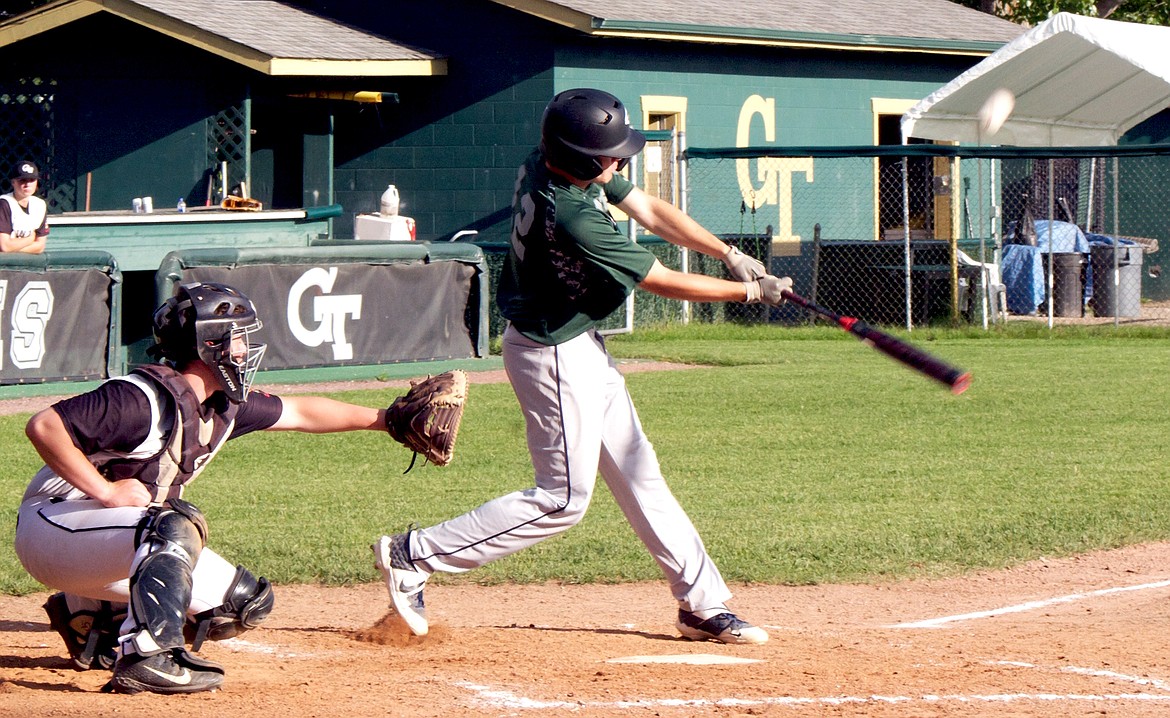 Mission Valley Mariners' Ethan McCauley hits the ball late in the game as the Mariners B team plays against the Glacier Twins B on Thursday, June 4 in Whitefish. (Whitney England/Lake County Leader)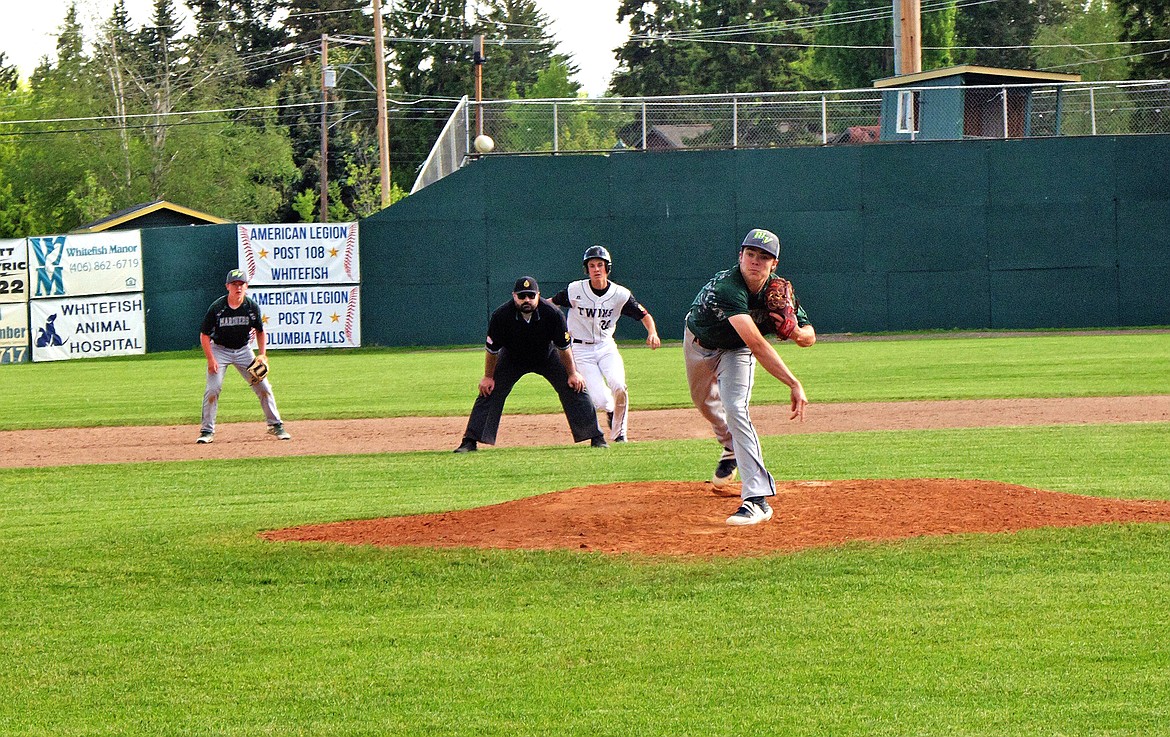 Mission Valley Mariners' Ethan McCauley pitches as the Mariners B team plays against the Glacier Twins B on Thursday, June 4 in Whitefish. (Whitney England/Lake County Leader)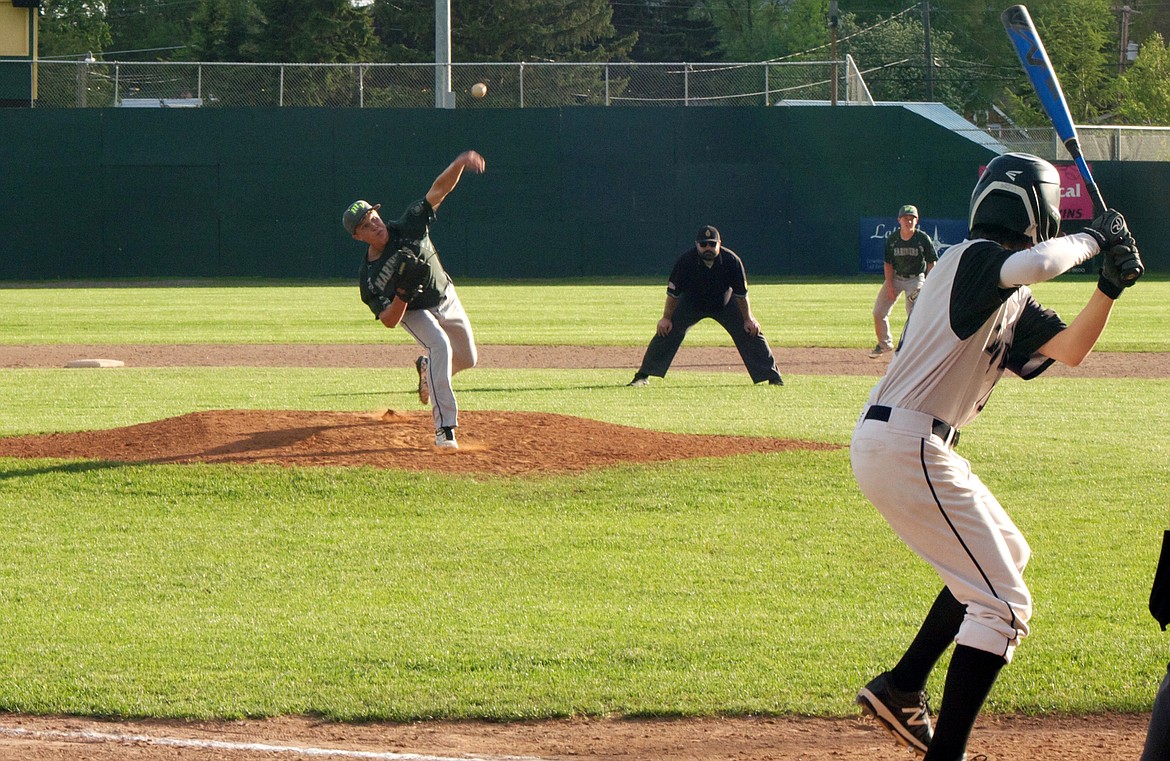 Mission Valley Mariners' Dawson Dumont pitches as the Mariners play against the Glacier Twins B on Thursday, June 4 in Whitefish. (Whitney England/Lake County Leader)
Previous
Next
by
Lake County Leader
|
June 11, 2020 7:12 PM
The Mission Valley Mariners B team dropped two road games last week against the Kalispell Lakers B and the Glacier Twins B squads. The Mariners A team had the week off.
The Mariners B team battled in a tight game against Kalispell before eventually falling 5-4 on Wednesday evening. The Lakers got off to a hot start in the second inning with the first three batters putting the ball in play resulting in three runs. The Mariners responded with two runs in the third inning and one in both the fourth and fifth to take the lead.
However the Lakers again came back scoring two more runs in the final two innings to steal the victory, 5-4. Mariners who scored runs in the game were Dawson Dumont, Wyatt Wadsworth, Cymian Kauley and Jesse Littleboy.
On Thursday the Mariners jumped out to a 4-2 lead on the Twins, but could not hang on to it eventually losing 10-6. In the first inning, the opening three batters for the Mariners, Alex Muzquiz, Espn Fisher and Dawson Dumont, each recorded hits and made it around the bases to record three runs before the end of the inning. Ethan McCauley also recorded a hit in the opening inning.
However some critical errors hurt Mission Valley in the fifth and sixth innings as they were outscored 6-1. The Mariners also had four pitching changes in the game.
The Mariners scored one run in the seventh inning but also allowed the Twins two more runs as they lost the game on the road.
This week the Mariners A team has a pair of conference road games in Hamilton and then Florence and the Mission Valley B squad will visit the Libby Loggers on Sunday.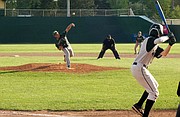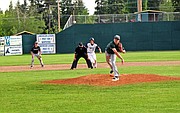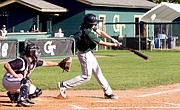 ---