Big Arm man denies child porn charges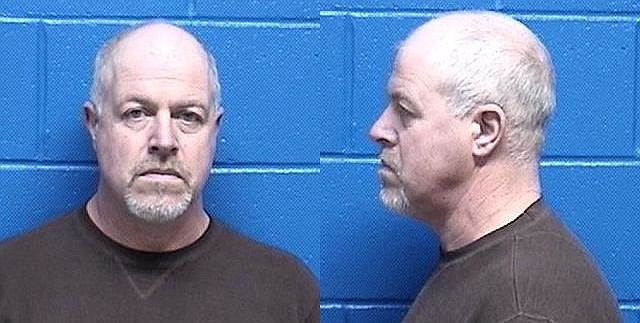 Big Arm resident Billy Dean Smith, 55, is being held in federal custody in Missoula.
by
Lake County Leader
|
March 12, 2020 9:30 AM
A Big Arm man has entered a not guilty plea to a number of felony child pornography charges he is facing in district court.
Billy Dean Smith, 55, is charged in Missoula's U.S. District Court with sexual exploitation of a child, distribution of child pornography and possession of child pornography. He entered his plea March 6 in Missoula before Judge Kathleen L. DeSoto.
Smith currently is in federal custody. A pre-trial conference is set for March 18. He is represented by federal defender John Rhodes.
According to court documents, Smith allegedly is a member of an online group where members are known to discuss the online exploitation of children and trade child pornography. An undercover agent advised FBI officials that Smith allegedly distributed child pornography within the group, and allegedly admitted to the undercover agent in a message that he sexually abused a child.
A federal search warrant was issued Feb. 6 for Smith's Big Arm home and vehicle, and he was arrested the next day. According to court documents, FBI agents found child pornography on his phone during the arrest, and Smith subsequently admitted to creating and distributing child pornography.
FBI agents planned to search Smith's home and conduct a forensic analysis of his phone and computer.
---