Cheryl Jean McDaniel, 71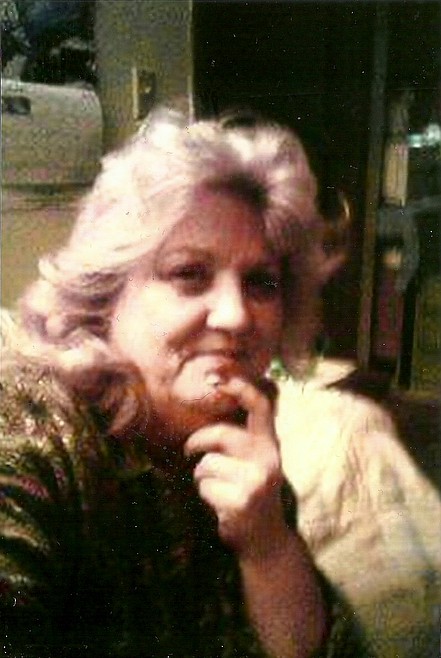 Cheryl Jean McDaniel passed away peacefully at her home in Polson on April 23, 2020. Cheryl was born on June 16, 1948 in Pocatello, Idaho to Floyd and Marilyn McDaniel. Cheryl was the oldest of 11 siblings and grew up in Pocatello. After graduating from Pocatello high school in 1967 Cheryl moved to Tacoma, Wash., where she continued her education and became an LPN. After working many years as an LPN Cheryl decided she wanted a change of scenery and in 1978 moved to Helena. While living in Helena, Cheryl worked as veterinarian assistant until 1980 when she moved into the Mission Valley. While living in the Mission Valley Cheryl volunteered at the Mission Valley animal shelter and worked several jobs including ranching, school bus driver and a home caregiver until her retirement in 2002.
Cheryl is survived by her children; Marjean Richey (Dave), Kevin Nielson, Tami Curran (Dennis), Geri Lehman, Terry Blouch (Holly) and Tina Blouch (Steve); Eight siblings, Judy Shackelford, Bonnie Miera, Floyd McDaniel, JoElla Suggs, Christine McDaniel, Kricket Ray, Kami Cornie and Karla Stewart; Eight Grand Children, Milagra Scott (Zach) Steven Burrell (Jessica), Kyle Burrell (Haley), Crystal Pavlik, Angela Talbott (Theron), Corbin Richey, Christina Richey and Jordan Richey. Cheryl will be dearly missed by her friends and family.
Cheryl was preceded in death by her parents, sister's Brenda and Karen Maisch and brother Larry McDaniel.
There will be a celebration of life for Cheryl at Boettcher Park in Polson on June 20 at 12 p.m. Services will be held at a later date in Pocatello where she will be laid to rest.
---