Ronan man graduates MHP trooper training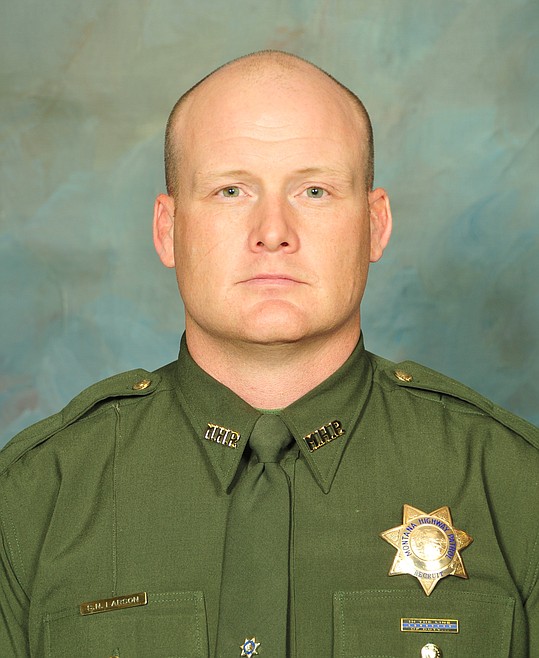 Montana Highway Patrol Trooper Steve Larson. (Courtesy of MHP)
|
November 24, 2020 5:10 AM
Former Lake County Sheriff's Office deputy Steve Larson was among four student officers who graduated the Montana Highway Patrol trooper program on Nov. 19. The graduation ceremony in Helena followed five weeks of lateral training.
Larson is from Ronan and lives in Charlo. His initial station will be in Ronan.
Additionally, five troopers were promoted to sergeant: Brian Casey, Zachary Freeman, Jerril Ren, Cody Ruane, and Derek Stoner.
---