Photos: 'Nexus of Evil' premiere party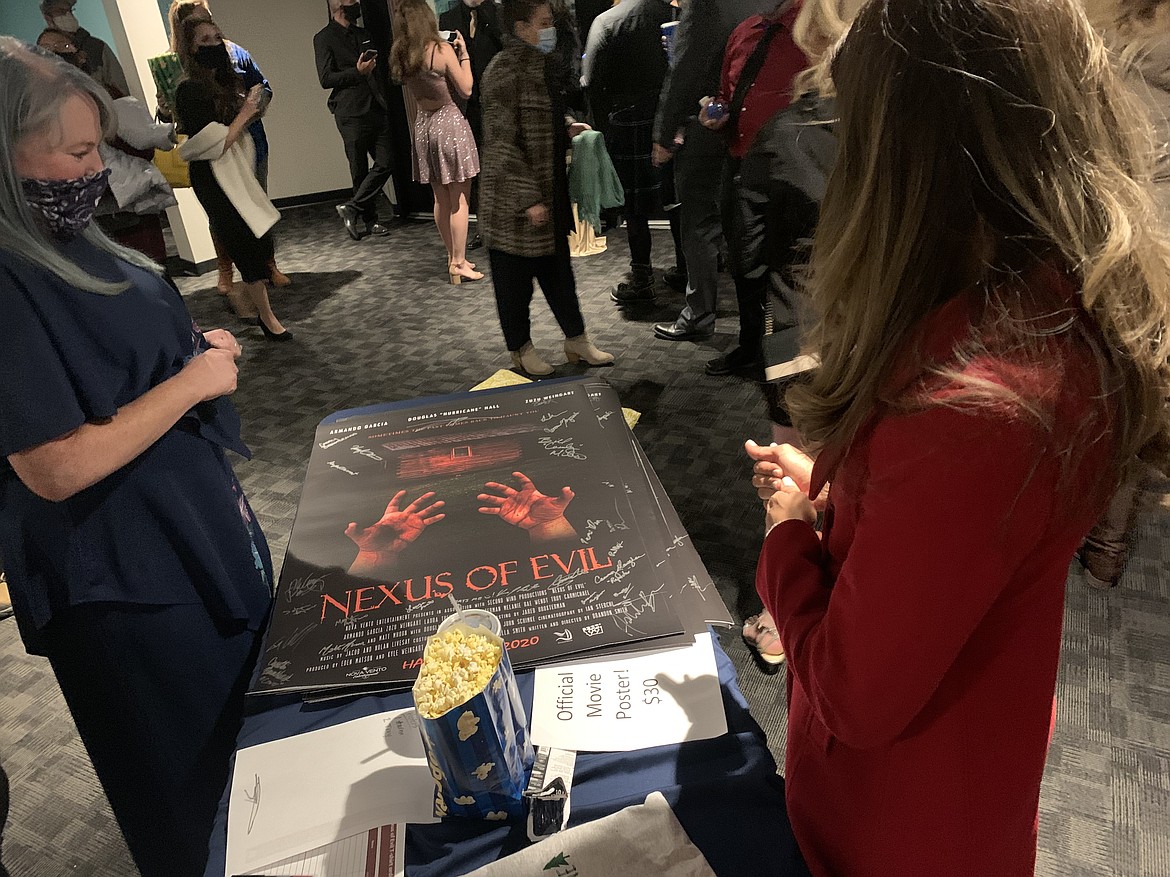 Members of the cast and crew of "Nexus of Evil," a homegrown horror film by Polson-based Second Wind Productions, signed a stack of movie posters Thursday night during the film's premiere party at Showboat Stadium 6. (Scot Heisel/Lake County Leader)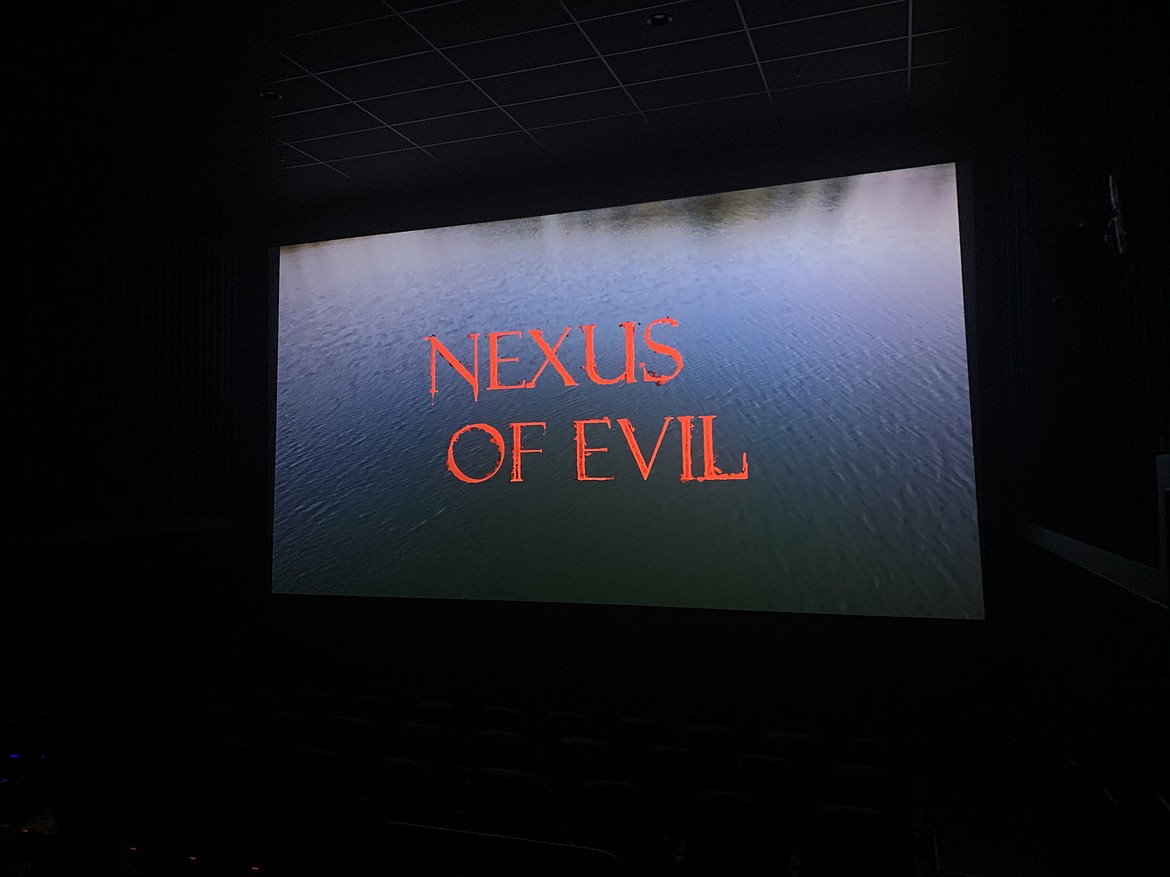 (Scot Heisel/Lake County Leader)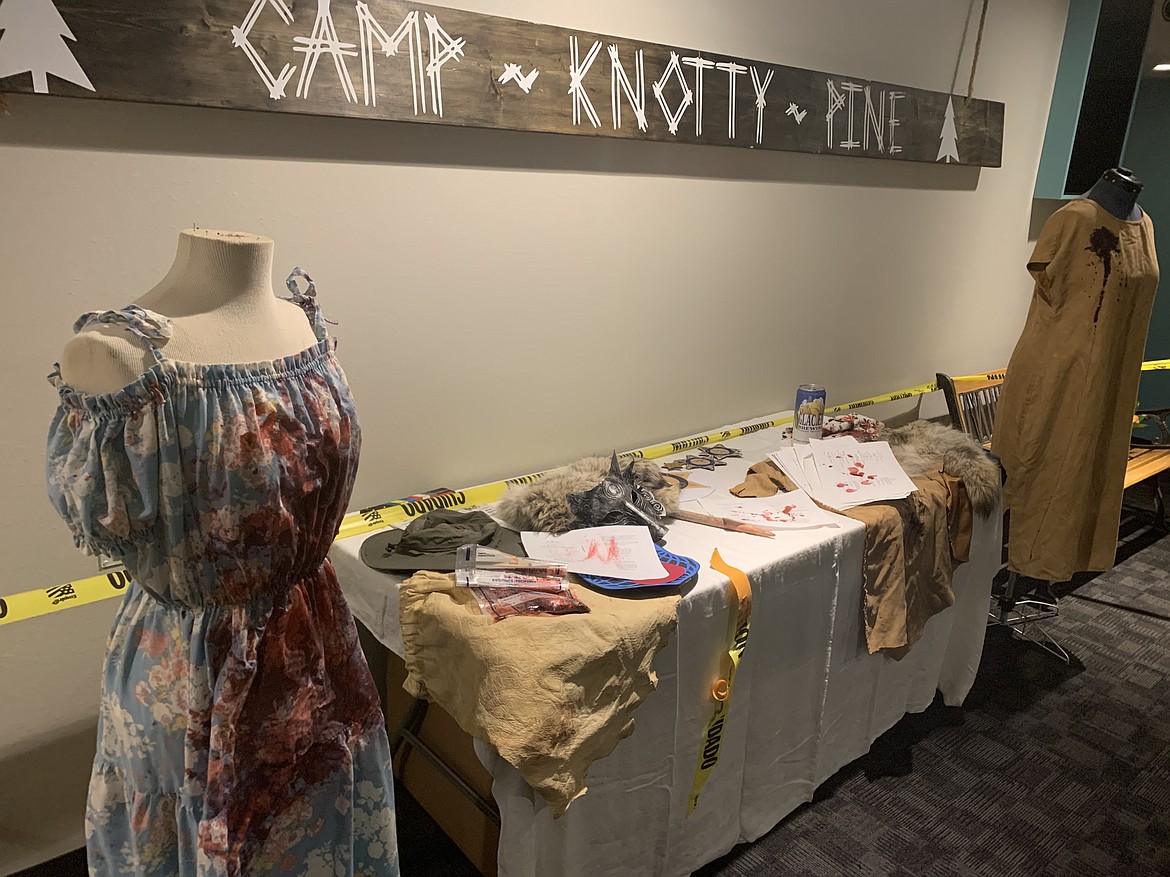 A table lined with memorabilia from the set of "Nexus of Evil" was arranged in the lobby of Showboat Stadium 6 on Thursday night during the film's premiere party. (Scot Heisel/Lake County Leader)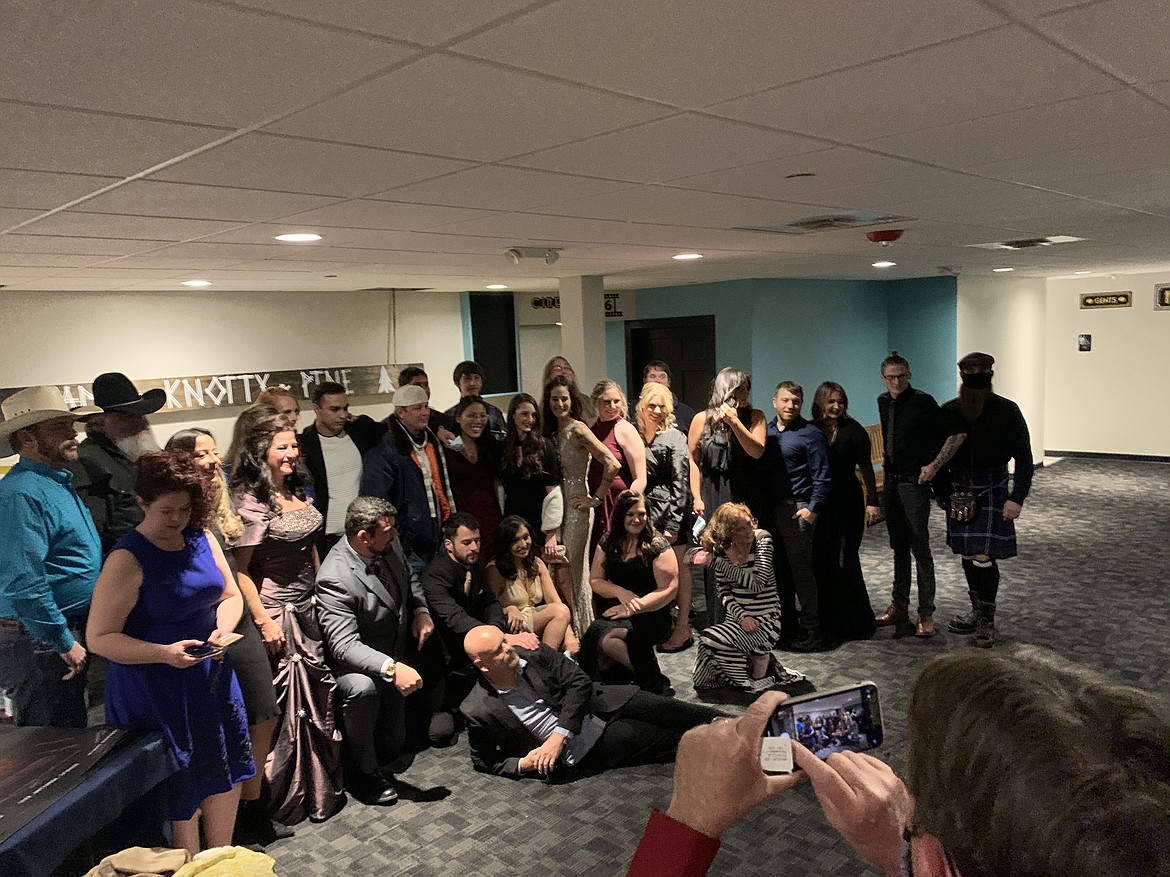 Members of the cast and crew of "Nexus of Evil," a homegrown horror film by Polson-based Second Wind Productions, pose for a group photo Thursday night during the film's premiere party at Showboat Stadium 6. (Scot Heisel/Lake County Leader)
Previous
Next
|
October 25, 2020 12:05 AM
Members of the cast and crew of "Nexus of Evil," a horror film shot locally by Polson-based Second Wind Productions, gathered Thursday night at the newly remodeled Showboat Stadium 6 on Main Street in Polson for a premiere party.
Filming was done over seven days at the Darrell Fenner 4H Camp on Loon Lake outside of Ferndale.
The film's distribution is under another new local company, Nova Vento Entertainment, which was founded by Eden Bryant and Brandon Smith of Second Wind Productions, along with Showboat Stadium 6 CEO Becky Dupuis.
The film will run at Showboat at least through Halloween.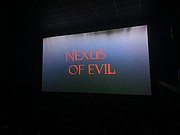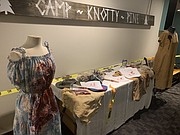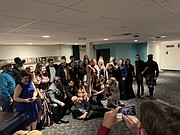 ---