New fire starts near Arlee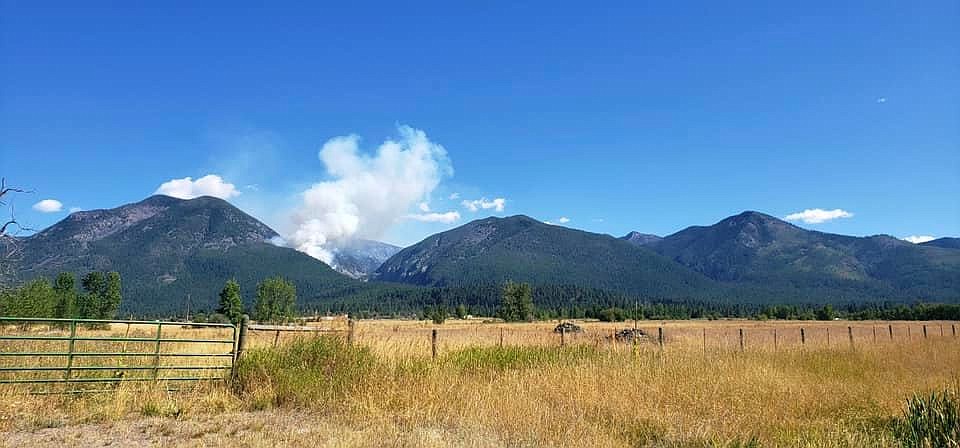 The Finley Fire near Arless. (CSKT Division of Fire)
|
September 1, 2020 12:00 AM
A new wildland fire started Aug. 30 about 8 miles southeast of Arlee.
According to C.T. Camel with the CSKT Division of Fire, the Finley Fire is believed to be caused by an unattended campfire and is under investigation. The fire was originally estimated at 25 acres and no structures were threatened.
Resources working the fire included 20 Division of Fire firefighters, 10 smokejumpers, two helicopters and four SEAT's.
---