Photos: Lights Under the Big Sky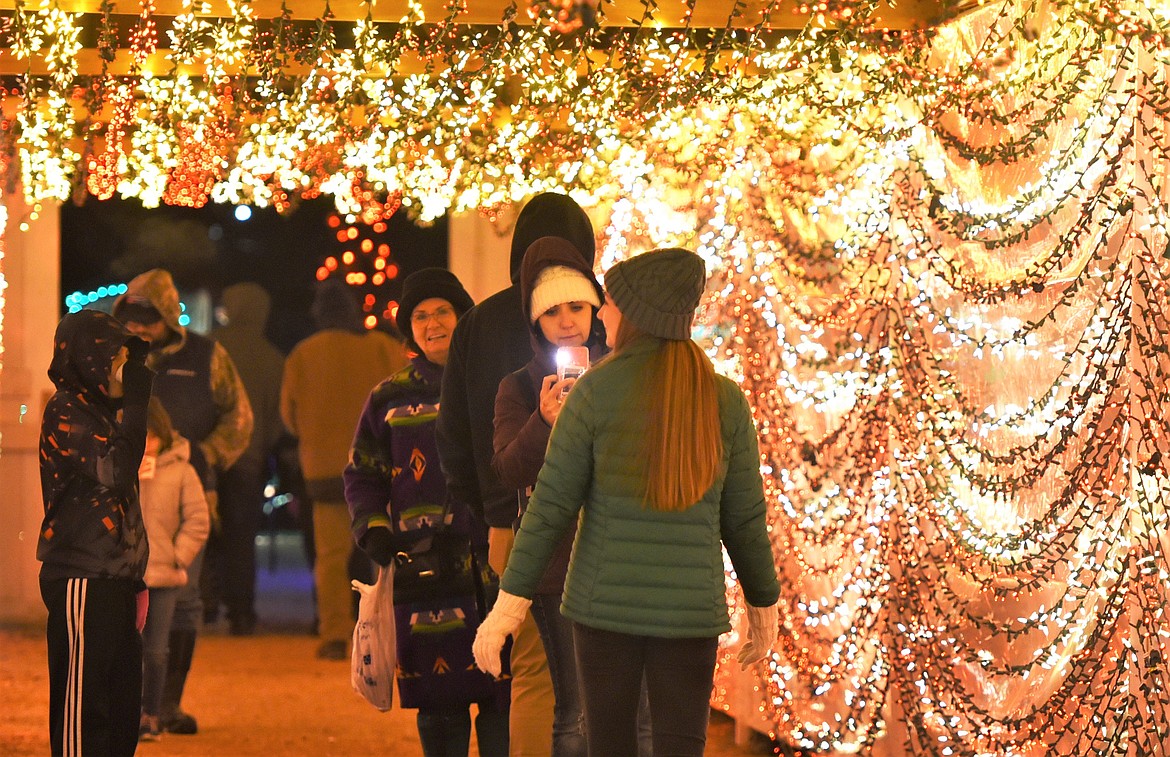 2021 Lights Under the Big Sky in Ronan. (Scot Heisel/Lake County Leader)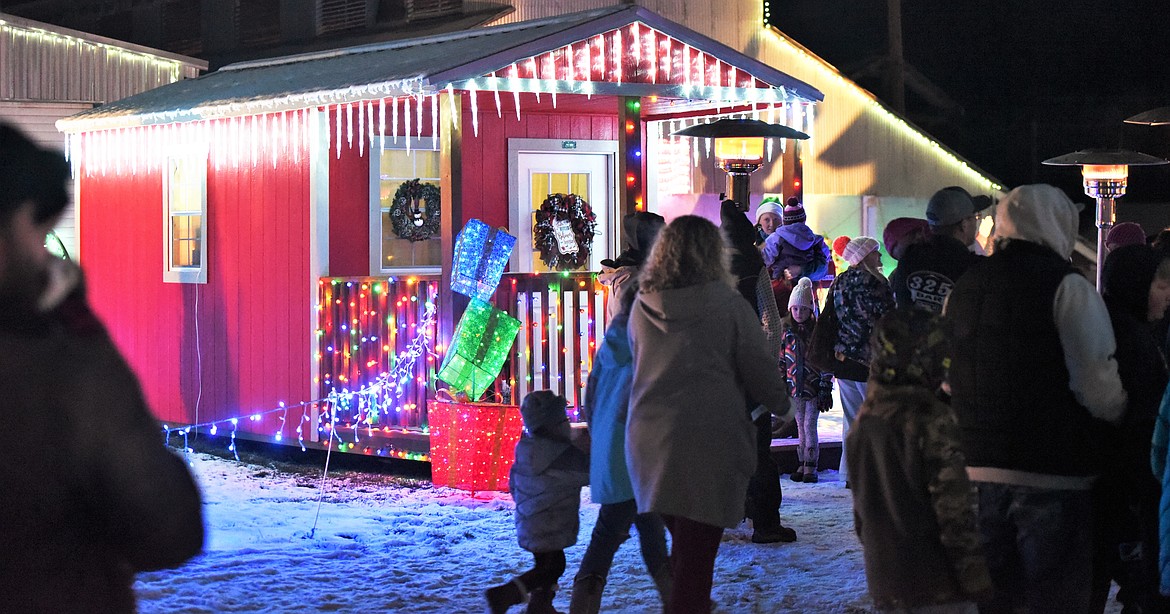 Children lined up for a chance to visit Santa inside his well lit house. (Scot Heisel/Lake County Leader)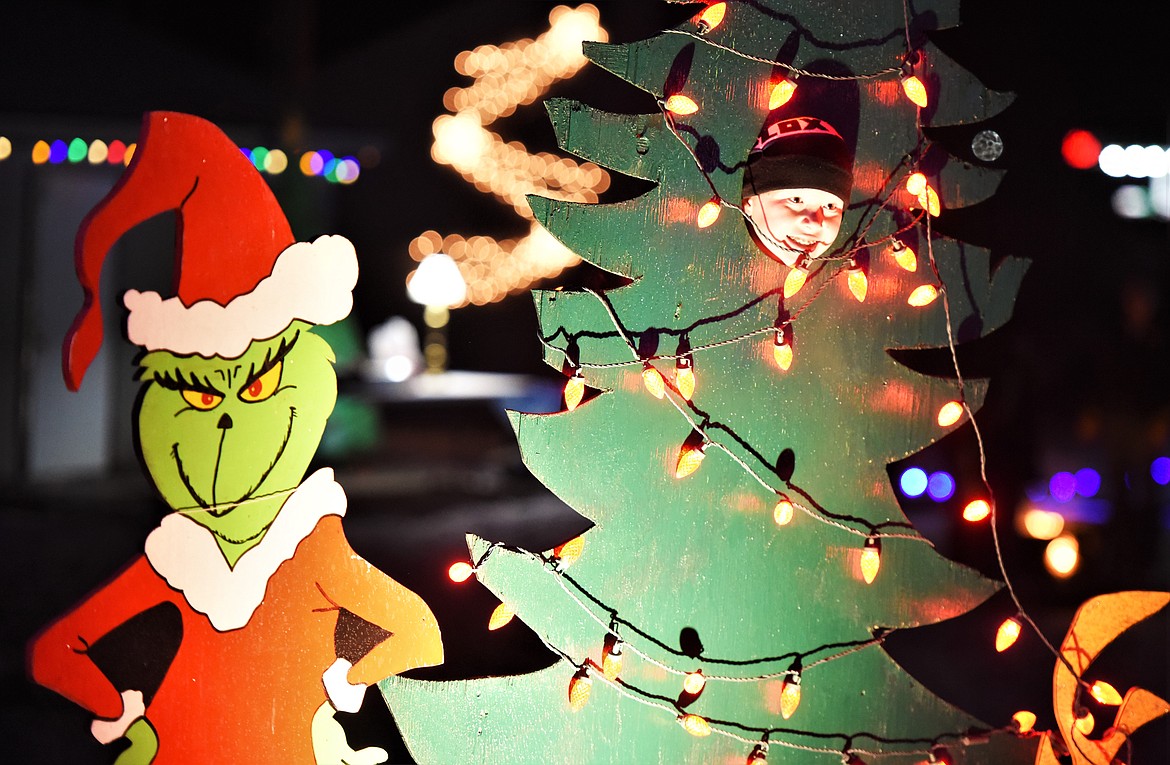 2021 Lights Under the Big Sky in Ronan. (Scot Heisel/Lake County Leader)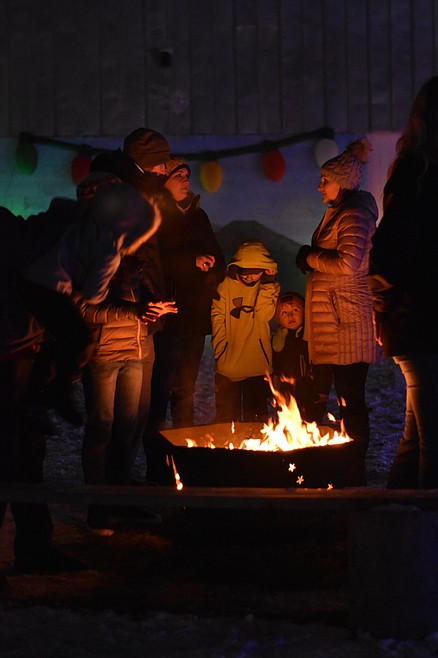 2021 Lights Under the Big Sky in Ronan. (Emily Lonnevik/Lake County Leader)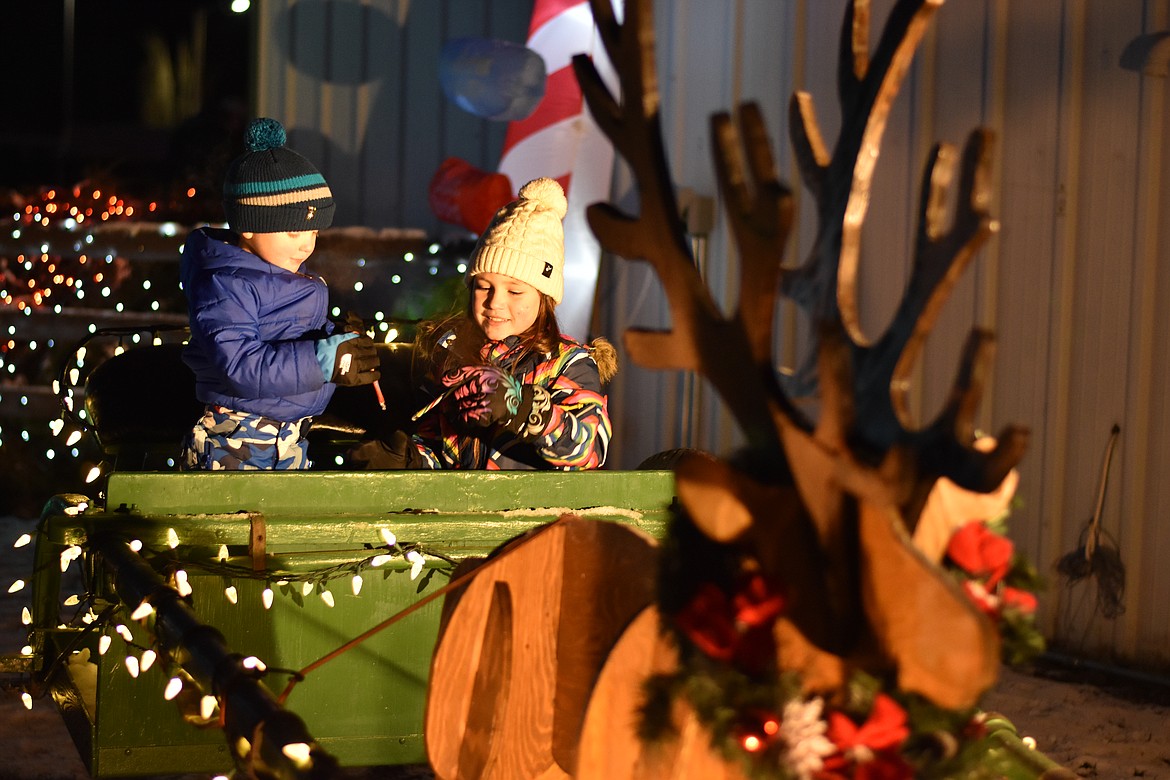 2021 Lights Under the Big Sky in Ronan. (Emily Lonnevik/Lake County Leader)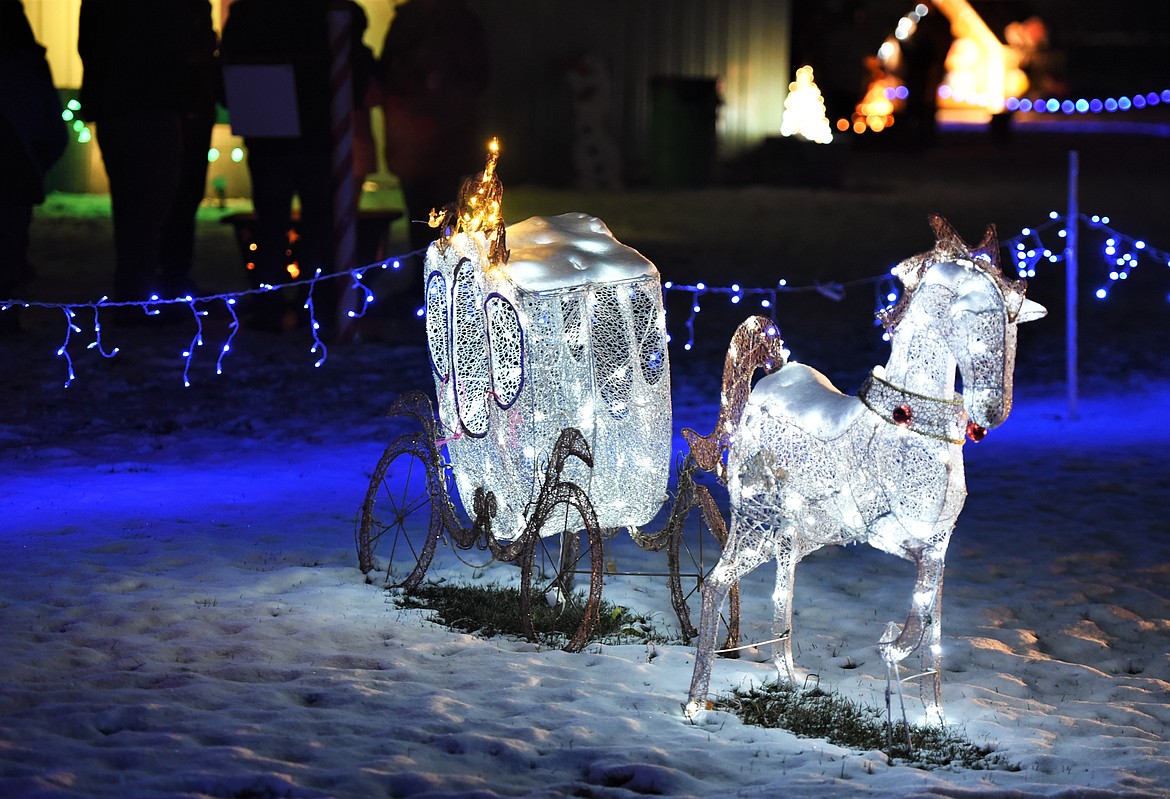 2021 Lights Under the Big Sky in Ronan. (Scot Heisel/Lake County Leader)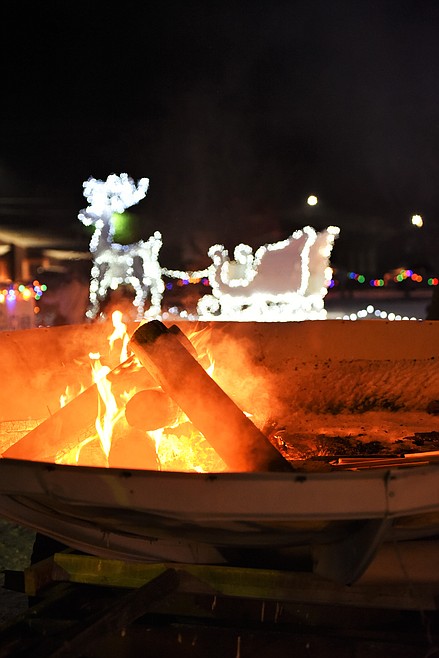 2021 Lights Under the Big Sky in Ronan. (Scot Heisel/Lake County Leader)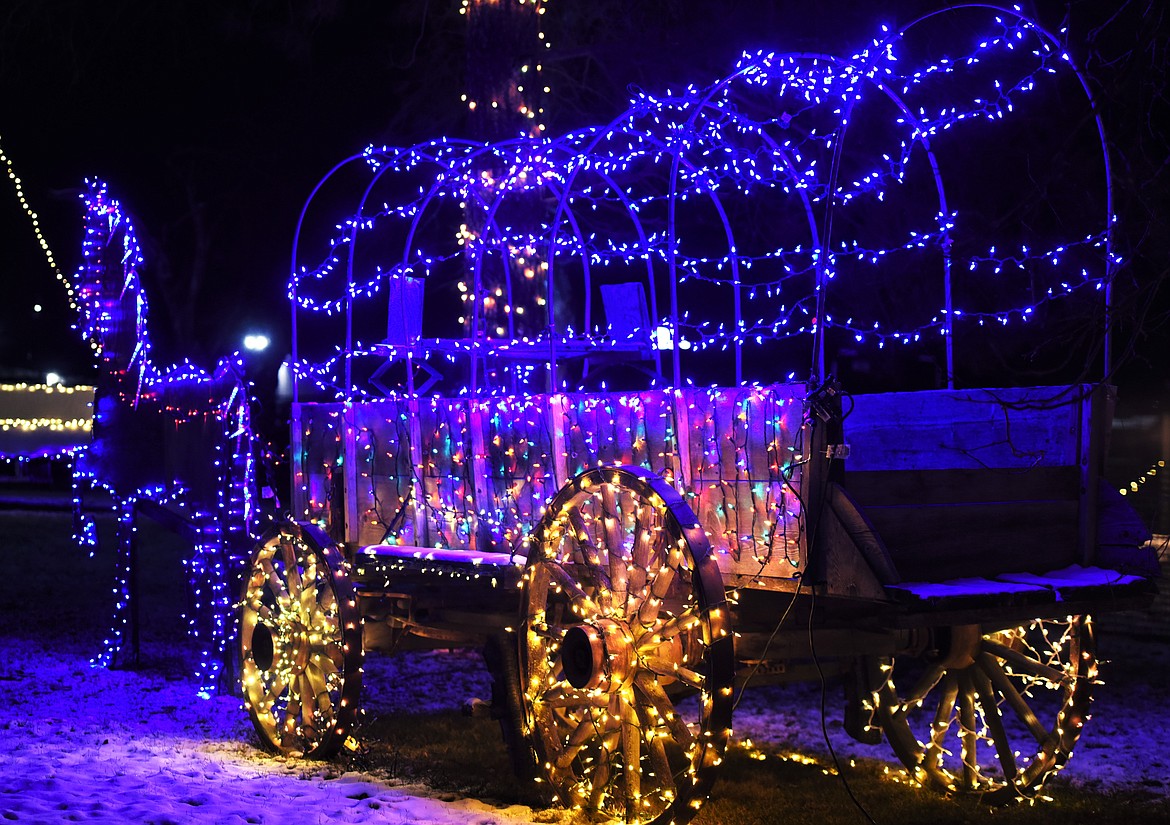 2021 Lights Under the Big Sky in Ronan. (Scot Heisel/Lake County Leader)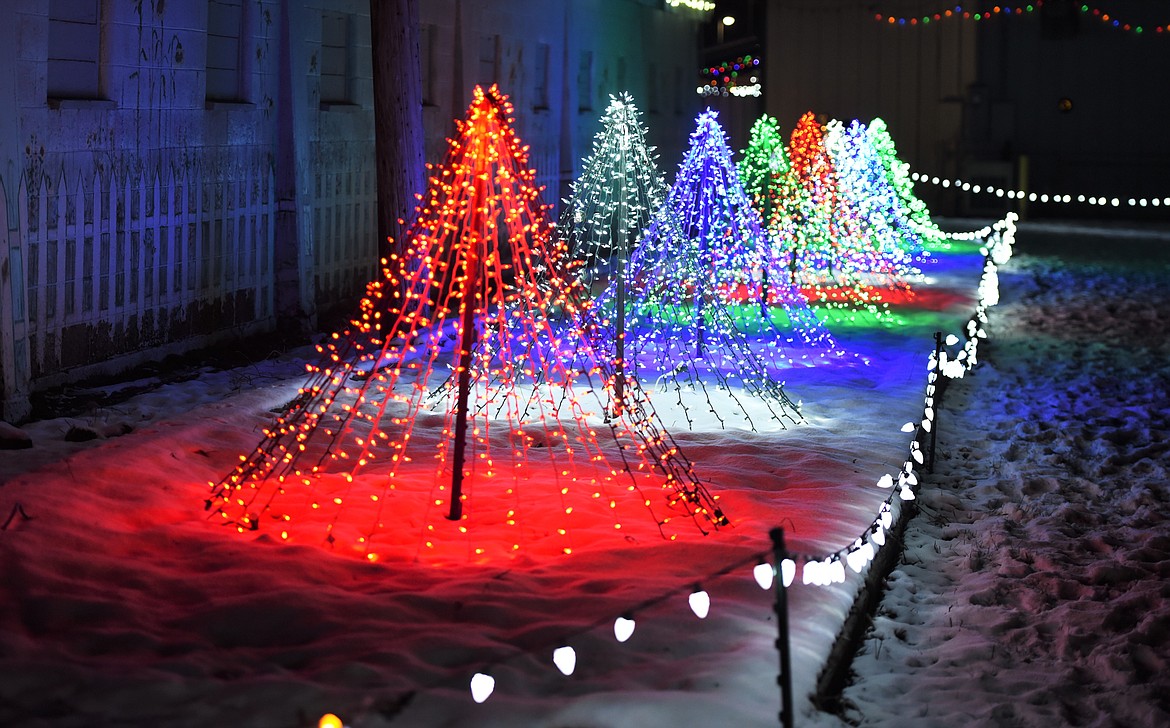 2021 Lights Under the Big Sky in Ronan. (Scot Heisel/Lake County Leader)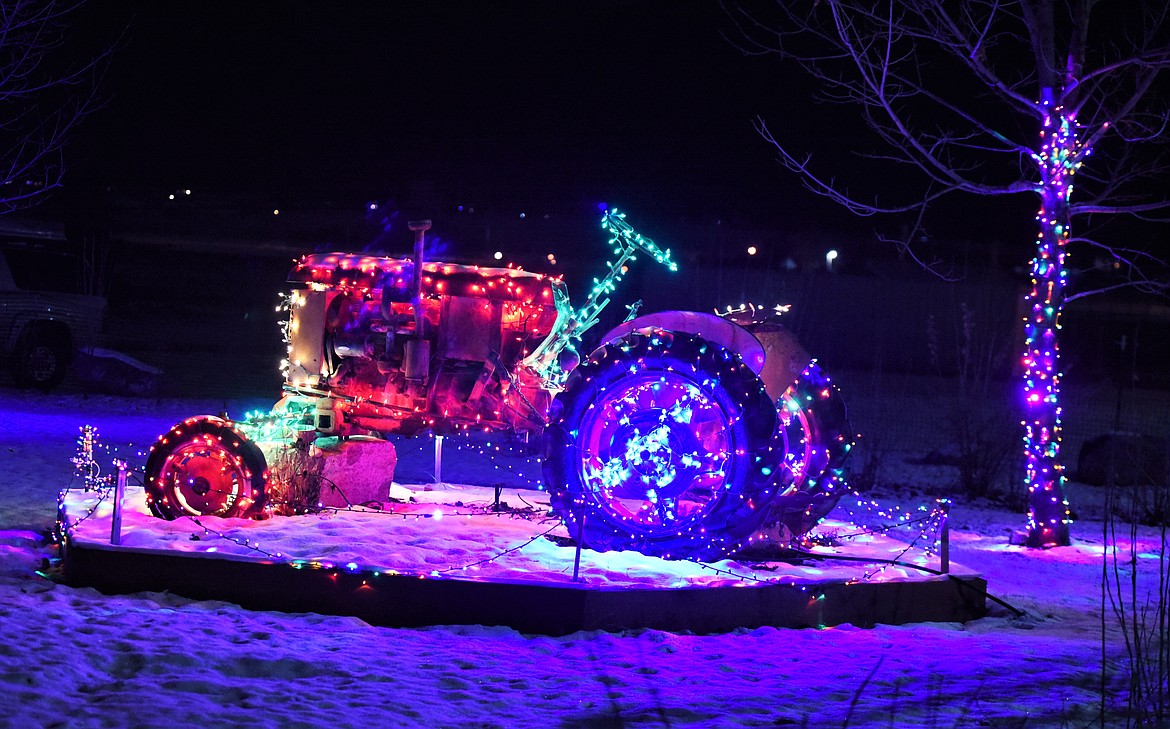 2021 Lights Under the Big Sky in Ronan. (Scot Heisel/Lake County Leader)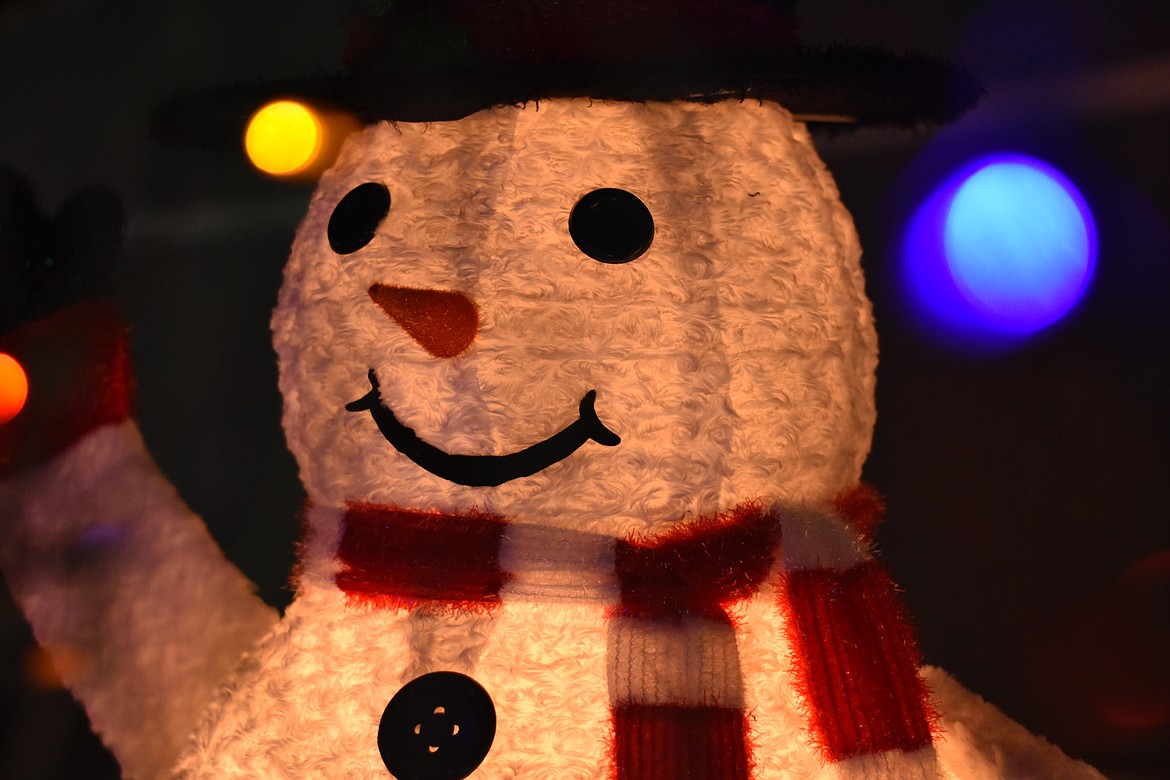 2021 Lights Under the Big Sky in Ronan. (Emily Lonnevik/Lake County Leader)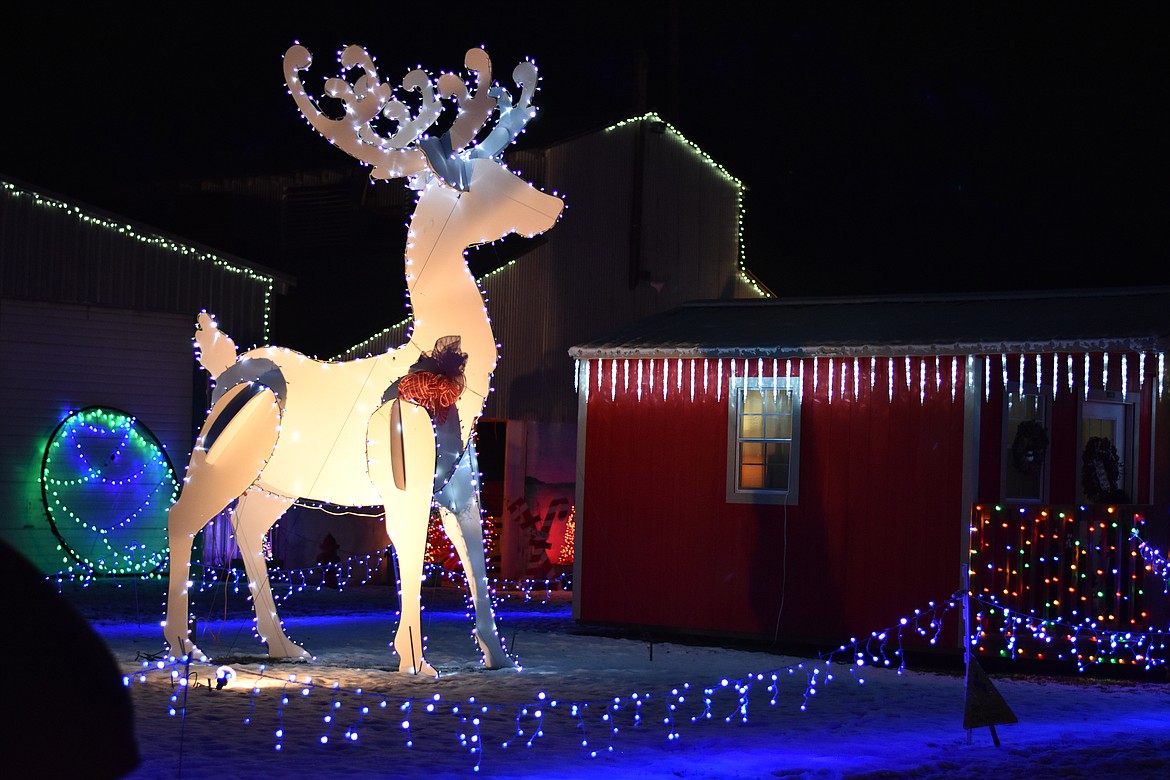 2021 Lights Under the Big Sky in Ronan. (Emily Lonnevik/Lake County Leader)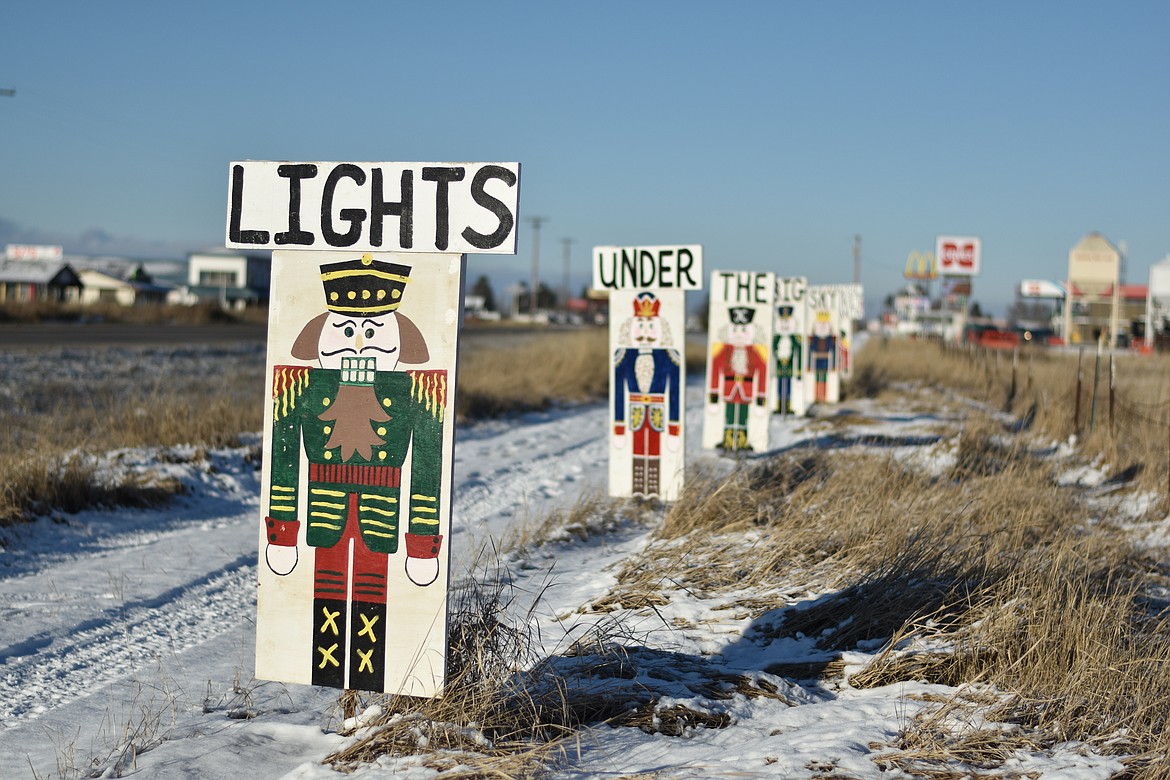 2021 Lights Under the Big Sky in Ronan. (Emily Lonnevik/Lake County Leader)
Previous
Next
by
Lake County Leader
|
December 21, 2021 5:25 PM
Hundreds of people lined up Friday night to gain entry to the 2021 Lights Under the Big Sky display at the Lake County Fairgrounds in Ronan. The event runs the first three weekends of December, and a large crowd came to the fairgrounds Friday after the Ronan Parade of Lights.
"We are very grateful to our sponsors and volunteers that help create this unique event," Fair Manager Sjaan Vincent said Monday. "Lights Under the Big Sky is a daunting task to erect every year and every hand makes a difference in its re-creation. It's tremendously satisfying to participate in and even more satisfying to see the valley community building and connection that it generates. The momentum is growing discernibly every year, as we collaborate to provide a family oriented destination, making lasting memories across generations."
The winners of this year's re-Treet nonprofit holiday tree decorating contest were: Mission Valley Animal Shelter, VFW Post 5652 and Charlo Jr. Stockgrowers 4-H Club.
---