Sheila Schmitz Conner, 67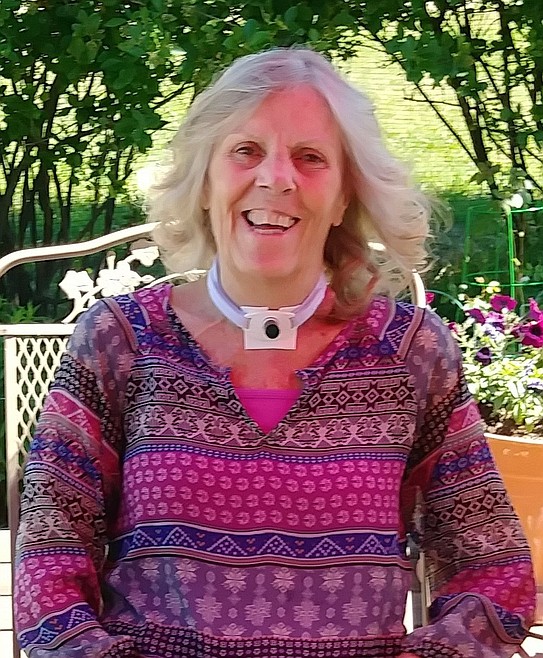 |
February 1, 2021 2:25 PM
Sheila Schmitz Conner was born May 24, 1953 to Phillip and Florence Schmitz and joined siblings Cherryl, Dee, Phil (Butch) and Barb. She attended schools at Villa Ursula in St. Ignatius and Ronan, graduating from Ronan High in 1971. Sheila continued her education at Montana State University in Bozeman and Eastern Montana University in Billings, graduating from Eastern with a degree in special education. She loved working with children with learning challenges since she had dyslexia and Mrs. Mercedes LeDesky helped her overcome it in the first grade. Sheila spent the majority of her career in Ronan and Pablo elementary schools working with preschool, pre-first, resource room and multiple-challenged classrooms. She retired from teaching in 2013 but loved seeing her kids around town and at events.
After Sheila retired she volunteered at Ronan Bread Basket, where she helped sort, collect and distribute food and also served on the board of directors. She also volunteered as a driver ("Driving Miss Daisy") for Lake County Council on Aging. She also volunteered for the Cancer Support Group a number of years at both St. Luke and St. Joseph hospitals.
Sheila loved to travel and traveled with People to People International Travel Program as director with groups of student ambassadors to Australia, New Zealand, Ireland, England, Scotland, France, Germany, Italy, Spain, Portugal, Africa and Greece. She said: "In all of my travels, I want to go back to South Africa to work with the multiple-challenged people. They are so happy, so poor and make so much beauty from so little." Other favorites were Nice, France and Portugal.
Sheila married Greg Conner in 1984 at Flathead Lake and enjoyed riding motorcycles and doing photography with him. She laughed and called herself a "Harley Momma Teacher" and loved spending time with Greg on his Harley with his biker friends and their mommas.
Sheila left us Jan. 18, 2021 in the early morning after several years of serious health problems. She loved life and had a strong desire to live many more years and became a Warrior Woman, surprising many Doctors by outliving her estimated lifetime.
Sheila joins her parents, Phillip and Florence (Boice) Schmitz; brother Phil Schmitz; sister Barbara (Schmitz) Schmidt; nephews Robbie Schmitz and Riley Gibson; great-niece Ashley Schmitz; great-nephew Julian Costantino; and numerous aunts and uncles.
She is survived by sisters Cherryl (Schmitz) Taylor (Jim) of Helena and Dee (Schmitz) Marie of Port Orchard, Wash.; nephews Jason Schmitz (Jessica) of Ferrum, Va., Trevor Taylor (Marli) of Helena and Dewey Gibson of Gig Harbor, Wash.; nieces Melony Schmitz Candida Costantino (Armando) of Italy, Jolene Schmitz of Ronan, Megan (Schmitz) Kramer (Garrett) of Kalispell, Mistelle Taylor of Seattle, Allison (Taylor) Brown (Brad) of Helena and Skylure (Schmidt) Underhill (Brian) of Spokane; and seven great-nephews and great-nieces.
A celebration of Sheila's life will be held in the summer for family and friends.
Messages of condolences may be shared with the family at www.shriderthompson.com. Arrangements are under the care of Shrider-Thompson Funeral Home.
---