Time Capsule: Milk break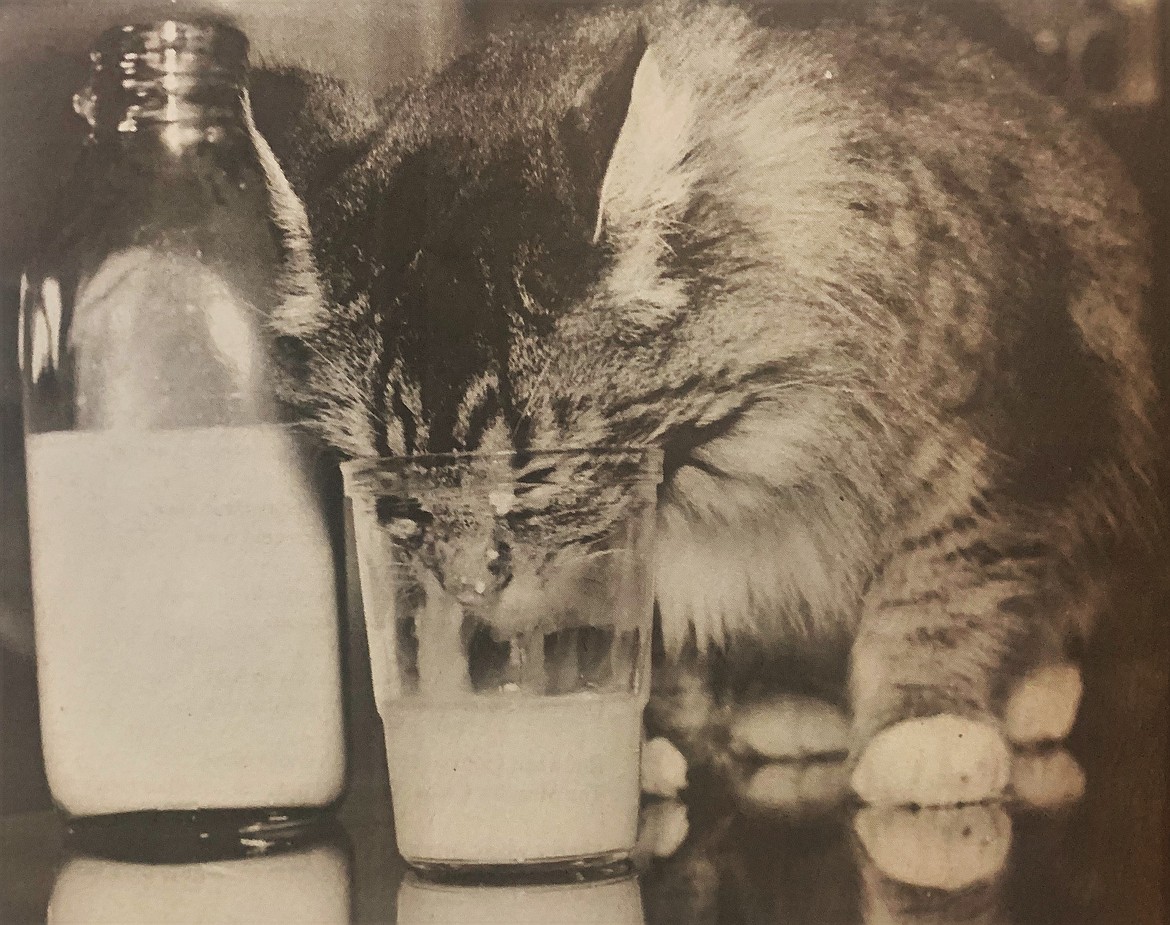 Living on a farm has its advantages, as discovered by Iris, the chief mouse-catcher at the Sunshine M Ranch south of Arlee. Unlike her predecessors, Iris didn't have to wait by the milking stool for this treat. (Sunni Bradshaw/Lake County Leader, Jan. 30, 1992)
by
Lake County Leader
|
February 4, 2021 12:05 AM
This week in Lake County news archives.
Boys and Girls Club may become a reality in Polson
Feb. 7, 2002 (Lake County Leader)
There's not much to do here, Polson High School student Kelsie Huyser told the gathering considering establishing a Boys and Girls Club facility in Polson.
"There's only the movies and bowling. Parents and kids need Boys and Girls Club," Huyser said.
Boys and Girls Club of the Flathead Reservation was chartered about two and a half years ago, club board president Vickee Siemers told the gathering. The question before the forum of largely invited "doers, donators and door openers" was twofold: Is there a need for a club in Polson, and will the community back it financially in order to sustain it?
Donation sought for 'Jaws' apparatus
Feb. 7, 1985 (Flathead Courier)
A drive is underway to raise enough money to purchase a "Jaws of LIfe" apparatus to extricate car wreck victims from crushed vehicles.
The value of the devices was well demonstrated a couple of weeks ago when a Butte man was pinned inside his car with critical injuries. Rescue personnel worked feverishly for 45 minutes with no success to free the man, who was going into severe shock and suffering from hypothermia.
"We were nowhere at the end of 45 minutes," Assistant Fire Chief Gene Nobles said.
Fortunately, and perhaps somewhat miraculously for the crash victim, a salesman happened into town with a Jaws unit just after the wreck occurred. The device was used to free the man from his cramped position in front of the seat and below the dash. The entire operation took only a few minutes, and the man was treated in time to save his life.
---