Dennis Hauge, 71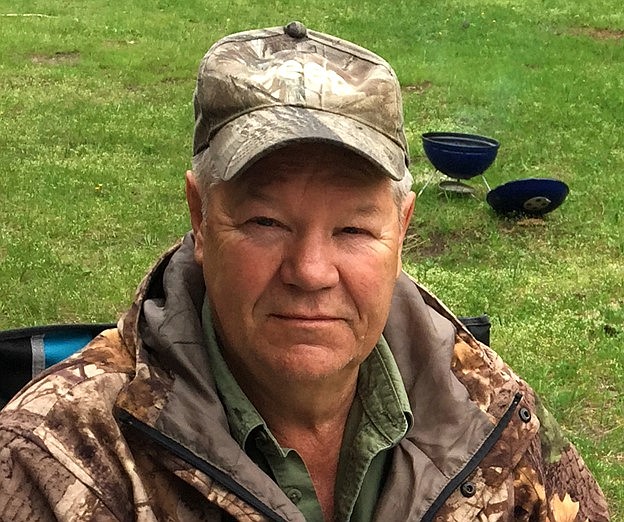 |
February 17, 2021 8:43 PM
Dennis Hauge, 71, died Feb. 14, 2021 in Ronan. He was born March 15, 1949 in Albert Lea, Minn.
Dennis married Julie (Lawhorn) on July 18, 1970 in Northwood, Iowa. They lived on his family farm, where he farmed for 40 years. After he made the decision to stop farming, he helped to build his dream home — a log house in the woods outside of Northwood.
In 2003 Dennis was able to follow his lifelong dream of moving to Montana. He was self-employed after moving to Montana, where he put all his lifelong skills to work as a general contractor doing home repairs and construction.
He loved hunting, fishing, camping, spending time with family and exploring off the beaten path in his side by side.
He was preceded in death by parents Leonard and Arlene Hauge, and father-in-law Wayne Lawhorn. He is survived by his wife Julie; children Darcy Corley (John) and Luke (Marisa); and grandchildren Trevor, Emilie, Mckenna Corley and Nicole, Gabriel, Samuel and Rylee Hauge.
A celebration of life was held Feb. 19 at Terrace Lake Community Church in Ronan. Memories and condolences may be sent to the family at www.shriderthompson.com.
Arrangements are under the care of Shrider–Thompson Funeral Home.
---