Maidens' Jackson headed to Columbia Basin College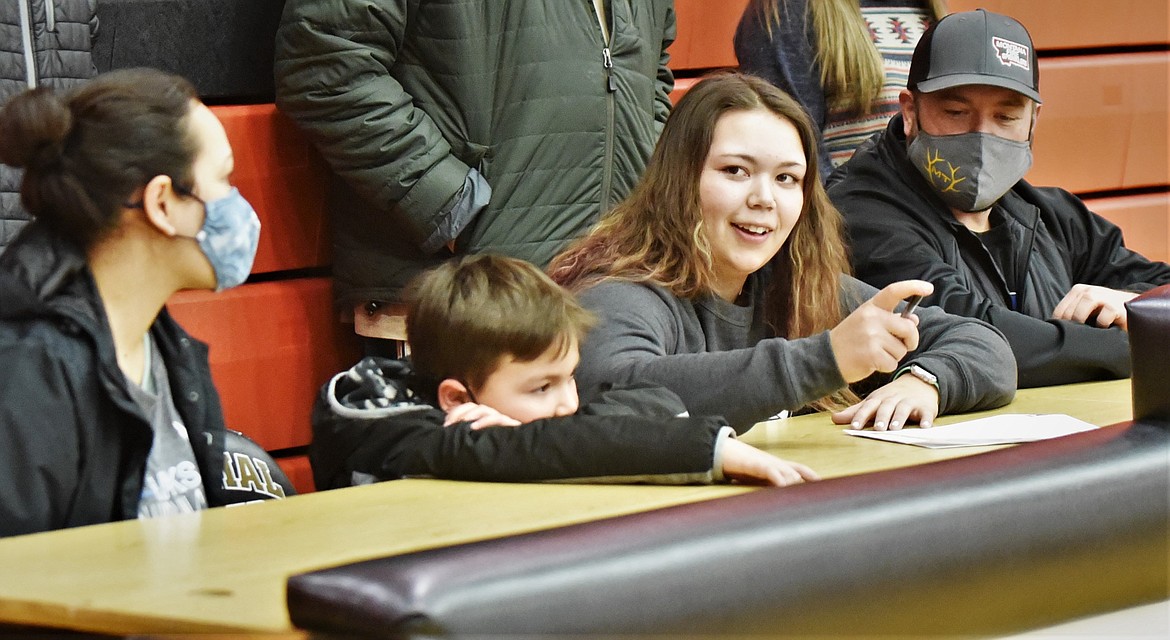 Ronan senior Macao Jackson signed her letter of intent last week to play softball at Columbia Basin College in Pasco, Wash. (Scot Heisel/Lake County Leader)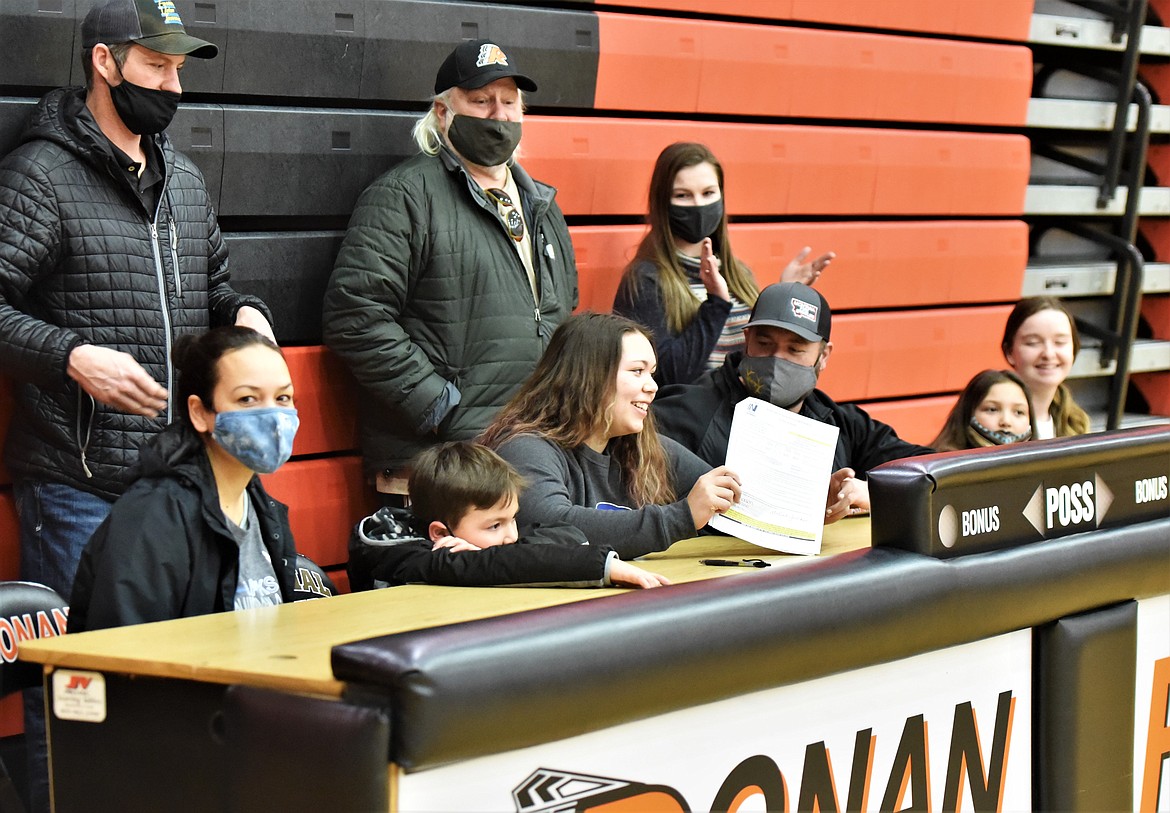 Macao Jackson signed her letter of intent last week while surrounded by family members and the Ronan softball coaching staff. (Scot Heisel/Lake County Leader)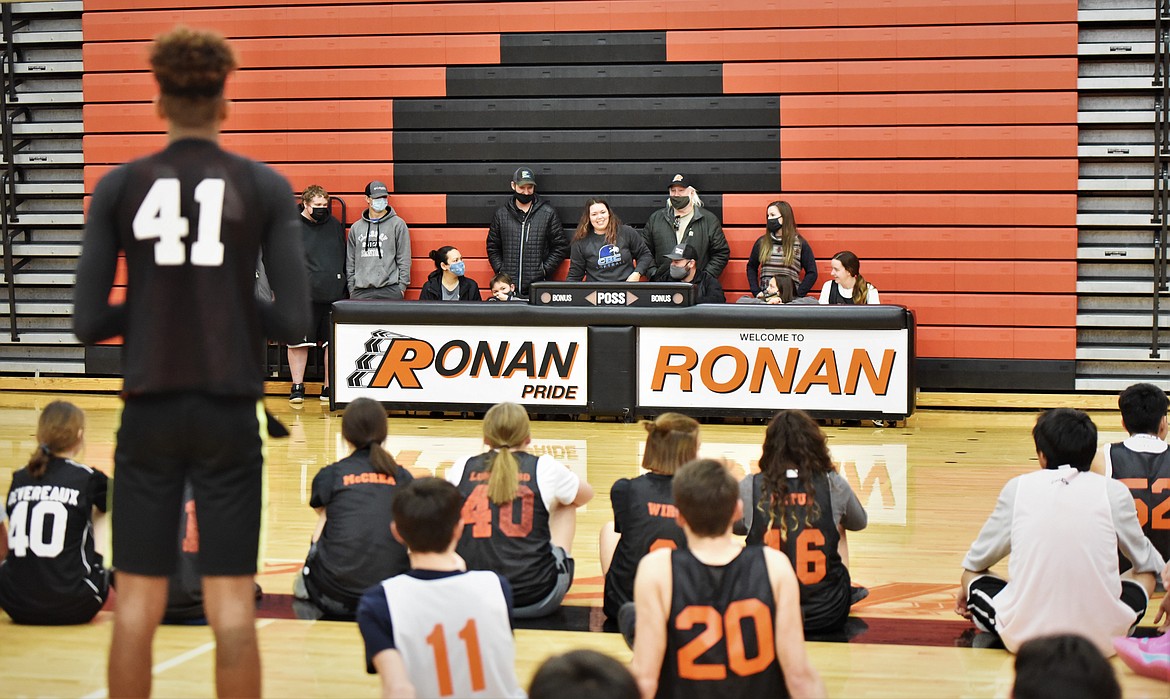 Family, coaches and classmates showed up at the activity center to celebrate Macao Jackson's letter of intent signing. (Scot Heisel/Lake County Leader)
Previous
Next
by
SCOT HEISEL
Lake County Leader
|
February 17, 2021 12:05 AM
RONAN — This Maiden is ready to be a Hawk.
Ronan High School senior and all-state pitcher Macao Jackson signed a letter of intent Wednesday at the Ronan Activity Center to play softball for the Hawks of Columbia Basin College at Pasco, Wash.
Jackson also plays the corner infield positions for the Maidens, and intends to do so at CBC, but she really shines on the mound. She was named to the Class A all-state team as a pitcher after her sophomore season. The COVID-19 pandemic scrubbed the 2020 season last spring and her chance to repeat all-state honors, though she has continued to practice continually in one way or another.
Jackson said she would hit and pitch for a few hours a day with friend Azia Umphrey of St. Ignatius. Umphrey, a catcher, is a year older and currently plays for the University of Providence in Great Falls.
Both girls were active with club teams since an early age as well, most recently with the Bitterroot Sparks.
"And we drove up together for every practice, because we practiced (twice a week) in Stevensville. It was quite the drive, but it was super fun."
Practices were moved to Missoula this winter, so the drive time was trimmed a bit.
Her club teams fared very well throughout her career. At the 12U level, she was part of the roster of the Montana Avalanche-Spry State Junior Olympic 12U softball championship team in 2016. She was part of the State Junior Olympic 16U runner-up finish by the Bitterroot Sparks-Newman in 2019. Later that same summer, she was part of the roster of the Mission Valley-based Montana Mustangs, which took fourth place at the 16U Western Nationals in Spokane.
The high school season is back on this spring and Ronan will be holding open gym sessions soon.
"We are kind of a young team, with maybe three seasons, but a lot of them have been coming to open gym and showing up. We have a great coaching staff. Our goal is to go to state again."
Jackson carries a 3.8 GPA and said she intends to study exercise science at CBC, a member of the Northwest Athletic Conference.
She also competed for the Maidens golf team. She finished 18th at the Class A state tournament at Butte in October and earned all-conference honors.
Jackson said she also considered Lower Columbia College at Longview, Wash., Lewis and Clark College outside of Portland, and Northwest University in Kirkland, Wash.
After the high school season, she'll resume club play until August, when she'll move to Pasco.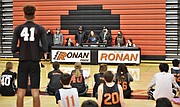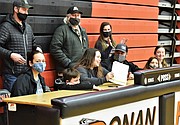 ---