Amanda Lynn Dodson, 46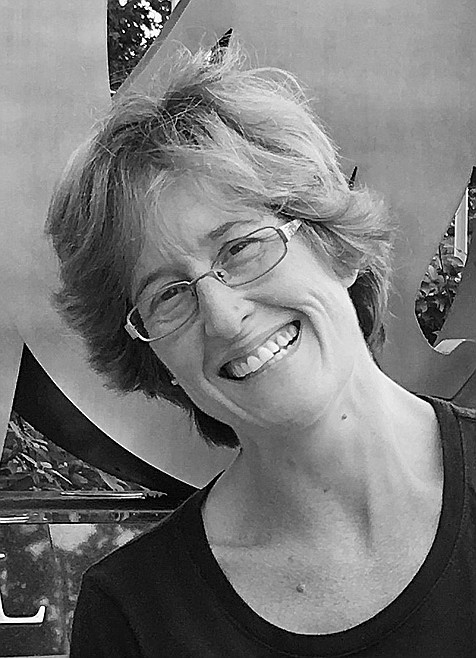 |
January 4, 2021 2:10 PM
Amanda Lynn Dodson nee Allen came into this world on March 14, 1974, the third child of Sandra Rae Davis and Richard Wayne Allen. Born with a complicated medical condition, she faced and surmounted incredible challenges throughout her life, yet remained unwaveringly determined, joyful and loving as she pursued different careers including truck driver, EMT, nanny and finally teller supervisor at First Interstate Bank in Polson. She blindly adored her dogs, Auggie, Emma, Thor and Loki, enjoyed hiking and beating friends at cards, and fiercely loved her family.
On Jan. 1, 2021, Amanda lost an almost three-year battle with cancer. She will be forever deeply and desperately missed by all who knew her, including numerous aunts, uncles, cousins, nieces and nephews, but most of all by her loving husband, Allen, her daughter, Mackenzie Rae Baker, her mother and stepfather Sandy Davis and Mark Dooley, her siblings Nathaniel, Jennifer and Beth, and her niece Taylor.
Our hearts may be broken but our spirits are strengthened by all that she has taught us. Thank you for everything you gave, Amanda.
There are no services planned at this time for Amanda. Memories and condolences may be sent to the family at www.shriderthompson.com.
Arrangements are under the care of Shrider – Thompson Funeral Home.
---