Marlene Edith Riebe, 74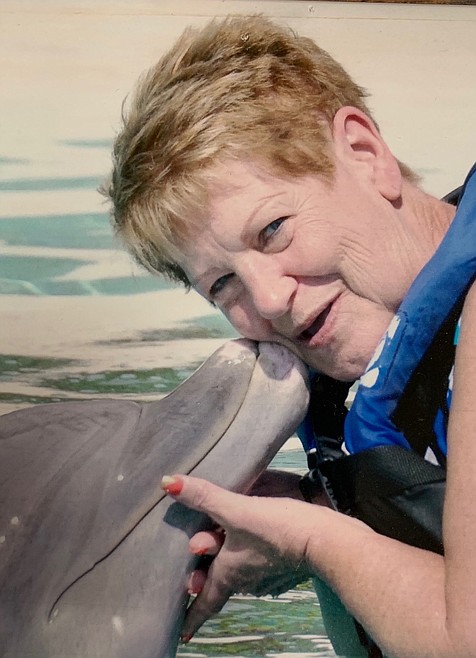 |
January 25, 2021 10:03 AM
Marlene Edith Riebe, born Jan. 24, 1945, passed after a long illness, surrounded by her children and grandchildren on July 9, 2019. Our mother lived a life of passion, adventure and love for her children. Marlene's love of art inspired her to teach ceramics to the communities she lived in, from Elko, Nev., to Polson.
Marlene was a woman who could do anything she set her mind to, from working diligently for her children, to being the silent drive behind wagon trains, loving music, dance, gardening, her passion to be there for everyone. A gypsy heart led her wherever the wind blew her.

Marlene is survived by her children, Chuck (Ronda) Williams, Rory Williams, Jalene (Bryan) McDonald, Julia Williams and Crystal (Jeremy) Bluemel; 12 grandchildren; and four great grandchildren. At her request, no services were held.
"When tomorrow starts without me, and I'm not here to see if the sun should rise and find your eyes, filled with tears for me. I wish so much you wouldn't cry, the way you did today, while thinking of the many things we didn't get to say. I know how much you love me as much as I love you, and each time you think of me, I know you'll miss me too. When tomorrow starts without me, don't think we're far apart, for every time you think of me, I'm right there in your heart."
— David M. Romano
---