Maynard Billings Adams, 76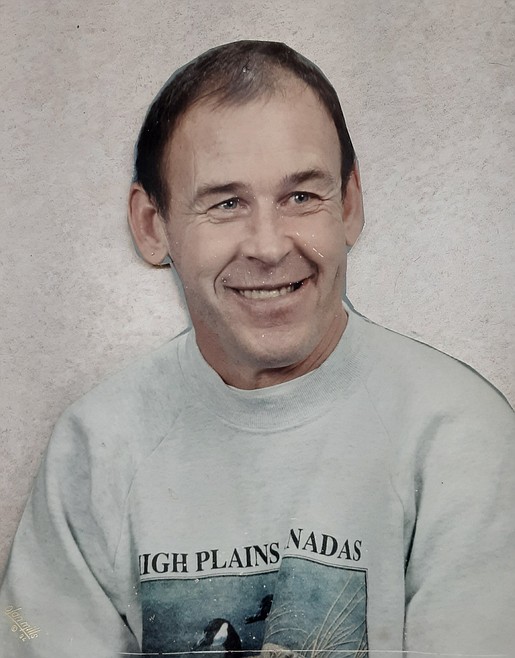 On May 26, 2021, a loving and joyful soul left our lives. Maynard touched many lives, and his smile and loving heart will be missed. He passed away peacefully in Kalispell.
Maynard is survived by a large and loving family, sisters (Maurine Little, deceased) Don Little (David, Dean), Ruth Setzer (and family), Marvie (Buck) Kirkland, (Mike, Wendy), brothers, Charles (Dee) Adams (Troy, Damon, Ted, Paul), and Steve (Kitt) Adams (Ben, Whit), and their families, including numerous nieces and nephews. Maynard's family are planning a memorial to be held at 1 p.m. Saturday, July 17 in Proctor at CW & Dee Adams to honor Maynard's life. Cremation has taken place.
Maynard's family sends a special thank you to the Fourth Avenue Group Home in Kalispell and all of the dedicated, loving and caring crew that made a home for Maynard over the years. Their love and kindness will never be forgotten.
For Maynard:
2 Corinthians 5: 6-8
"Therefore we are always confident, knowing that, whilst we are at home in the body, we are absent from the Lord; For we walk by Faith, not by sight. We are confident, I say, and willing to be absent from the body and to be present with the Lord."
---