Mick Holien memorial service set for Saturday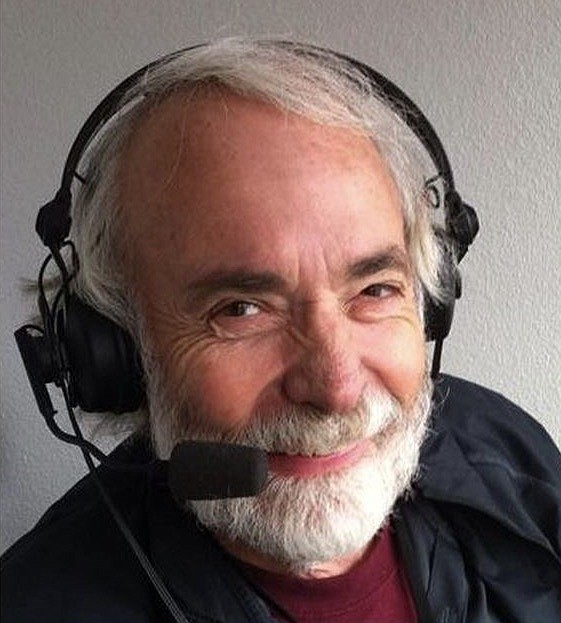 Mick Holien (University of Montana photo)
by
Lake County Leader
|
May 4, 2021 5:04 PM
A memorial service for former Polson resident and Montana radio icon Mick Holien will begin at 1 p.m. Saturday in Polson.
Holien, a play-by-play sports announcer at the University of Montana for 31 years who was widely known as "the voice of the Griz," passed away in November at age 76.
A service will be held at The Lake Funeral Home, 101 Sixth Ave. E. It will be simulcast at the Polson Boys and Girls Club, 110 17th Ave. W.
The Boys and Girls Club also will host a reception from 2 to 5 p.m.
---