Trick-or-treaters warm up at Monster Mash fun run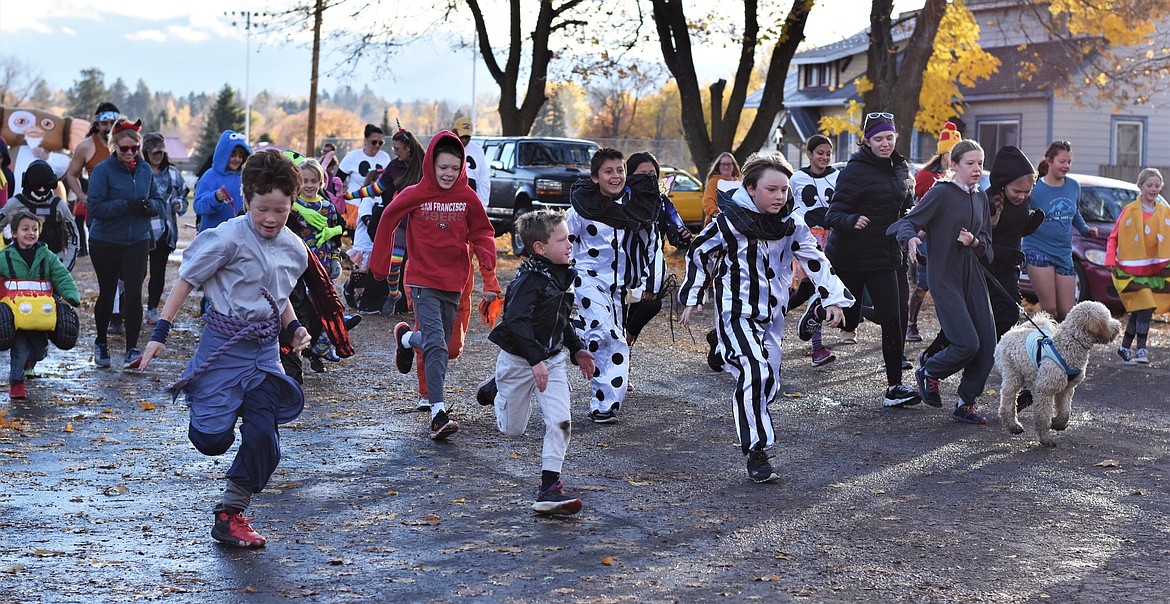 (Emily Lonnevik/Lake County Leader)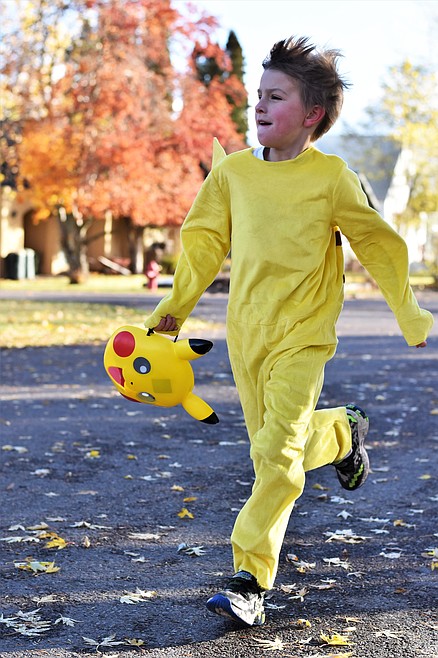 (Emily Lonnevik/Lake County Leader)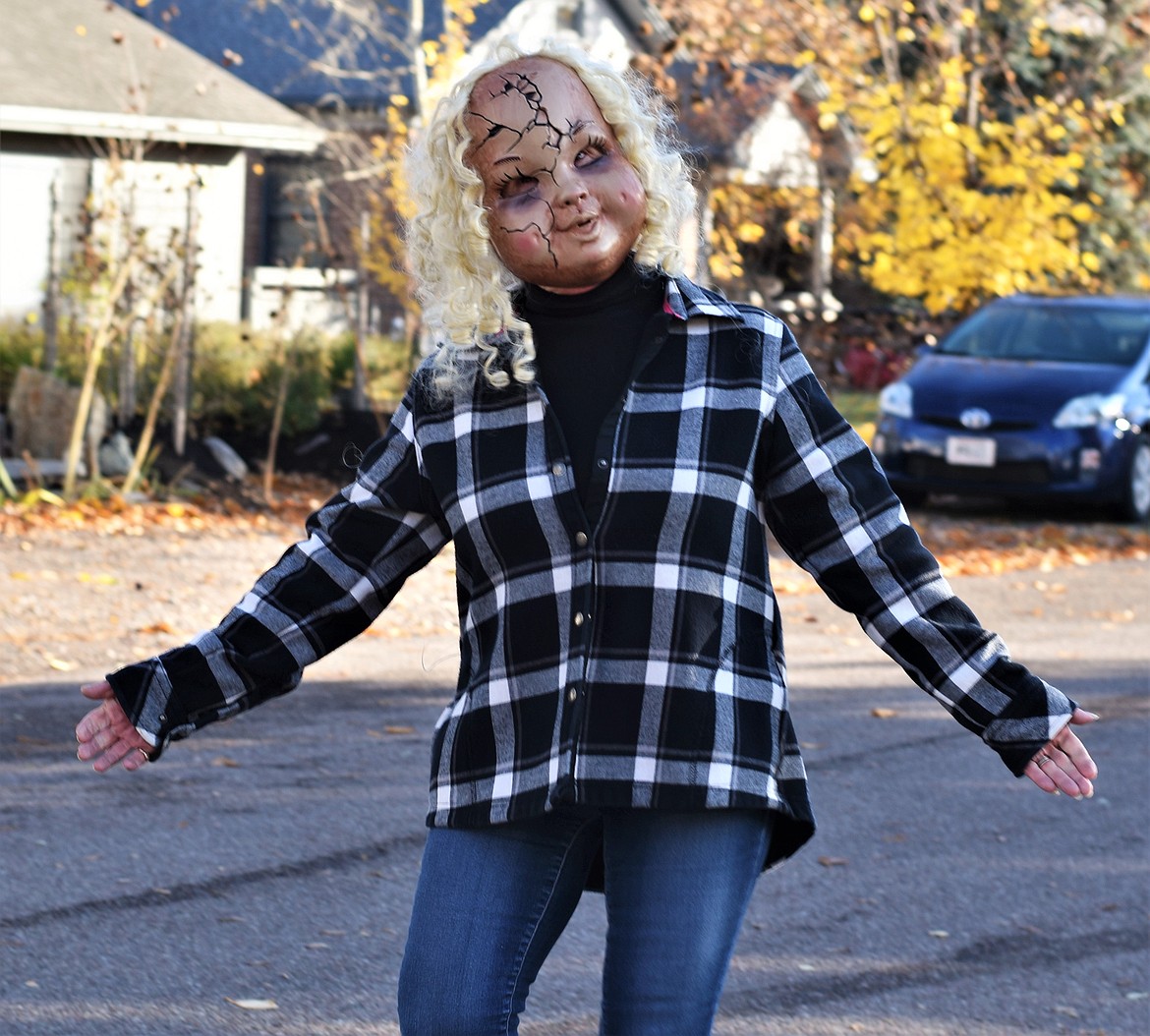 (Emily Lonnevik/Lake County Leader)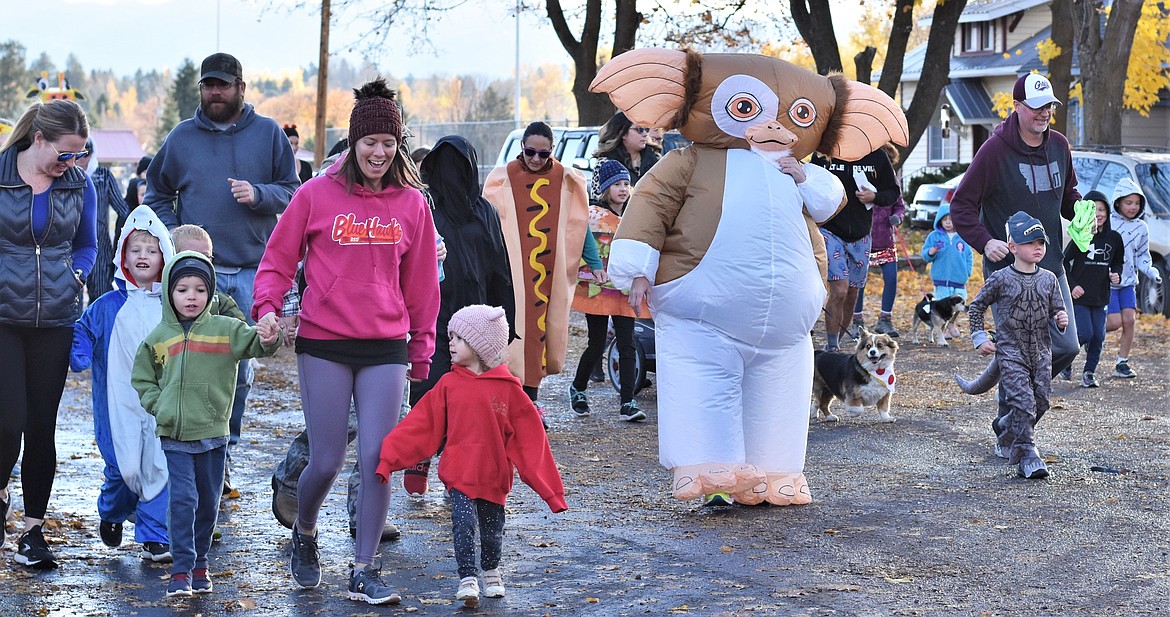 (Emily Lonnevik/Lake County Leader)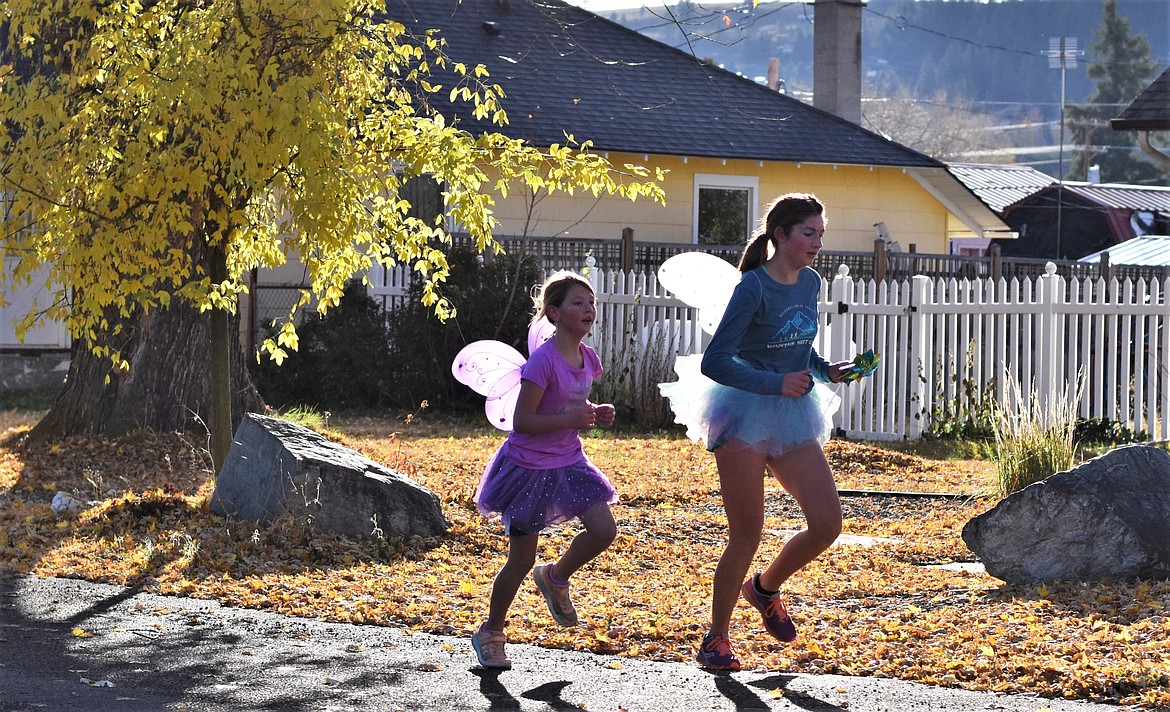 (Emily Lonnevik/Lake County Leader)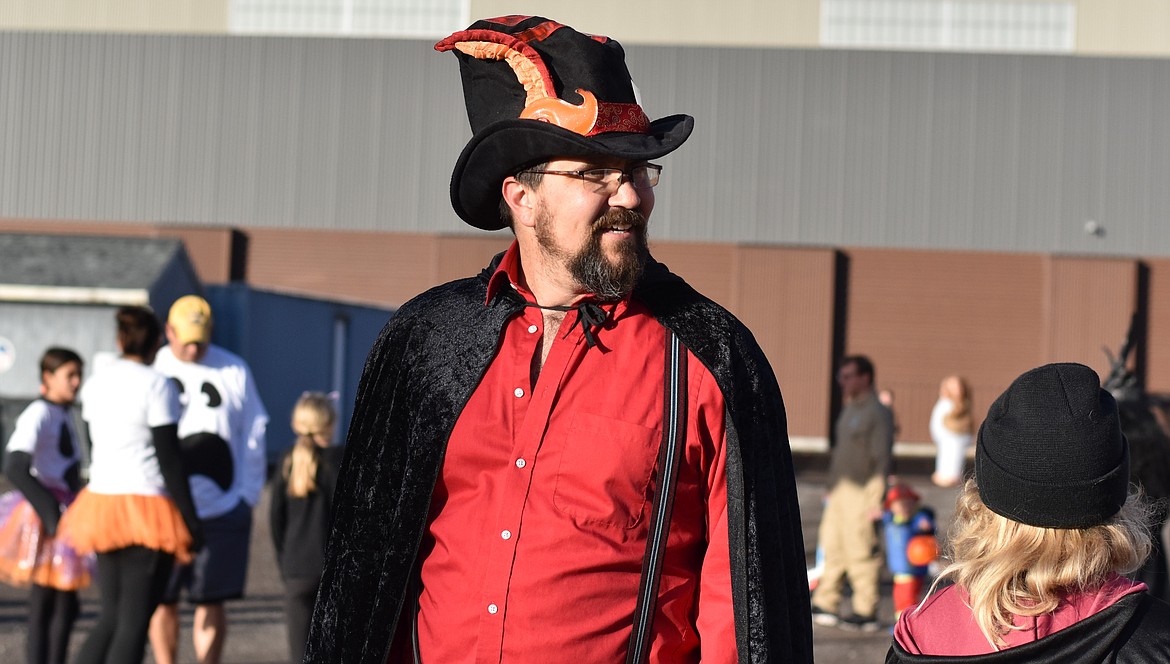 (Emily Lonnevik/Lake County Leader)
(Emily Lonnevik/Lake County Leader)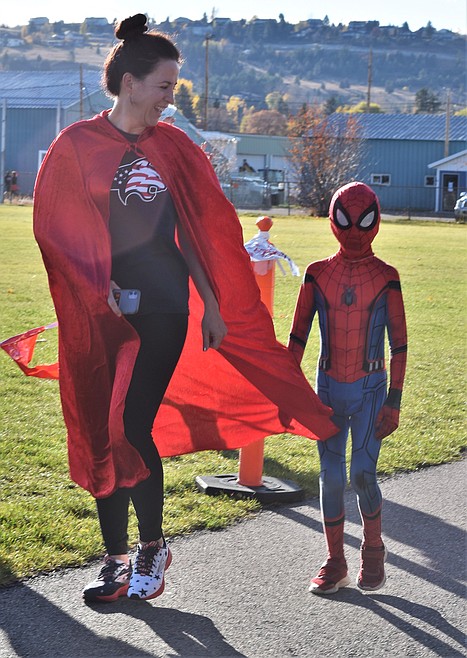 (Emily Lonnevik/Lake County Leader)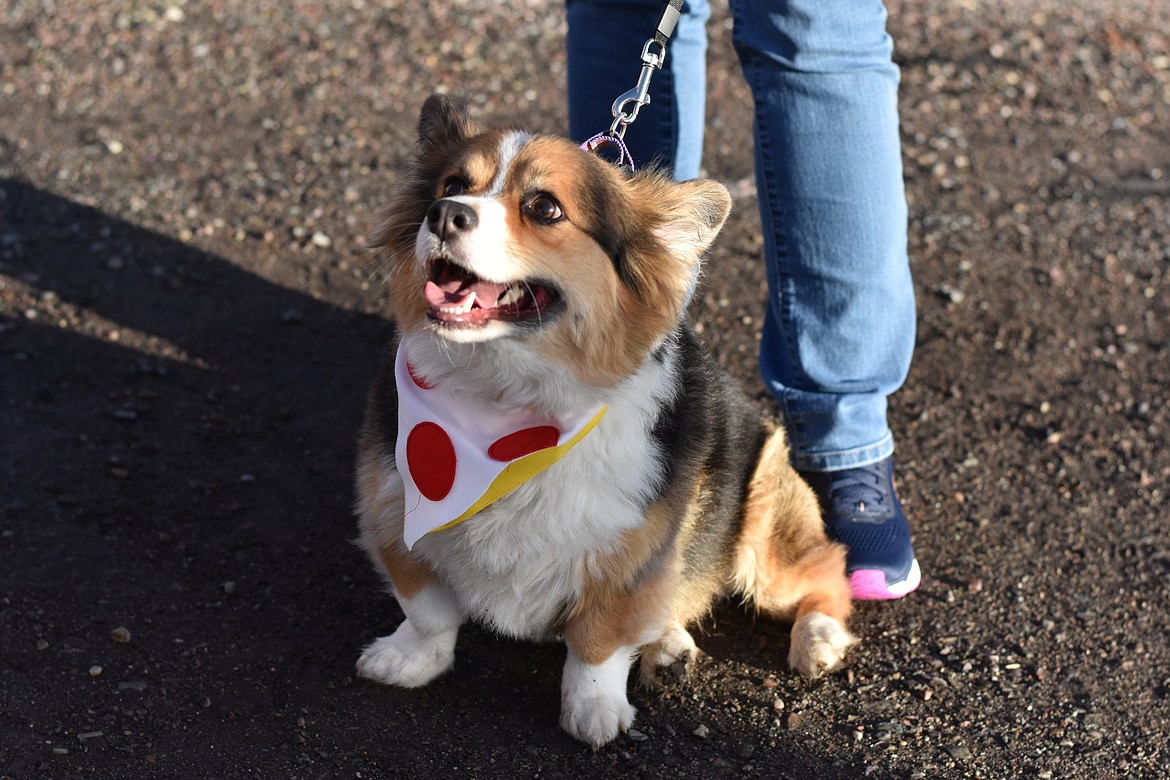 (Emily Lonnevik/Lake County Leader)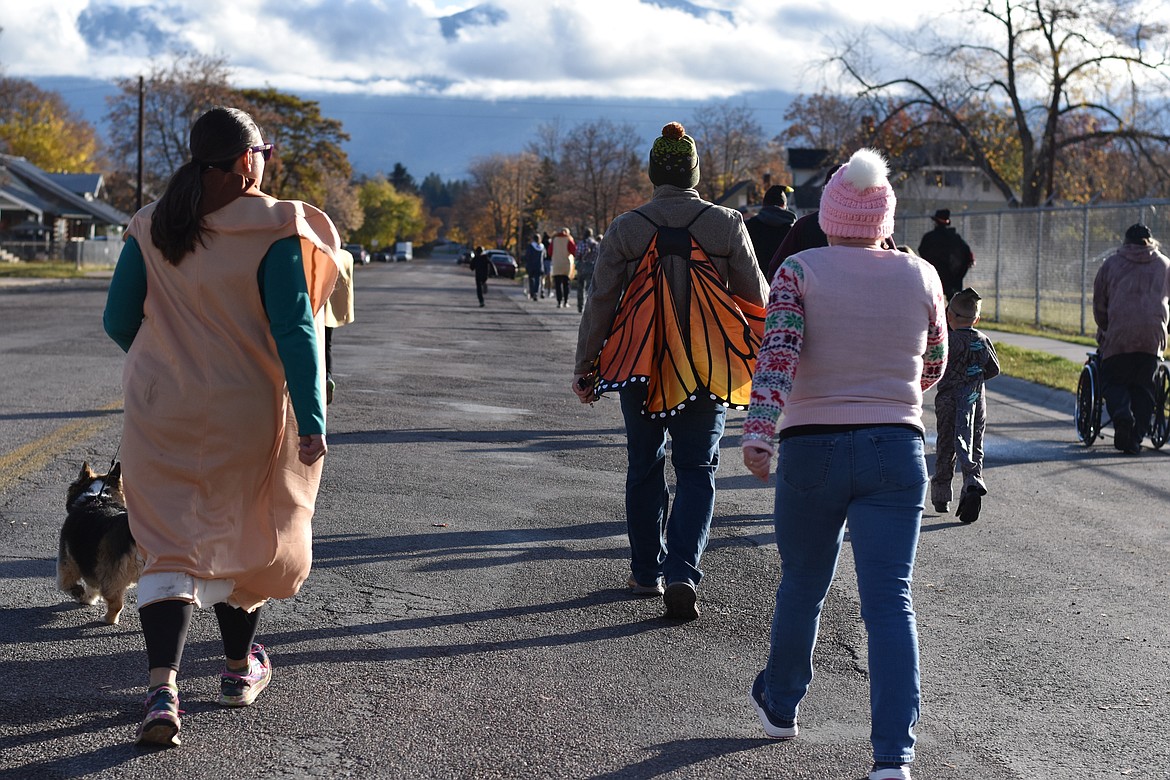 (Emily Lonnevik/Lake County Leader)
Previous
Next
by
Lake County Leader
|
November 2, 2021 5:00 PM
About 100 runners, including several ghouls, gremlins and superheroes, participated in a brisk 2021 Monster Mash fun run on a sunny Saturday morning last weekend, starting on the track at Linderman Elementary School.
The event is not timed, but there was a winner. Polson High School cross country athlete Brandt Heninger was first to cross the finish line.
The annual run, organized by the Polson School District, has been held around Halloween in Polson since about 2005.
Event T-shirts are designed by district fourth-graders each year, and Total Screen Design produces them. Kollyn Goklish had the winning design this year.
Recent Headlines
---