Ella Faye Wetzel, 88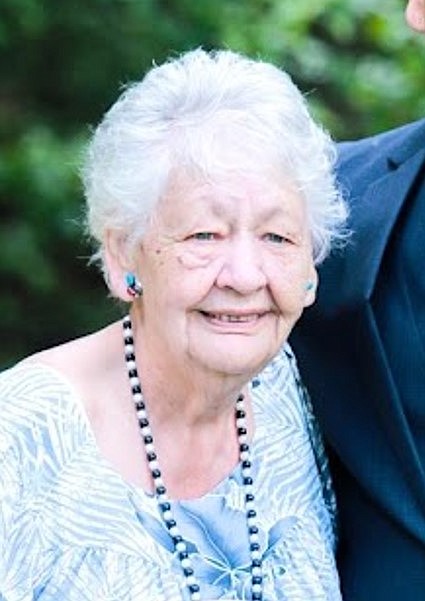 |
November 13, 2021 2:50 PM
Ella Faye Wetzel, 88, of Polson, passed away Nov. 12, 2021 at Providence St. Joseph's Medical Center in Polson after living a long, full life. She was born Nov. 25, 1932, to Charles and Ella (Cane) Monroe in East Glacier. She was a proud member of the Blackfeet Tribe and was one of 12 siblings.
Visitation for Ella was held Sunday, Nov. 14, 2021 and Funeral Services took place Monday, Nov. 15 at the Lake Funeral Home, 101 Sixth Ave. E in Polson. Memories and condolences may be sent to the family at www.lakefuneralhomeandcremation.com.
Arrangements are under the care of The Lake Funeral Home and Crematory.
---