Service notice: Edward Cheff Sr.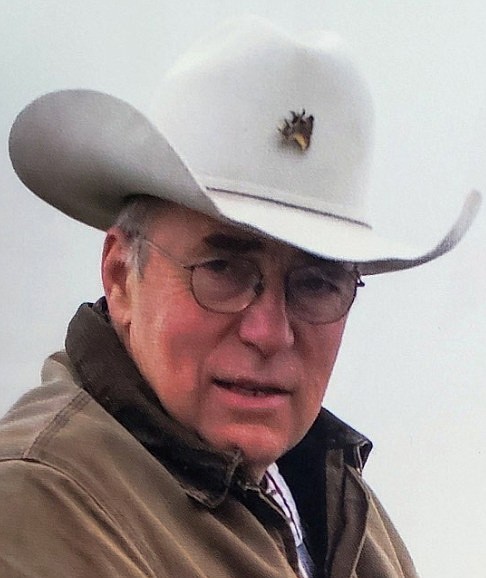 |
November 22, 2021 2:55 PM
Edward "Mick" Cheff Sr., passed away on July 3, 2021. A celebration of life will be held at 2 p.m. Saturday, Dec. 4 at the community center in Ronan.
All are welcome to join the family for a pie social. Come and bring your favorite pie and best memories to share.
The Lake County Community Center is located at 300 Third Ave. NW in Ronan.
---