CSKT Councilman Charlo named to Invasive Species Council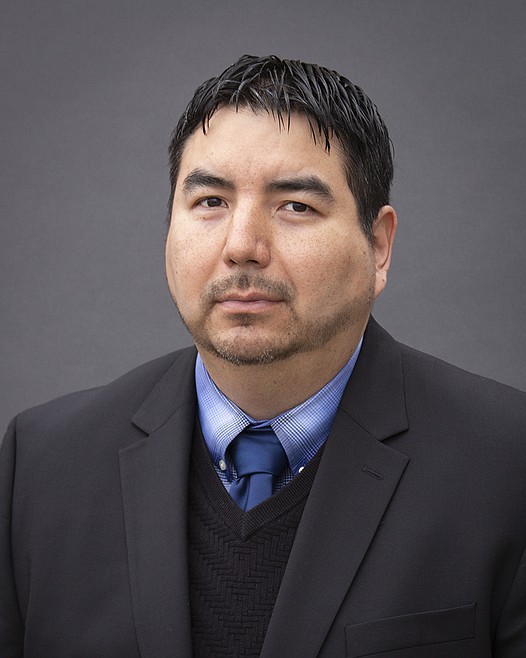 by
Lake County Leader
|
October 5, 2021 6:50 AM
Martin Charlo of Pablo, member and treasurer for the Tribal Council of the Confederated Salish and Kootenai Tribes, has been named to the Montana Invasive Species Council, Gov. Greg Gianforte announced last week.
Charlo was among eight people named to the council. His term runs through May 31, 2025.
The Montana Invasive Species Council is a statewide partnership working to protect Montana's economy, natural resources and public health through a coordinated approach to combat invasive species.
Gianforte also announced new members for the Fish and Wildlife Commission; Wheat and Barley Committee; Agricultural Land Valuation Advisory Committee; Upper Columbia Conservation Commission (including Phil Matson, Columbia Falls, of the Flathead Lake Biological Station); and the Forest Land Taxation Advisory Committee.
Visit https://tinyurl.com/kht7j2fv for a complete list of appointments.
Recent Headlines
---