Patricia (Patty) Susan Krantz, 68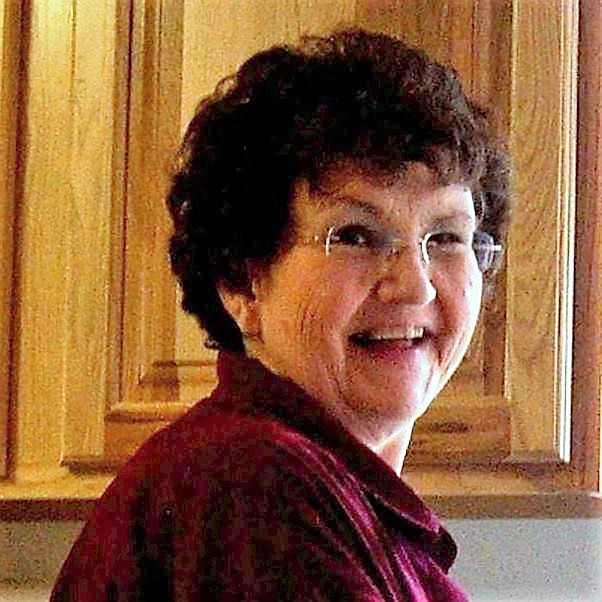 |
October 11, 2021 7:15 AM
Patricia (Patty) Susan Krantz of St. Ignatius passed away peacefully in her sleep on Sept. 28 at age 68. She was a loving daughter, sister, aunt and friend to all. Patty was born Nov. 21, 1952, in St.Ignatius to Alexander (Soup) and Verna Krantz.
Patty was preceded in death by her parents, Soup and Verna Krantz; sister and brother-in-law Kathy and Alvin McClure; niece Marci (Bowers) Hladik; and nephew Lindy Quequesah. She is survived by siblings Bill (Myrna) Krantz, Kenny (Kay) Krantz and Linda (Kirk) Bowers; 14 nieces and nephews; numerous great- and great-great nieces and nephews; and a host of other friends and relatives whom she loved deeply.
Patty was a graduate of St. Ignatius High School. She attended Mr. Rich's Beauty School in Missoula. After graduating, she went to work in Ronan before she started her own business, the "Curl Inn Salon" in Arlee, where she became famous for her wedge hair cuts. She loved the Arlee Fourth of July parade, where she delighted her family with costumes she designed and made to celebrate on her numerous floats.
Patty earned a degree in early childhood development from Salish Kootenai College. She went to work for the Head Start Program in St. Ignatius. After a few years there she went to work for the St. Ignatius Senior Center as office manager, activity director and nutritionist. While working at the Senior Center she planned skits, entertainment and many trips and adventures for the members.
Patty was a longtime member of the Methodist Church, where she enjoyed singing in the choir, especially on Christmas Eve. She always loved music; Kenny Rogers was her favorite. Anyone who traveled with Patty soon learned the oldies, and her family sings them to this day. You never went anywhere with her that you didn't have a sing-along.
To say Patty loved playing cards and dice games is an understatement. There wasn't a game she didn't play. Patty hosted a Friday night card party every week with family and friends. As most know, pinochle was the family game.
Patty is lovingly remembered for her exceptional skills and talents. She had phenomenal party planning skills. She volunteered her time and talent to family and friends alike. One of Patty's first loves was photography; she even had her own darkroom. She was an avid seamstress, making clothing and many princess dresses for nieces and superhero capes for nephews, as well as bridal dresses. She loved costumes and dress-up, and often surprised visiting grand-nieces and nephews with something she whipped up that day. Her nieces and nephews cherish their memories of sleepovers, car ride sing-alongs, scavenger hunts and elaborate games. Patty's creative spirit was evident throughout her life. Most recently, her creativity shone through her love of painting.
Family and friends are invited to attend Patty's celebration of life services at the Mission Valley United Methodist Church at 10:30 a.m. Saturday, Oct. 16. She will be laid to rest at the Krantz Family cemetery.
Recent Headlines
---