FWP approves Big Arm archery range project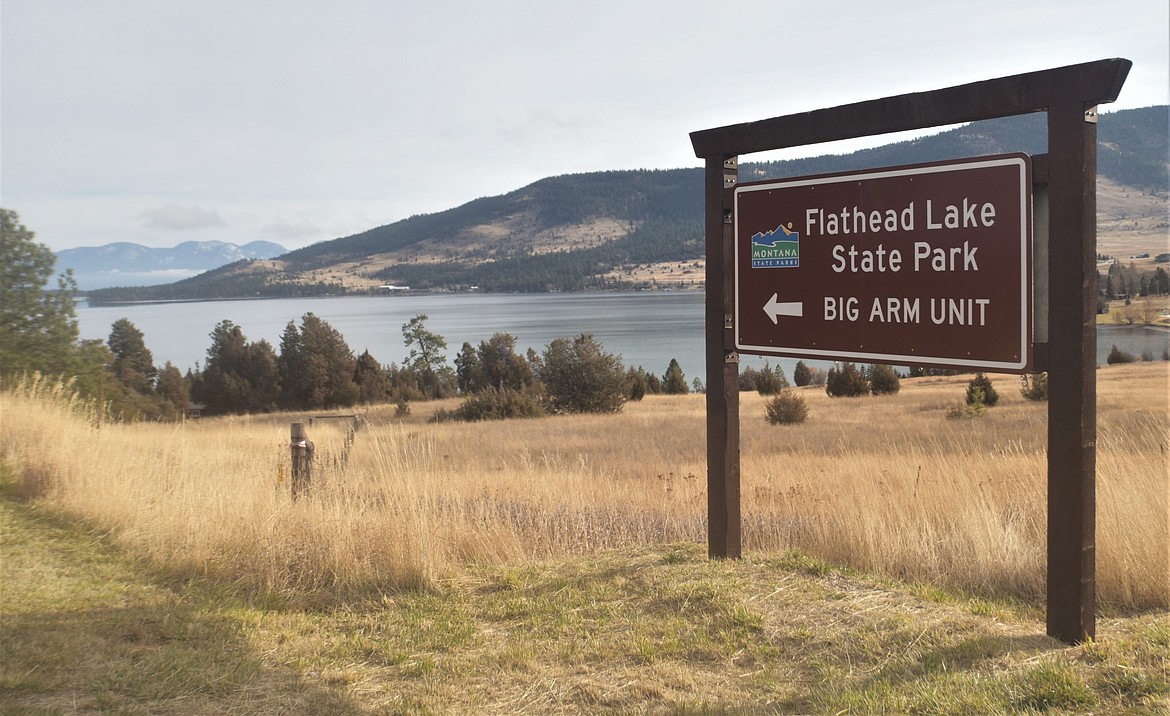 Big Arm/Flathead Lake State Park, along the southeast shore of Flathead Lake. (Lake County Leader)
by
Lake County Leader
|
January 10, 2022 1:10 PM
Montana Fish, Wildlife and Parks approved plans to develop a new archery range at the Big Arm Unit of Flathead Lake State Park near Polson and purchase 9.3 acres of property next to Lone Pine State Park in Kalispell to add capacity to the existing archery range.
Both projects will utilize grant funding from the Federal Aid in Wildlife Restoration Act (Pittman-Robertson Act), administered by the U.S. Fish and Wildlife Service, that is aimed at increasing public shooting sport opportunities.
FWP sought public input on the separate proposals this winter through environmental assessments. Decision notices were recently published and can be viewed online at https://fwp.mt.gov/news/public-notices.
The new archery range would be located on a parcel of Big Arm State Park that is located on the west side of US Highway 93 directly across from the park's main entrance. At Lone Pine State Park in Kalispell, FWP is seeking to purchase 9.3 acres of property that would add capacity to the park's existing archery range.
The Lone Pine State Park archery range is the only developed, outdoor public archery range in the Flathead Valley. It has become increasingly popular as a location to learn and improve archery skills.
Montana has a growing number of schools participating in the National Archery in the Schools Program (NASP). More than 70 schools are enrolled in the program, and northwest Montana is growing its enrollment with 18 schools/programs enrolled.
Recent Headlines
---