Anita L. Matt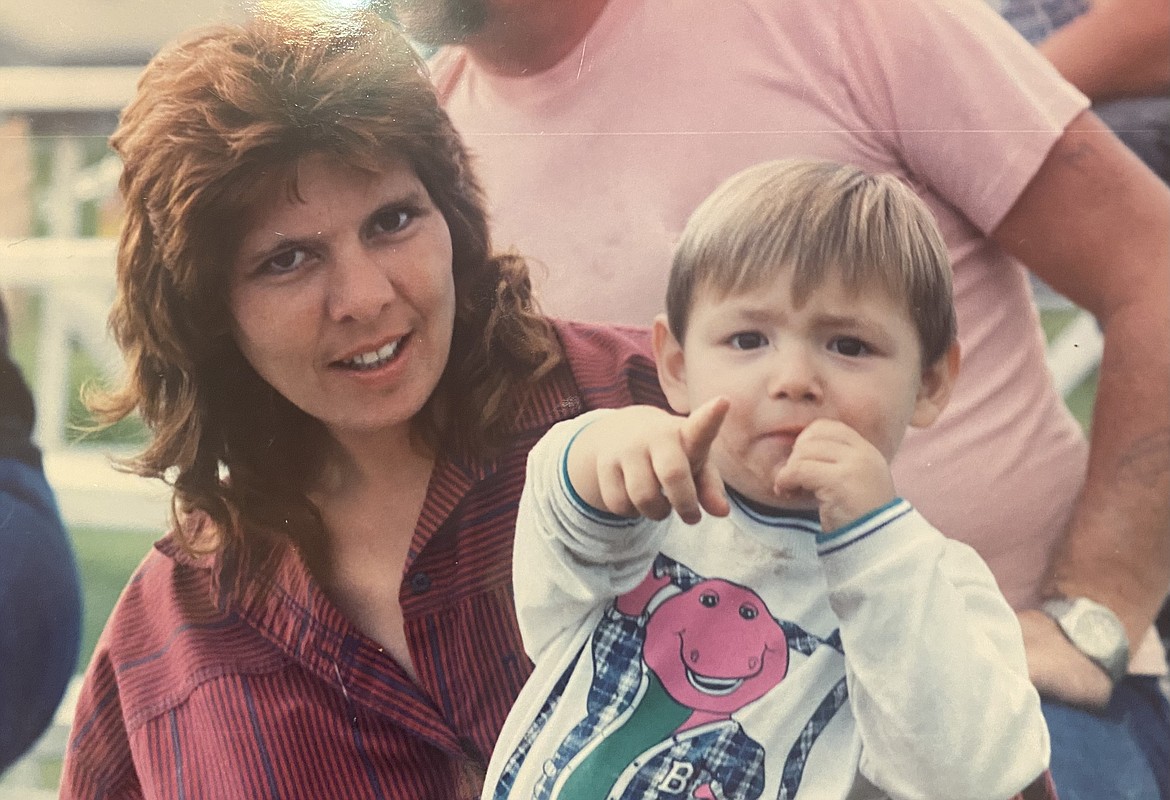 |
September 1, 2022 12:00 AM
Anita L. Matt died on Aug. 22, 2022 at 11:30 p.m.
She was born on March 26, 1958, in St. Ignatius, the daughter of Alvin and Patsy Orr.
Anita attended St. Ignatius schools graduating in 1976.
Anita married Ken Hunter in 1974 and from that union she had her first child Jori in May 1975. They later divorced. Anita married Louis "Shorty" Matt, her soulmate and best friend for life on May 5, 1990. From this marriage came her second child, Lakota Matt on Oct. 10, 1991.
Anita started working for the Confederated Salish Kootenai Tribes on April 13, 1981, as a secretary/librarian for ANA. She would spend her lifetime serving her tribe in many capacities with the last being an honored member of the CSKT Tribal Council for the Dixon district.
One of Anita's greatest accomplishments was attending college while working full-time and receiving her AAS Degree in Office Education in 1995 and obtaining her Bachelor's in Environment Science/Agricultural in 1999. After graduation in the Spring of 1999, she began working with the National Tribal Development Association in Box Elder. Her first position was as the liaison for the Flathead and Blackfeet Nations under the Farm Service Agency Credit Outreach Program. In January 2001 she became the Region I Coordinator for the National FSA American Indian Credit Outreach Program included servicing 5 Northwest states. As the program expanded into a 31-state area, Anita was hired as both Region I and II Coordinator and the 13 states were combined.
She was a proud member of the Confederated Salish and Kootenai Tribes. Anita was active in several agricultural committees including Flathead Advisory Board, Flathead Beef Cooperative and was the president of the Remount Stockmen's Association for over 20 years. Anita lived and worked in the agricultural world. Before being elected as a CSKT council member she served in Tribal Lands from May 23, 2005, to January 1, 2015, ending as the Services Program Manager.
Anita was preceded in death by her father, Alvin in 1998, her mother Patsy in 2004, brother Gary in 2003, brother Jerry in 2016, son-in-law Michael Alire in 2013 and step-mother Jean Orr in 2016. Survivors include her husband Shorty and son Lakota (Autumn) Matt at the family home in Moiese, daughter Jori (St. Ignatius), grandson Caleb (St Ignatius), granddaughter Angelique (St. Ignatius) and she is expecting a granddaughter in January (Moiese); her sisters Sharon Orr (Warm Springs, OR), Jeannie (Dean) Seyler (Aims, OR), Sharon (Brad) Matt (Moiese), Deb (Mike) King (Hot Springs), Linda Matt (Arlee), and Diane Matt (Arlee); and brothers Tim (Peggy) Orr (St. Ignatius), Dan Morrison (Pablo), Jerome (Kathy) Matt (Arlee) and Dave (Clarice) Sandau (Arlee). She left behind many nieces and nephews who she loved dearly. She had a special place in her heart for her nephew Shawn who she watched grow up and loved to tease. She will also be missed dearly by her fur-babies Boss, Bull and Brian.
Pallbearers are Shawn Matt, Kody Morigeau, Eneas Inmee, Darren Orr, Gavin Begay and Mike King. Honorary pallbearers are Lane Johnson, Lorene Zackuse, Clayton Matt, and all her friends and family.
Services will take place Friday 1pm at the Longhouse.
As per her wishes cremation will take place after the services.
Recent Headlines
---