Polson hires alumnus as new activities director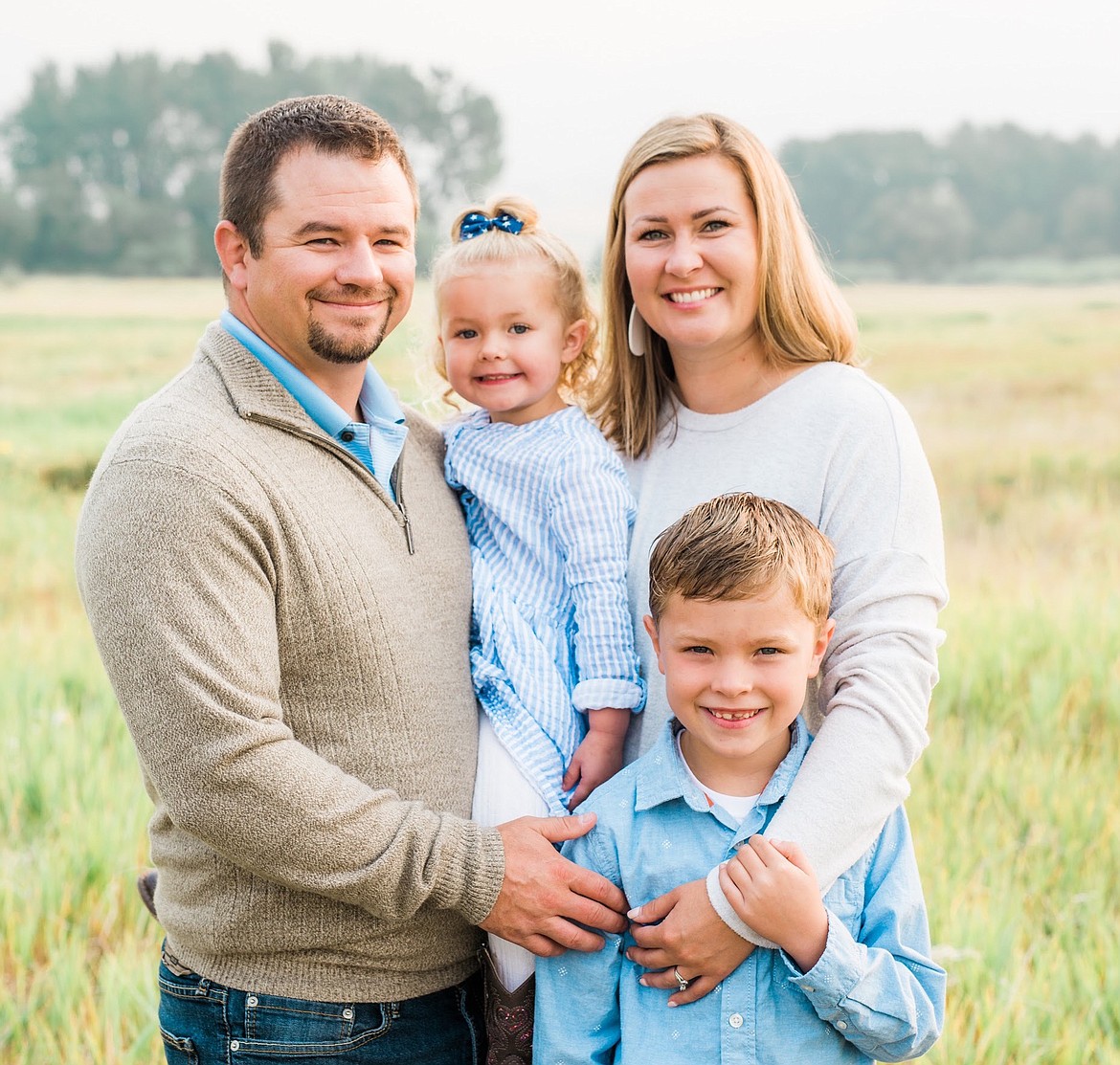 Polson's new activities director Sean Dellwo will be returning to his hometown with wife Brynn, daughter Sloan and son Cortland. (Troy Meikle photo)
The Polson School District recently hired Sean Dellwo as the new district activities director. Dellwo, a Polson graduate (Class of 2004), brings years of coaching experience and a passion for activities and leadership. He has spent the last 18 years coaching in the Gallatin Valley at Bozeman and Belgrade High Schools.
Dellwo will be returning home to Polson with his wife, Brynn (Polson Class of 2006), son Cortland (10) and daughter Sloan (5).

"We are very excited for Sean to join our team," said Polson High School Principal Andy Fors. "He brings a level of passion and leadership that will continue Polson's strong tradition of excellence. The search to fill this position was competitive, and through the process, Sean demonstrated his capacity for leadership and clear vision for where our programs are headed."
Before his hiring, Sean served as a math teacher and head wrestling coach at Bozeman High. During his career, he has worked with three four-time state champion wrestlers and was a coach on two state championship teams (football and wrestling). He also served as the head wrestling coach at Belgrade High from 2014-2020.

"Being an Athletic Director has always been a goal of mine," Dellwo said. "To have the opportunity in our hometown is even more special. Brynn and I feel Polson is the only place we can see me in this role. We can't wait to get up there and dive right into the community again. Go Pirates!!"
Recent Headlines
---