Woman admits to possessing large amount of heroin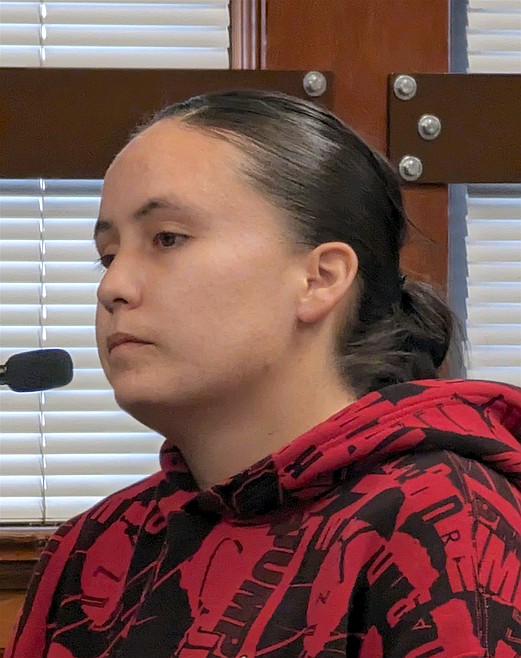 Judge Molly Owen set a sentencing date of Dec. 13 for a Ronan woman, who admitted to possessing heroin. Talia Jodeen Richardson, 31, entered a plea of guilty in Polson District Court Oct. 25, to felony criminal possession of dangerous drugs.
The plea was entered as part of an agreement that dismisses the more serious charge of criminal possession with intent to distribute. The judge is not bound to the agreement.
According to charging documents, on March 15, 2017, drug agents, working with law enforcement officers and security forces at Kwataqnuk Resort in Polson, observed a gray Jeep Wrangler parked at the hotel. While working with a confidential informant, the agents learned that the driver of the Jeep was possibly dealing large quantities of heroin out of one of the rooms.
Surveillance was set up by the agents who worked in partnership with hotel security, the Montana Highway Patrol and Polson Police. Having knowledge that Richardson did not have a valid driver's license, a traffic stop was made on the Jeep as agents witnessed Richardson drive it away from the hotel.
Two other occupants were in the vehicle. An adult female and a 12-year-old girl. The adult female was later identified as Shayla Fyant, who was wanted on an outstanding warrant.
A search of the Jeep turned up a baggie containing more than 35 grams of heroin. That's more than 350 doses, according to the U. S. Department of Justice. Richardson claimed she found the baggie cleaning a residence the night before. Richardson is at liberty pending the sentencing hearing.
Recent Headlines
---