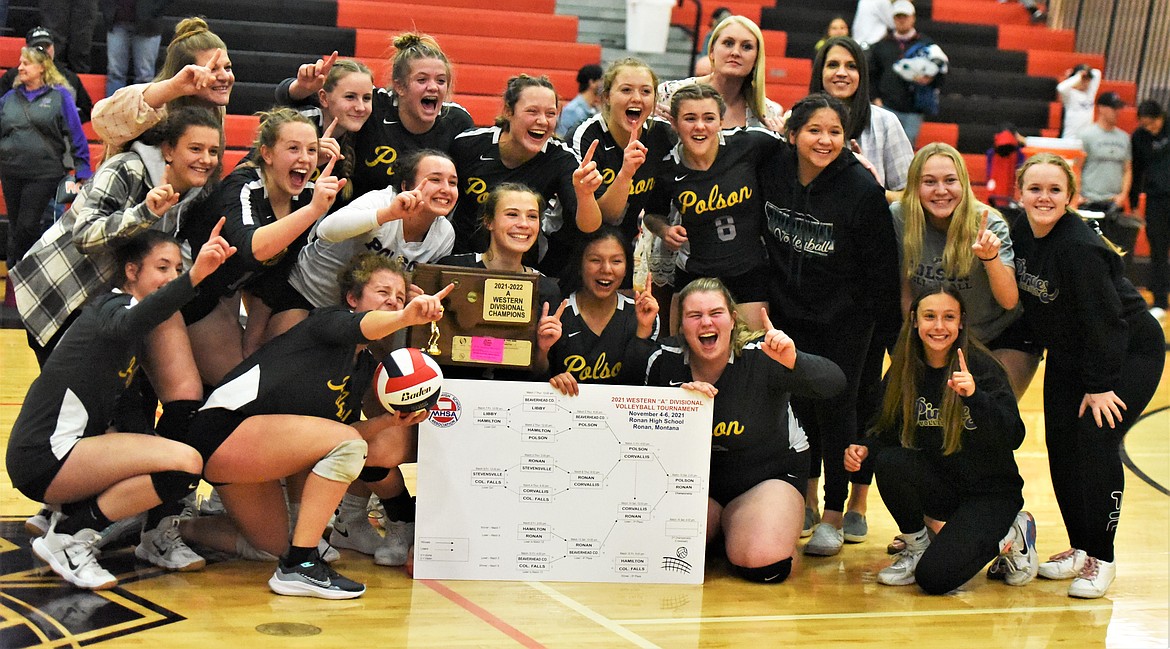 Front, from left: Nikki Kendall, Camila Foresti (holding ball), Liz Tolley (holding plaque), Turquoise Pierre, Kamdyn Burrough, manager Samantha Rensvold; Middle: manager Mary Agliano, Grace Simonich, Julia Barnard, Mckenna Hanson, Clara Todd, Lucy Violett (8), managers Tianna Walker and Carli Maley, Caitlyn Ward; Back: assistant coach Bonnie Klein, Hannah Simpson, Avery Starr, assistant coach Mariah Newell, head coach Lizzy Cox. (Scot Heisel/Lake County Leader)
November 8, 2021
Stories this photo appears in: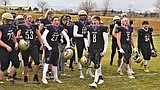 November 10, 2021 12:20 p.m.
A perfect storm of high school sports outcomes and scheduling led to one of the more historically memorable weekends of local youth athletics.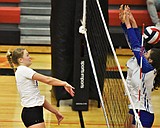 November 10, 2021 10 a.m.
Polson wins Western A divisional title, claims No. 1 seed at state tournament.
---