Helen Sue Bailey, 52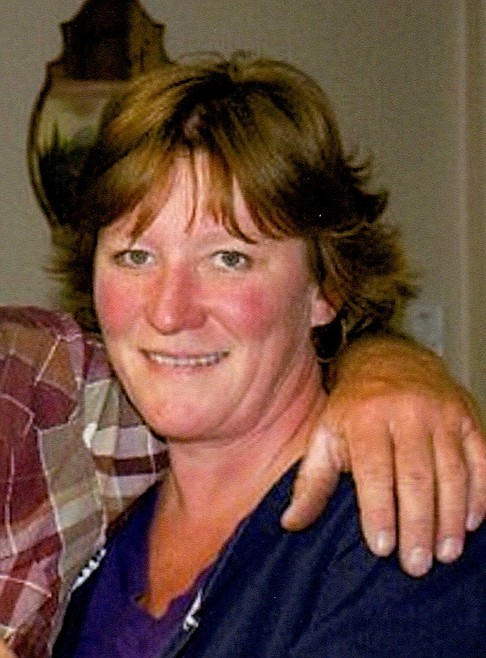 February 13, 2020 12:55 PM
Helen Sue Bailey was born on May 27, 1967 and passed away on January 31, 2020 at the age of 52. She is survived by her husband Todd, of 29 years, and their sons David (Jonta) and Josh (Shania). Helen also had three beloved
grandchildren, Dean, Truden and Paisley.
Although a less than average life span, Helen did not live an average life. She laughed inappropriately at every chance, said what was on her mind, enjoyed her boys every day and most of all, taught us there was more to life than laundry and dusting!
Helen lived her life to the fullest. She enjoyed gardening and canning, donating many baskets over the years to any benefit she was aware of, regardless if she knew the family well or not.
Helen loved to be camping, reading books, fishing, riding a four-wheeler or just going to the river in a crappy old truck, thanks boys!
You could find her any weekend night in her yard around a campfire.
Always enough hot dogs for anyone who may wander by. Helen loved her pets and; donated her time and home to foster pet parenting through the Mission Valley Animal Shelter over the past few years.
"At any rate, I am at peace! I take my leave of this world and look forward to the day I will see all my loved ones in the next."
A celebration of Helen's life will be held at a later date. If you wish to honor Helen, please make a donation in Helens name to the Mission Valley Animal Shelter.
CAMPING HAIR, don't care!
Messages of condolences may be shared with the family online at www.lakefuneralhomeandcremation.com. Arrangements are under the care of The Lake Funeral Home and Crematory.
---