Announcements
Looking for the latest in announcements? Here you'll find anniversary news and local marriage records.
Updated 2 weeks, 4 days ago
Nov. 12, 2020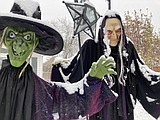 Updated 1 month ago
Halloween is one tradition that will carry on in Lake County, even in the unusual circumstances many have experienced in 2020.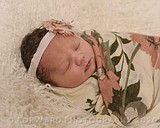 Updated 4 months ago
Taylee Grace Irvine was born July 2nd, 2020 at St. Luke Community Healthcare's New Beginnings Birth Center in Ronan. She weighed 6 lbs. 12 ozs. Mother is Des...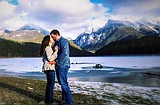 Updated 1 year, 1 month ago
Russell Gordon Buzzell and Margaret Amanda Woodrick are proud to announce their upcoming marriage.
---