Nordis Baker, 87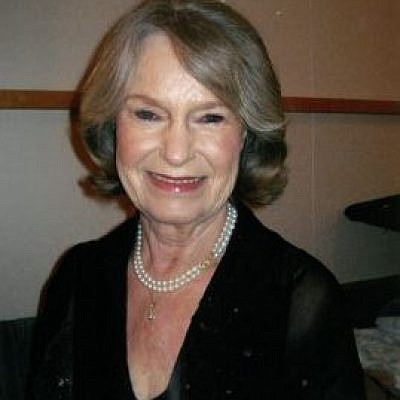 Nordis Baker was born in Polson on March 2, 1933, A longtime resident in Tacoma, Wash., she died peacefully July 1, 2020 at the age of 87 in the Mallard Landing Care facility at Gig Harbor, Wa.
Nordis was the daughter of Lillie and Walter Jensen. She is survived by her twin sisters, Doris Hansen and Dolores Franzen and youngest brother Wayne Jensen. Her pre-deceased siblings are, Harlan, Donald and Walden Jensen.
Nordis graduated high school in Polson, then went on to graduate nursing school from Sacred Heart, Spokane, Washington. She then took a nursing refresher course after the children graduated HS and worked in a doctor's office, Toby Jones retirement home and St. Joseph hospital.
Nordis has four children, Suzanne and Greg Ditter, Diane Wampole and Julie Truckey; Stephen (passed as an infant). She has six loved grandchildren; Nick, Desi and Phil Truckey; Alyssa Rich; Ashley Ditter and Taylor Nemiroff.
Nordis was married to Ronald Baker for 38 wonderful years. They enjoyed boat trips to the San Juan.
Ron had his private pilot license and they would go on flight excursions throughout the Pacific Northwest. She also enjoyed gardening, traveling in their RV and hosting great large family holiday's gatherings.
Burial service will took place Tuesday, July 14, 2020. A reception followed.
"You make known to me the path of life; in your presence there is fullness of joy; at your right hand are pleasures forevermore."
---