Barron wins 3rd term on commission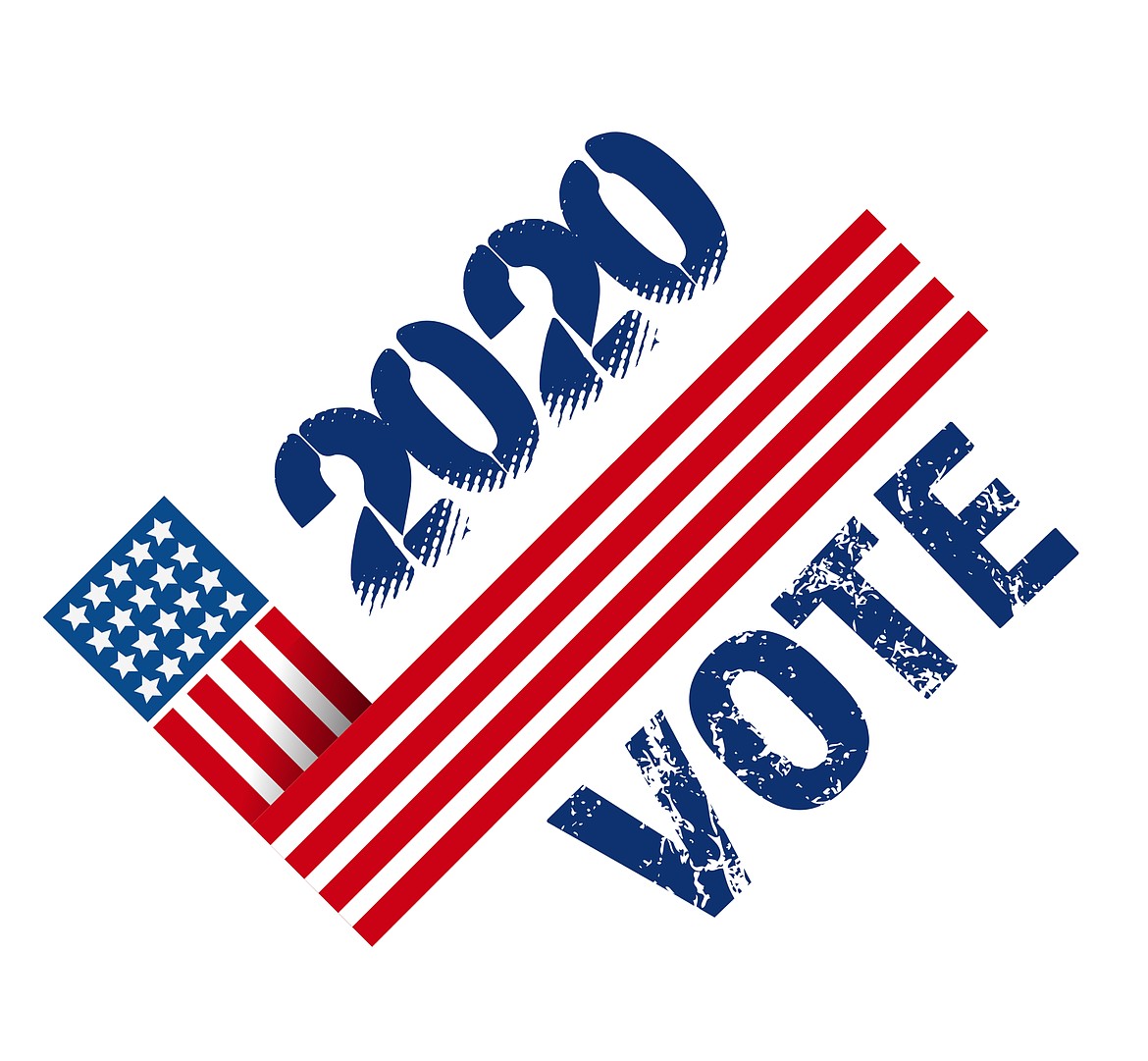 by
MATT BALDWIN
Lake County Leader
|
June 3, 2020 11:32 AM
Lake County voters on June 2 gave incumbent County Commissioner Bill Barron a third term in office.
Barron edged challenger Cory Knutson in the Republican primary election, garnering 3,008 votes compared to Knutson's 2,707. There is no Democratic challenger in the general election in November.
Barron had a 30-year career in law enforcement and previously served as Lake County sheriff for two terms before being elected county commissioner.
He said he's still got a lot of energy to put into the job and is excited to keep working on issues facing the county.
"I think I'm making a difference," Barron told the Leader on Wednesday. "I'm going to keep working at it, and keep going."
A few top priorities will be two major road projects in the works and getting the economy back on track after the covid-related closures.
Barron congratulated his opponent Knutson on a good, tough campaign.
"He's a great guy and it was very clean race," Barron said, noting that it was a different campaign with the challenges of coronavirus.
"It opened the door for the all-mail ballot," Barron said. "That put an extra 5,000 voters in the system that [don't usually vote]."
"Cory comes from a well-like and successful family in the community. I figured it would be a tough election."
Lake County commissioners serve six-year terms. Although each commissioner represents one district, all voters in the county elect the commissioners. Barron represents District 1 on the three-person board.
Republican primary voters in Lake County on Tuesday also choose House District 10's Rep. Mark Noland, R-Bigfork, to appear on the ballot in the general election. Noland tallied 366 votes to top challenger Doug Mahlum's 243 votes. Noland also won the majority in Flathead County and will now face Democrat Jennifer Allen in November.
In House District 93, Republican voters overwhelmingly supported Rep. Joe Read. The Ronan Republican took 1,175 votes to top challenger Ralph Foster's 526 votes.
In statewide races, Lake County Republicans supported U.S. Rep. Greg Gianforte's bid for Montana governor. Gianforte had 2,809 votes, while Kalispell's state Rep. Al Olszewski took second in Lake County with 1,934 votes. Attorney General Tim Fox was last with 1,391. Gianforte won the statewide vote tally and will face Lt. Gov. Mike Cooney in the general election.
Lake County Democrats went with Ronan native Rep. Shane Morigeau in the primary for state auditor. Morigeau also took the statewide vote tally, earning 61% support over Mike Winsor's 39%.
Browning Democrat Rep. Marvin Weatherwax Jr., got the nod from Lake County Democrats in House District 15. Weatherwax topped challenger Nick White 352-253 in Tuesday's primary. There is no Republican challenger in the general election.
Lake County Democrats favored Whitney Williams in the gubernatorial primary, although Williams was edged by Cooney in the statewide tally.
Final election results from Lake County in the June 2 primary. Total voter turnout 54%.
Democrat
President
Joseph R. Biden 3,038
Bernie Sanders 526
Elizabeth Warren 80
US Senator
Steve Bullock 3,795
Mike Knoles 62
John Mues 61
US Representative
Kathleen WIlliams 3,542
Tom Winter 313
Governor
Cooney/Schreiner 1,649
Williams/Mattelin 2,179
Secretary of state
Bryce Bennett 3,309
Attorney General
Kimberly Dudik 1,640
Raph Graybill 2,015
State Auditor
Shane Morigeau 2,847
Mike Winsor 734
Supt of public instruction
Melissa Romano 3,392
State SD47
Chase Porter Gay 1,069
State HD10
Jennifer Allen 249
State HD12
Gerry Browning 1,339
State HD 15
Marvin Weatherwax Jr. 352
Nick White 253
State HD93
Lisa Pavlock 1,110
Republican
President
Donald J Trump 5,536
US Senator
Steve Daines 4,946
John Brian Driscoll 458
Daniel Larson 481
US Representative
Joe Dooling 411
John Evankovich 99
Debra Lamm 361
Mark McGinley 170
Matt Rosendale 2,792
Corey Stapleton 2,103
Governor
Fox/Knokey 1,391
Gianforte/Juras 2,809
Olszewski/Bogner 1,934
Secretary of state
Bowen Greenwood 352
Christi Jaconsen 1,489
Brad Johnson 1,556
Kurt Johnson 286
Forrest Mandeville 479
Scott Sales 1,198
Attorney General
Jon Bennion 1,940
Austin Knudsen 3,431
State Auditor
Troy Downing 2,809
Nelly Nicol 915
Scott Tuxbury 1,645
Supt of public instruction
Elsie Arntzen 4,854
State SD6
Greg Hertz 2,306
State SD47
Dan Salomon 1,547
State HD10
Doug Mahlum 243
Mark Noland 366
State HD12
Linda Reksten 2,147
State HD93
Ralph Foster 526
Joe Read 1,175
Clerk of District Court
Lyn Platt Fricker 5,141
Commissioner District 1
Bill Barron 3,008
Cory Knutson 2,707
---