Polson adopts smoking ban for city parks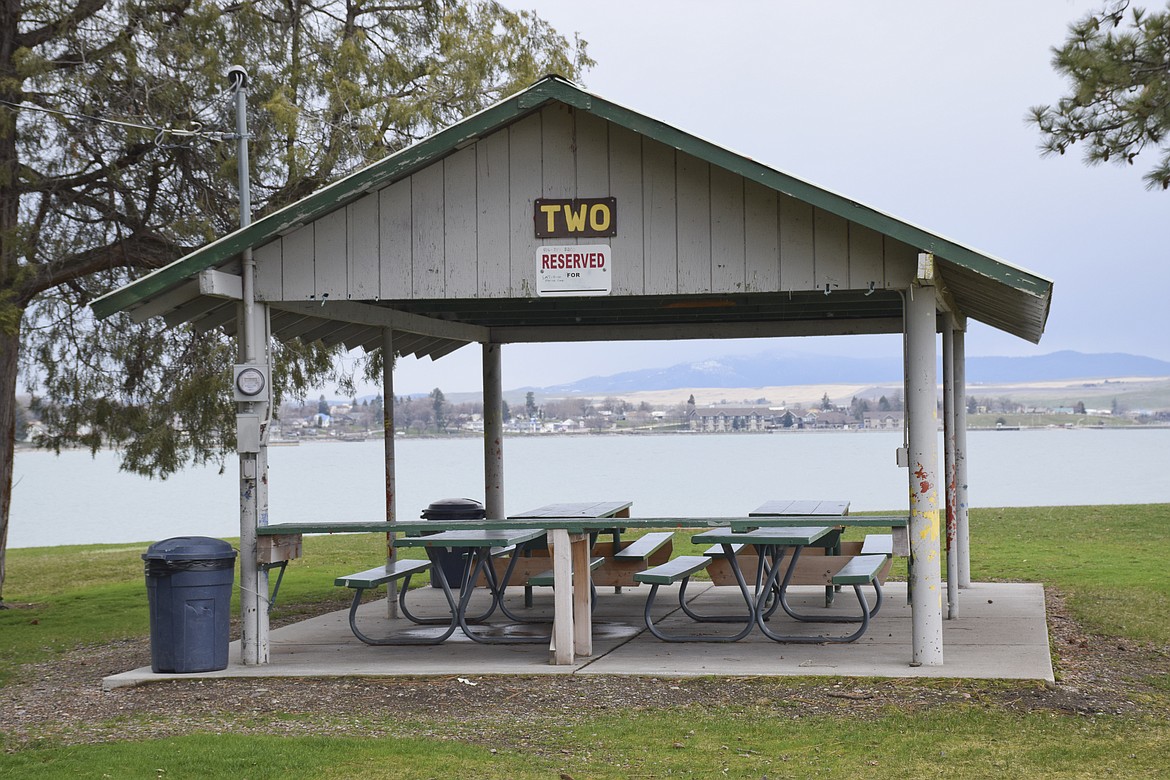 by
Matt Baldwin
Daily Inter Lake
|
May 22, 2020 8:23 AM
Polson has formally adopted a no smoking policy for its city parks.
The City Commission on May 18 OK'd the new ordinance that bans any use of tobacco products on city owned property. This includes Boettcher Park, Riverside Park, Sacajawea Park, O'Malley Park, Pamiavitch Park, Jana Cambell Park, and Polson Sports Complex, and within these facilities to include skate parks, baseball facilities, soccer facilities and pickleball courts.
The city golf course is exempt from the ordinance.
A verbal warning will be issued for a first violation, followed by a written warning for a second violation. A written citation with a fine of $100 comes with a third violation. A fourth violation carries a fine of $200.
Interim City Manager Wade Nash called the ordinance a good starting point for the city.
"It sets an example and puts us above a lot of cities in Montana with the way the ordinance reads," Nash told the City Commission.
Mayor Paul Briney said he heard welcoming feedback from constituents about the new policy.
"Schools have had this policy for years," he pointed out. "The public understands it and I support it 100 percent."
Commissioner Carolyn Pardini was the lone vote against the ordinance. She argued that it unfairly singles out smokers.
"If we don't allow smoking in the parks, we are excluding a small but signification portion of our population from enjoying our beautiful city parks," Pardini said. "And I'm saying that as a person who doesn't smoke, and I don't want to be around smokers."
She suggested that city parks could have a smoking area, instead of banning it entirely.
Pardini also took issue with the golf course exception.
"To say that city parks aren't OK, but the golf course is OK … that to me smacks of classism," she said.
Briney noted that the county has a similar policy in place and that the county health department supports the new ordinance.
Signs will be installed at parks explaining the new law, which takes effect next month.
---