Marissa Susan Atkins (McElvain), 34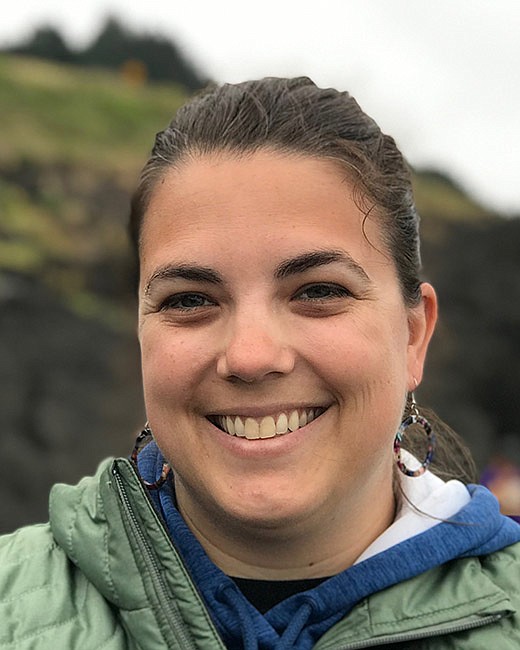 |
October 19, 2020 10:16 AM
Marissa Susan Atkins (McElvain), 34, passed away suddenly Oct. 2, 2020, after suffering a stroke.
Marissa was born April 22, 1986 to Donald and Laurie McElvain in La Mesa, Calif. (San Diego), the youngest of three girls. The family moved to Polson when Marissa was 6 years old after "graduating" kindergarten at El Cajon SDA School. She attended Glacier View Christian School in Ronan through grade 8. She attended Upper Columbia Academy in Spangle, Wash., for high school, and graduated in 2004. She attended Walla Walla University in Washington for one year.
Marissa met and soon married her soulmate and love of her life, Jim Atkins, on Aug. 31, 2008. They were blessed with three sons: Andrew, 14, Levi, 11, and Brayden, 8.
Marissa's strong work ethic kept her busy in Polson, starting with summer jobs at McDonald's, where she always worked the drive-up window because of her cheery smile; selling fireworks; Jeff Andrew's State Farm Insurance; and as a Pizza Hut server. Then while being a wife and Mom, she received her CNA certificate after Andrew was born, and she worked at St. Luke's Extended Care, then transferred to the hospital's Health and Information department while pregnant with Levi.
After Brayden was born, she began working for Sunburst Mental Health as an administrative assistant. Her current position as administrative assistant for the Montana State Department of Adult Probation and Parole began four years ago. She and Jim both have also worked the past five years helping Jim's parents at their Stageline Pizza in Lakeside (Butte prior).
She was a 100% proud and supportive wife to Jim, a Polson police officer, and all in the law enforcement family. She loved baking, especially birthday goodies for her boys, and her sister Becca's wedding cake. She also enjoyed photography, with her boys and nature as her favorite subjects.
She was preceded in death by her uncle, Marsden McKay, grandparents Alvin and Frances McElvain, and Erv and Patricia Auld. She is survived by her husband, Jim; sons Andrew, Levi and Brayden; parents Donald and Laurie McElvain; half-sister Dawn McElvain (Justin), and Rebecca Maso (Juan); grandparents Roger and Elva McKay; her in-laws, Jim and Jamie Atkins, Dusty and Kelli Atkins, and Brandon and Shannon Nissen; nephews Silas and Baby Jack (due in January), Austin, Declan and Oliver; aunts and uncles Ken and Donetta Utt, Mike and Dale Sanderson; and cousins Heather, Amy, Shandon and Kaitlynn; her best friend, Libby Anderson; and coworkers and friends too many to count. Our hearts are overwhelmed with sorrow by Marissa's passing. Her kind loving heart and beautiful smile will fill our hearts and memories until we see her again.
A memorial service will be held at 3 p.m., Oct. 31 at the Kalispell Seventh-day Adventist Church.
---