The People's Center turns to recovery in wake of fatal fire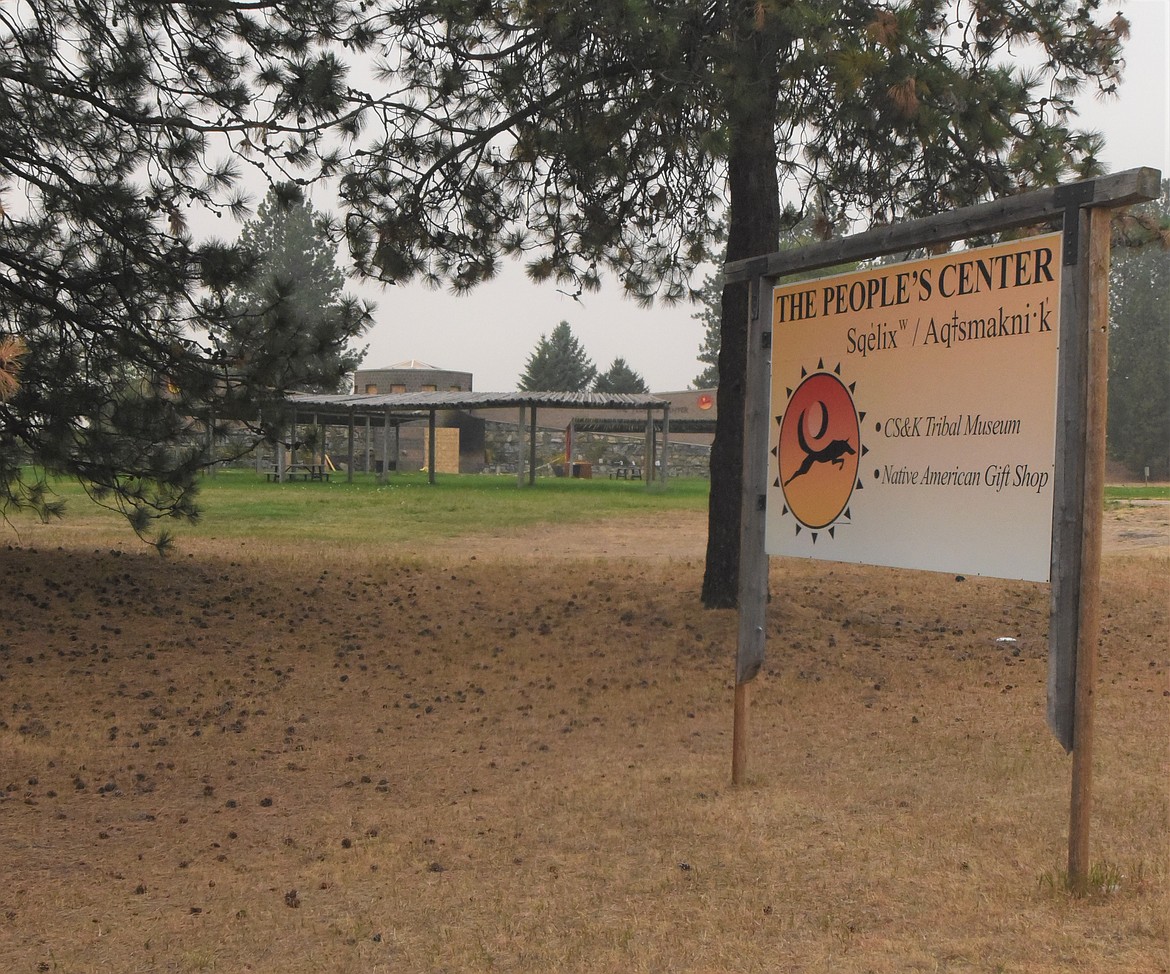 The People's Center cultural museum and gift shop in Pablo.
Lake County Leader
by
Lake County Leader
|
September 14, 2020 12:15 AM
PABLO — A quick response to the fatal fire set Sept. 6 at The People's Center destroyed the gift shop, but the museum's priceless artifacts of the Salish, Pend d'Oreille and Kootenai people should be salvaged.
A message shared on Facebook the day after the fire states the museum's most precious items received smoke damage only and would be restored by professionals. Among the items salvaged were several gold-framed photographs of tribal elders.
Volunteers gathered at The People's Center last week to remove the damaged artifacts and transport them to Salish Kootenai College. Also last week, community members assembled at the center to pray for recovery and for the life lost.
Julian Michael Draper, 33, of Pablo died in the fire, and authorities believe Draper intentionally started the fire. The initial report of the incident came in at 8 p.m. Sept. 6.
According to the Lake County Sheriff's Office, Draper's body was recovered from a back office inside the museum and education center that is owned and operated by the Confederated Salish and Kootenai Tribes.
Prior to the fire the museum and gift shop had been open to limited crowds, though classes and educational programs were on hold due to the COVID-19 pandemic. No timetable for the reopening of the center has been announced.
An account in the name of The People's Center Gift Shop has been established at Eagle Bank, 80 Heritage Lane in Polson for donations to assist recovery efforts.
"I'm happy that these articles have survived, and they will still be with us but my heart hearts at the loss at what we lost at the repository," The People's Center Program Director Marie Torosian told KPAX TV of Missoula.
---