Ronald H. Johnson, 63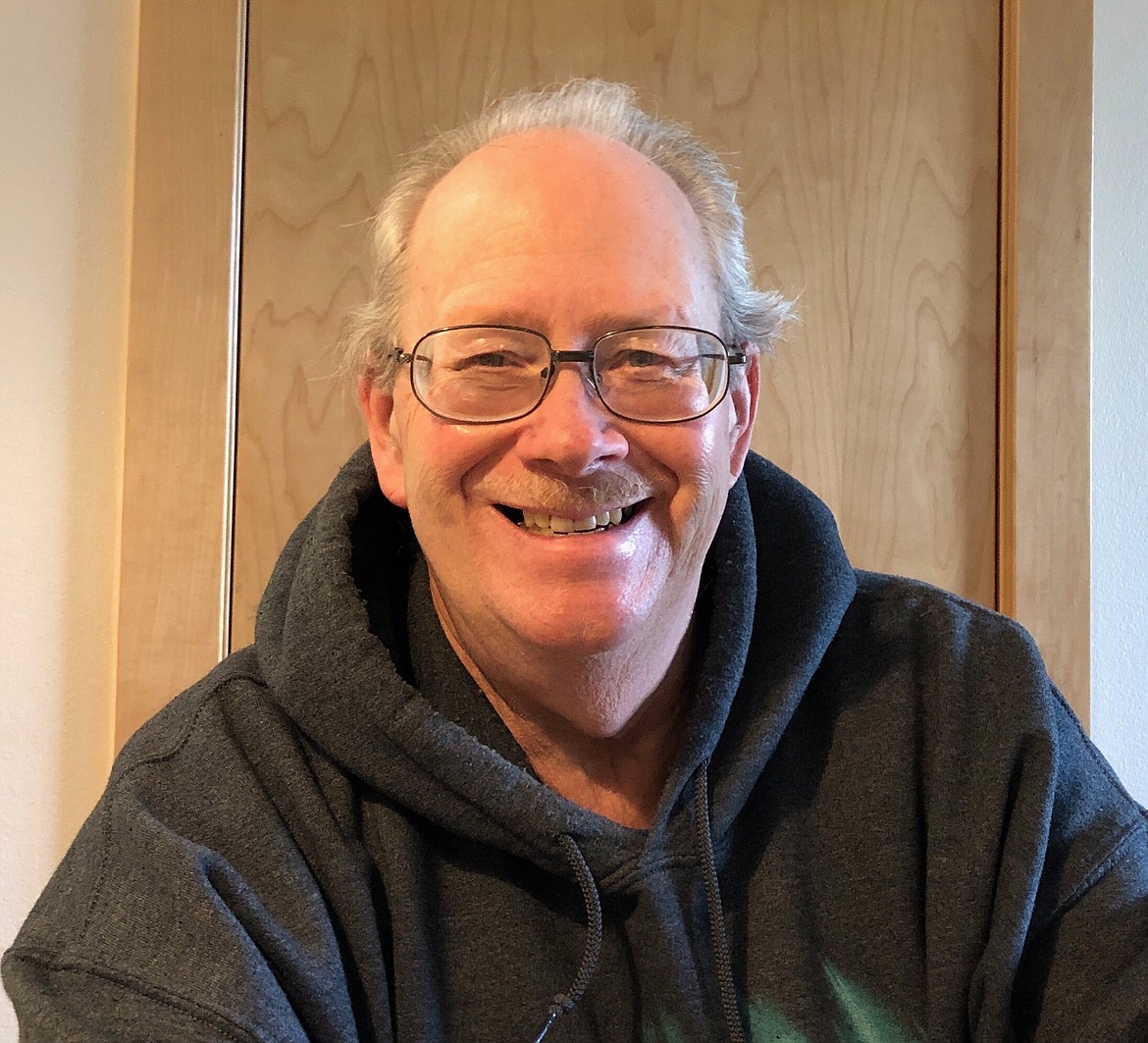 |
February 5, 2021 12:35 PM
Ronald H. Johnson (April 21, 1957 to Dec. 21, 2020) gained his wings in Anchorage, Alaska. He will be remembered for his smile, which could warm anyone's heart. He never met a stranger; after starting a conversation, it was as though they were great friends. Born in Kalispell to Howard and Patricia Johnson, they later moved to Polson, where he attended elementary through high school. He enjoyed visiting with his classmates whenever he could and never missed a class reunion.
Ron and his wife Ruthie fostered 150 children over 20 years. After retiring from Plum Creek Lumber Co,, they moved to Monroe, Wash., where he started a second career with Elliott Bay Metal Fabricating. While working with the Monroe correctional system, he made lasting relationships with the inmates and saw them as equals. He had many hobbies including golf, collecting baseball cards, Hot Wheels, clowns and Seahawks memorabilia. He was a member of the Glacier Street Rod Association in Kalispell.
He was preceded in death by his father, Howard H. Johnson; nephew Kristopher Scott; sisters-in-law Mary Freese and Carolinda Darling; and numerous family and friends. He is survived by his wife of 43 years, Ruthie Johnson; children Theron, Tamara, Tiffany, Damien and Nathan; 14 grandchildren; and three great-grandchildren. He also is survived by his mother, Patricia Johnson, sister Barb Scott and numerous friends and family.
There will be a celebration of life at 2 p.m. April 21, 2021 at the South Kalispell Fire Department, 1255 Willow Glen Drive, Kalispell. We are sending him off in style with a Mexican potluck as per his love of making (HOT) salsa. I'm going to supply a taco bar. It would be wonderful if you would bring your favorite Mexican dish and your memories to share. There will be coffee and water.
---