Norma Jean (West) Fryberger, 89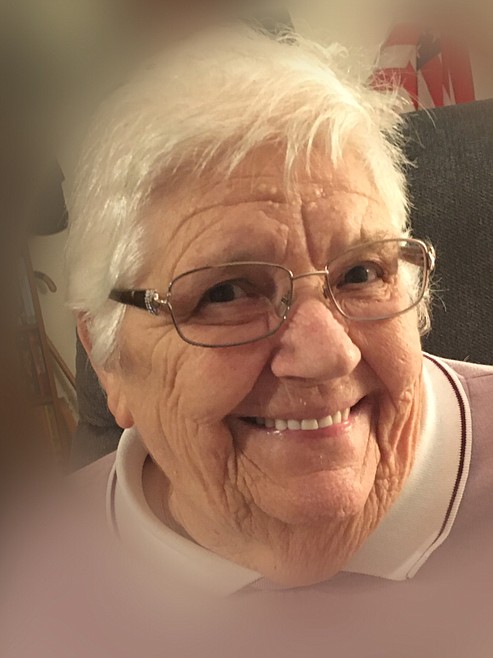 |
February 22, 2021 8:12 PM
Norma Jean (West) Fryberger
June 24, 1931 to Feb. 10, 2021
Norma Jean, wife, mother, daughter, sister, grandma, aunt, friend, gardener, baker, traveler, angler and collector, passed away Feb. 10, 2021 at home in Buckley, Wash.
Norma was born in D'Aste, Mont., to Rolla and Opal West. She was the second oldest of four children. She met the love of her life, Dan, in her small hometown of Charlo and married in 1950. Together they raised five children, Linda, Robert, Barbara, Daniel and Debra. However, Norma Jean had a big heart and took care of many other children by providing them with a loving place to stay and many delicious home-cooked meals.
Norma will be missed by her sister, Donna; her four children; 25 grandchildren and great-grandchildren; numerous nieces, nephews, cousins; and her loyal friends. She had a passion for cooking, gardening, reading and sending greeting cards.
She lived for 32,739 days on this earth. Not long enough for those of us who loved her but the perfect number according to God's plan. She will be welcomed in the hereafter by many beloved family members who passed before her, including her husband, Dan, and son, Daniel.
Memorial contributions can be made to the Buckley Fire Fighters Association, 611 South Division St., Buckley, WA 98321.
---