David Lloyd Warren, 73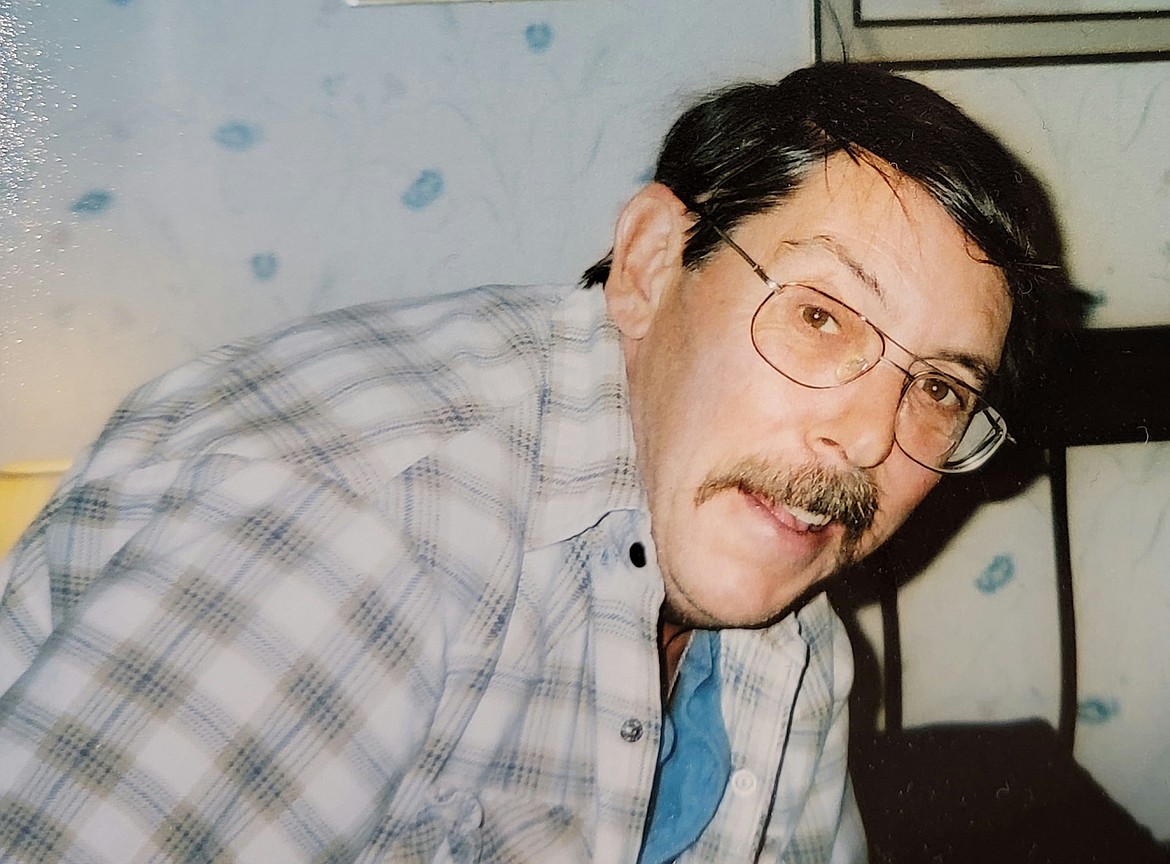 David Lloyd Warren was born in Polson at St. Joseph Hospital on Jan. 21, 1948 to Max and Ramona Warren. He passed away Saturday, April 24, 2021 at Heritage Place with his daughter, Shawna Hemmelman, by his side.
David's zest for life was very evident in everything he loved doing, whether it was hunting, fishing or riding in the Chevelle or on his motorcycle. His pride was his children, stepchildren, grandchildren and extended family.
David loved being at the lake, either fishing off the shore or trolling in his dad's boat at the end of the bay. The lake was the gathering place for swimming and fun, and many happy hours were spent there as a family. He was born into a hunting family, which continues through his daughter, Shawna, and her children to this day. Grampa Max is very proud that the tradition will continue on.
David loved his music, whether it was the Beatles, Eagles or any modern country. He would drive his Chevelle with the tunes turned up and cruise. If it had been a convertible, he would have had the top down. He had a lead foot and loved anything fast. He enjoyed carving wildlife scenery into wood. Even with his last years in Heritage Place, he had his cassettes and player to enjoy, sometimes just a little too loud. He was the master at bingo. He was most happy when his daughters and grandchildren would visit. He lived over the years in Polson, Missoula, Colstrip, Kalispell and Pablo, with the majority of his working years at Montana Power Co.
Preceding him in death were his parents, Max and Ramona Warren; older sister Leeann Warren, who died at birth; and brother-in-law Jerry Gates.
David is survived by his sister, Laurel Gates of Polson; daughters Shawna Hemmelman of Kalispell, Brandy Warren of Pablo, and stepdaughter Wanda Adams of Pablo. He also was blessed with nine grandchildren whom he loved dearly.
A celebration of life will be held at The Lake Funeral Home in Polson on May 7, 2021.
Messages of condolences may be shared with the family online at www.lakefuneralhomeandcremation.com. Arrangements are under the care of The Lake Funeral Home and Crematory.
---