Clifford Arthur Ramsbacher, 83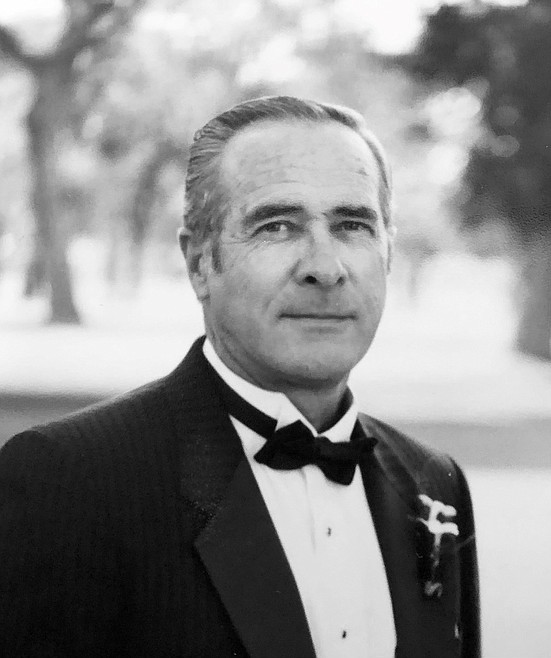 |
November 9, 2021 4:00 AM
Clifford (John/Johnny) Arthur Ramsbacher passed away peacefully Oct. 29, 2021 at age 83 in Polson. Johnny was born to Frank and Honora Ramsbacher on Oct. 11, 1938 in Park Grove, Mont. He was the ninth of 11 children and is survived by one brother.
Johnny graduated from Glasgow High School in 1958 and married the love of his life, Darlene Brenden, in 1960. They were married for 59 years before Darlene's passing on Feb. 3, 2020. They raised three boys in Fort Peck: Randy (Jodi) of Albuquerque, N.M., Ron (Valarie) of Missoula and John (Robert) of San Francisco. They really enjoyed their four grandchildren, Dustin (Albuquerque), Mari (Albuquerque), Sarah (Phoenix) and Sean (Butte).
Johnny worked for the U.S. Geological Survey for a number of years until he was offered a trainee position at the Fort Peck Hydroelectric Power Plant. He retired in 1994 as the electrician foreman. In retirement, he delivered oxygen to patients throughout Northeast Montana, where he enjoyed having a cup of coffee and visiting with his customers. He also served as mayor of Fort Peck during the time that the town was sold to the residents.
After 73 years of living in Fort Peck, Johnny and Darlene sold the home they loved in Park Grove facing the first dredge cuts and moved to Polson on Flathead Lake. They continued to winter in Wellton, Ariz., where they enjoyed meeting new friends and spending time with old friends from eastern Montana who were also snowbirds.
Johnny was an avid hunter and fisherman. He enjoyed fishing in the Montana State Walleye Governor's Cup. He also enjoyed the bowling league in Nashua.
The family is planning a memorial for John and Darlene the summer of 2022 in Fort Peck at a date to be determined. Memories and condolences may be sent to the family at www.lakefuneralhomeandcremation.com. Arrangements are under the care of The Lake Funeral Home and Crematory.
---