St. Joe's welcomes first baby of 2022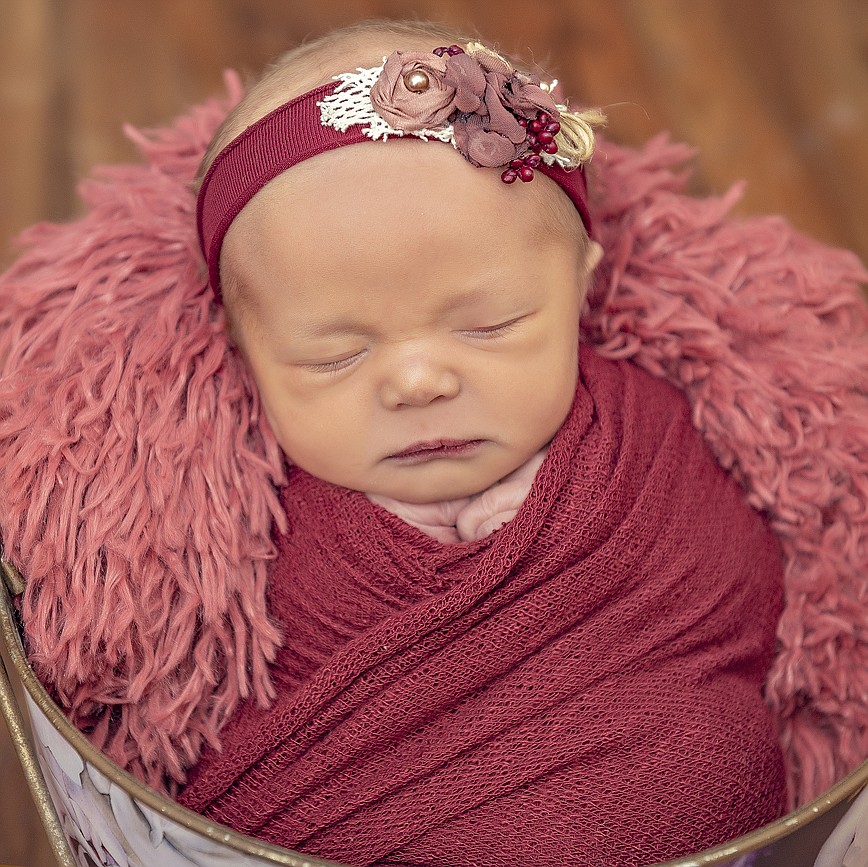 Lake County's first baby of the new year was delivered at 10:41 a.m. Jan. 1 at Providence St. Joseph Medical Center's Nesting Place in Polson.
Kaisie Alaina Danz was 20 inches long and weighed 6 pounds, 12 ounces. Kaisie's parents are Nathan and Whitney Danz of Polson. Her maternal grandparents are Ginger and Jeff Lang, and the late Larry Pitts. Kaisie's maternal great-grandfather is Lou Duford.
Her paternal grandparents are Rod and Sheila Danz. Her paternal great-grandmothers are Rene Danz and Carol Gabica.
The family received a first-baby basket compliments of Providence St. Joseph Medical Center.
Recent Headlines
---