Telling our community's stories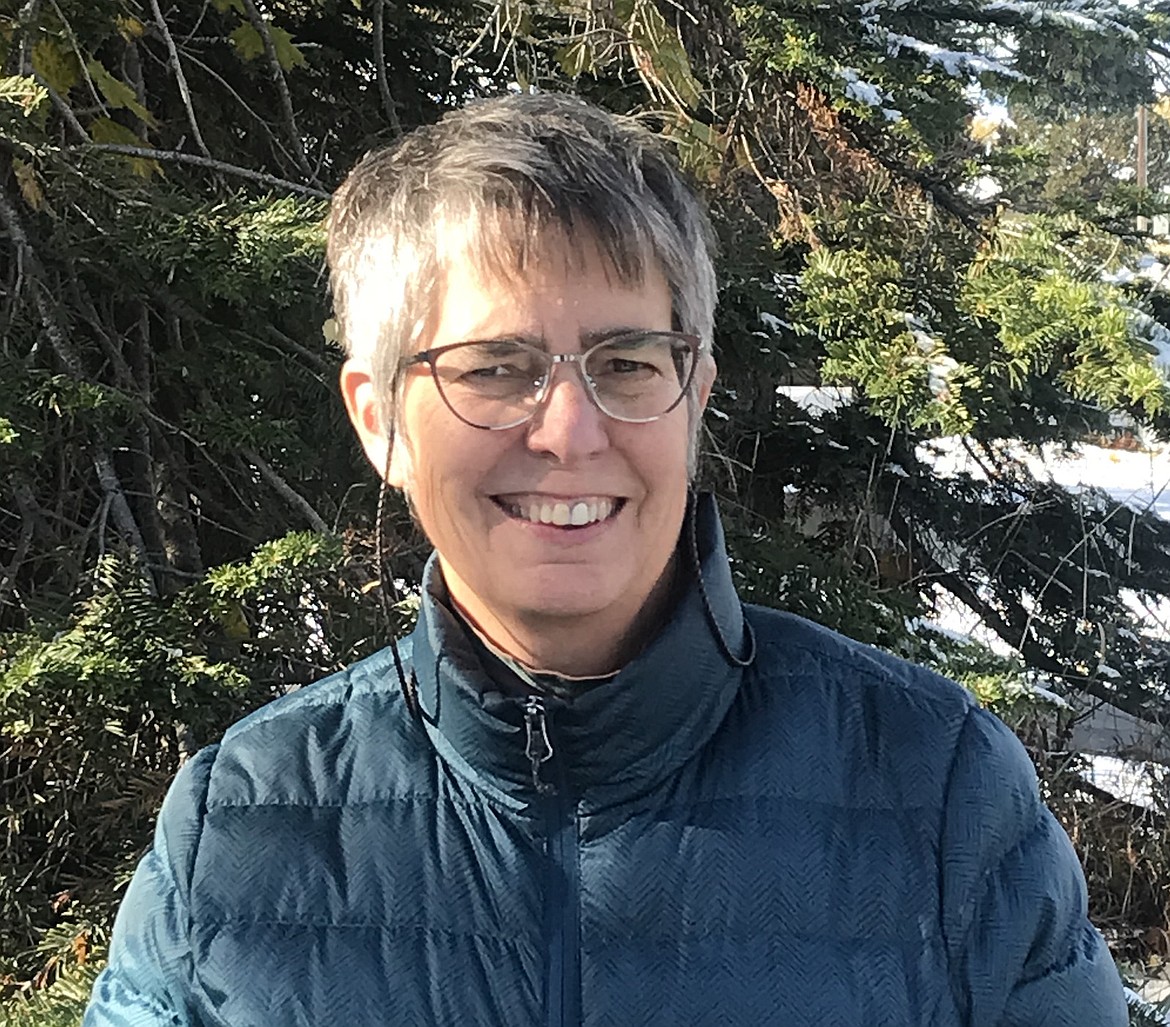 Leader editor Kristi Niemeyer
by
KRISTI NIEMEYER
Editor
|
November 10, 2022 12:00 AM
Full circle: that's how it feels to be sitting at the editor's desk of the Lake County Leader again. I held this post nearly 30 years ago, when the Leader was freshly formed from the bones of three local weeklies: The Flathead Courier, Ronan Pioneer and Mission Valley News. I had previously served as editor of the latter two and cut my reportorial teeth at the Mission Valley News under the guidance of an exacting old-school editor, Dwight Tracy.
Yikes! What a long time ago … And, it's fun to be back, writing about a valley that I've inhabited for more than four decades – a place that never ceases to bedazzle me with beauty, and people who are, for the most part, as diverse and big-hearted as the landscape we call home.
Newspapering has changed a lot in the last 40 years. When I started, there was no such thing as email or Google; we wrote stories on a typewriter, handed them over to typesetters – remarkable women who appeared to type faster than I read – and then pieced together the components on slanted paste-up boards. We had darkrooms, where actual photographers developed black and white film. In describing this, I sound to myself like my grandmother, describing her first experience in a Model A.
And yet, those skills I learned at the Mission Valley News, perched on the edge of a frequently flooding Post Creek with an old Goss press churning out pages every Tuesday night, are still relevant to contemporary journalism. Although the editor/owner often raged on the editorial page, he managed to put his opinions aside when it came to news. He told me he preferred to coax, rather than coerce, stories out of his subjects – a credo that has served me well.
My first story, written in around 1984, was about a pregnant teenager who lost her berth at Girls State due to her "unseemly" condition, and regained it after her mom raised a vigorous protest. I wrote about our aging neighbors, who still milked their calm Guernsey by hand; a woman in Moiese who grew hundreds of violets; and the painful process of closing the hospital in St. Ignatius.
I covered school board and city council meetings and the ongoing legal battles between the Tribes and irrigators. I even had the privilege of whirring over the Flathead Irrigation Project in a helicopter with U.S. Rep. Pat Williams, former Tribal Chair Mickey Pablo, and Alan Mikkelsen, then executive director of the Flathead Joint Board of Control, as they sought to find common ground on the landscape below them.
As I step back into the editor's chair, I notice that faces have changed, but issues are remarkably similar: water, land use, too few dollars for too many needs, education, health care, law enforcement, local government. I also notice that newspapers are no longer quite such an essential part of their communities. We have to work harder to snag the attention of fewer readers who have so many more options – including those flitting across the screens of little devices that accompany us everywhere.
Our quest, then, is to keep it local, and keep it real. To spotlight both injustice and good work. To remind folks that there's value in knowing and understanding our communities, and that newspapers can still play a valuable role in informing and engaging us.
I look forward to connecting with new readers and re-connecting with readers who knew me way back when. Whether pulling newspapers off the press at 2 a.m. in 1982 or proofreading a digital file on a computer screen in 2022, I always remember: it's a privilege to tell our community's stories.
Recent Headlines
---