Edwin L. Courville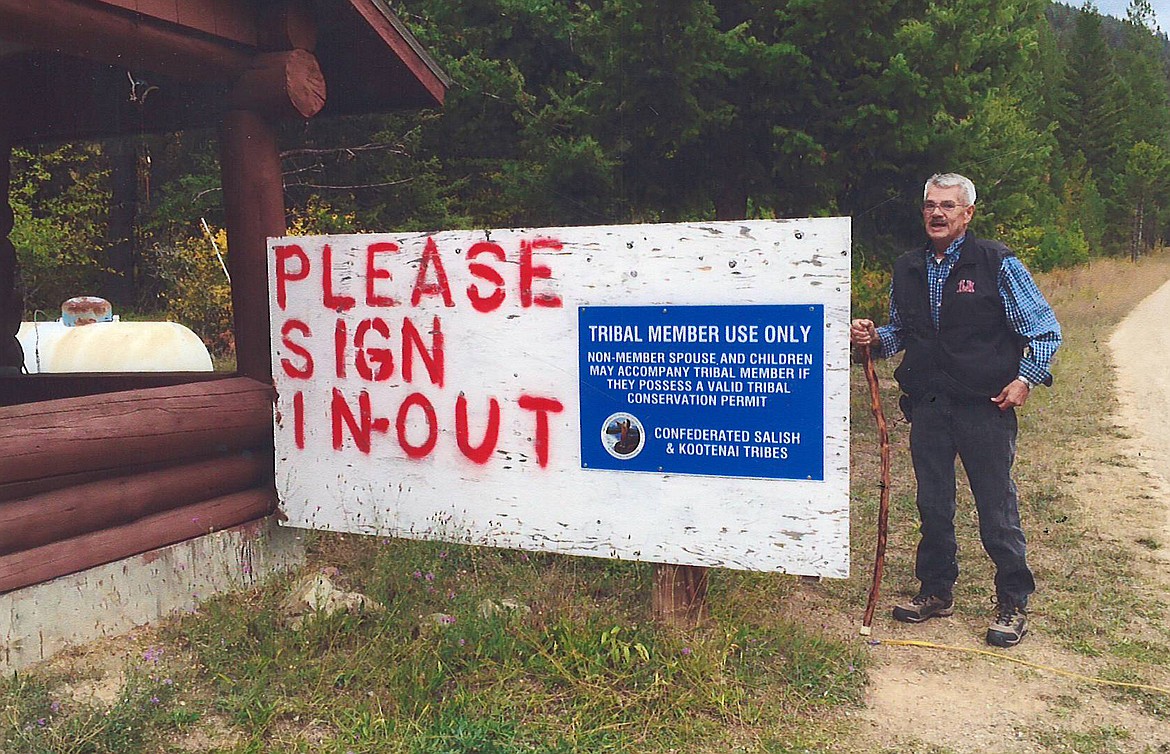 |
October 6, 2022 12:00 AM
Edwin L. Courville, 75, passed away Sept. 13, 2022 in Missoula. Ed was born April 4, 1947 in St. Ignatius and attended school in Pablo and Ronan. After graduating from high school, he served honorably in the U.S. Coast Guard and completed one tour of Vietnam.
Ed was preceded in death by his parents, Homer and Anne (Bisson) Courville; siblings Marvin Courville, Phyllis (Dillon) Clairmont, Barbara (Louis) Durglo, Gloria (Bud) Rost and brother-in-law Lloyd Doyle.
Ed is survived by his son, Ryan, wife Valerie Lindsay and their two daughters, Tatum and Teagan Lindsay. He is also survived by his siblings: Homer (Karen) Courville, Pat Doyle, Dennis (Julie) Courville,
Tim (Vicki) Courville and numerous nieces and nephews.
Ed was previously employed at Pack River Lumber Co., CSKT Division of Lands and CSKT Housing. During retirement he enjoyed cutting posts and poles, gathering firewood and building rustic log furniture.
One of his fondest memories was being the camp cook at a fishing lodge on Prince of Wales Island near Ketchikan, AK.
Ed was a member and previous Post Commander of the American Legion James R. McCarthy Post 106 located in St. St. Ignatius. He always loved being outdoors and would often stop and soak in the sun on his face or simply sit and enjoy the breeze blowing. He will be sorely missed by his friends and family.
A rosary will be recited at 7 p.m. Monday evening in the St. Ignatius Catholic Church with Mass being celebrated at 10 a.m. Tuesday in the St. Ignatius Catholic Mission. Burial will follow in the St Ignatius Catholic Cemetery with Military Honors being presented.
Recent Headlines
---