Claudia Dilys Cunningham (Nowicki)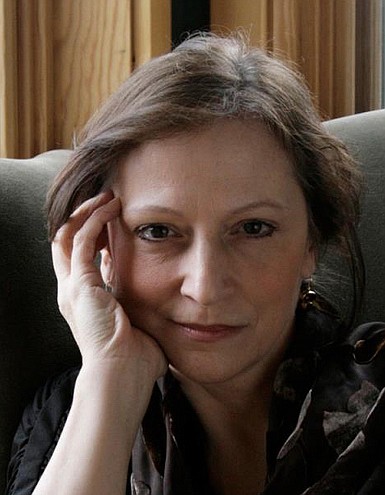 Claudia Dilys Cunningham (Nowicki), born in 1958, passed peacefully on April 24, 2023, in Missoula. She is survived by husband Robert, daughter Madeline, siblings Michael, Julia and Joan, four nieces and one nephew.
Claudia was an advocate, devoted wife, mother, friend, and author of "Biting Back: A No-Nonsense, No-Garlic Guide to Facing the Personal Vampires in Your Life," published by Llewellyn Books in 2010. Claudia will be dearly missed for her bright, beautiful spirit and deep connections with loved ones.
Read the full obituary at: https://rb.gy/wienp.
Recent Headlines
---