McCrea admits to drug charge; arson trial moved to February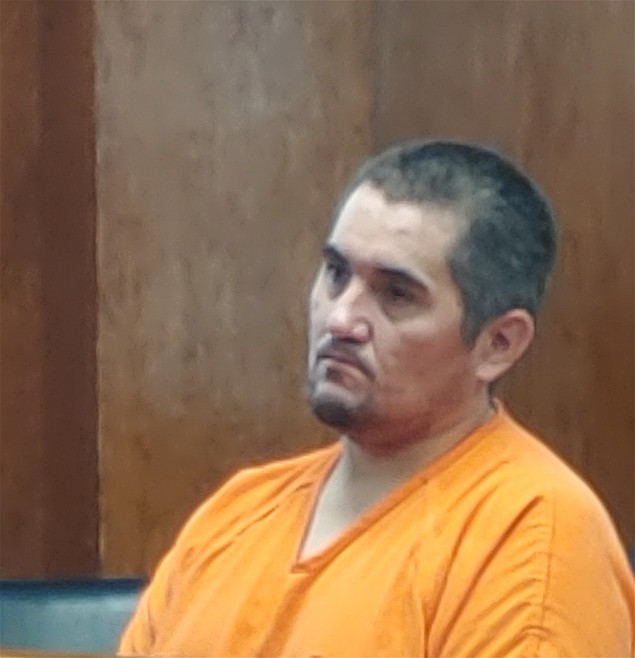 The Ronan man accused of intentionally setting the July 2021 Boulder fire, admitted to a drug possession charge. Craig Allen McCrea, 38, entered a plea of guilty in Polson District Court Oct. 31 to an unrelated charge of criminal possession of dangerous drugs.
The plea was entered as part of an agreement that calls for two years in the Montana State Prison with no time suspended, according to Lake County Attorney James Lapotka.
According to court records, on May 5, 2022, a Lake County Sheriff's deputy observed a woman with an outstanding warrant for her arrest riding in a vehicle. The deputy made a traffic stop, and as the vehicle was coming to a stop, the deputy noticed the woman throw an item out the window.
Upon investigating the site, the deputy located a syringe along the roadside that he believed was the item thrown from the vehicle and the woman was arrested. After being advised of her rights, she said the driver, identified as McCrea, told her to throw it out the window and that McCrea had also attempted to throw out blue pills from a round container.
The deputy obtained a search warrant for the vehicle, and the search turned up "two small Mexican fentanyl pills," burnt tinfoil and a melted pen tube.
Judge Robert "Dusty" Deschamps presided over the case via the Zoom platform. He set a sentencing date of Jan. 24.
McCrea is being held in the Lake County jail on a $1,000,000 bond for three counts of felony arson. One of those counts stems from the Boulder 2700 fire that destroyed 14 homes and 17 structures in the summer of 2021.
That case was originally set for trial Oct. 31, but the trial "was continued to February due to concerns from the defendant that the process used to establish a jury pool was unconstitutional," according to Lapotka.
Recent Headlines
---