Ronan schools respond to shooting threat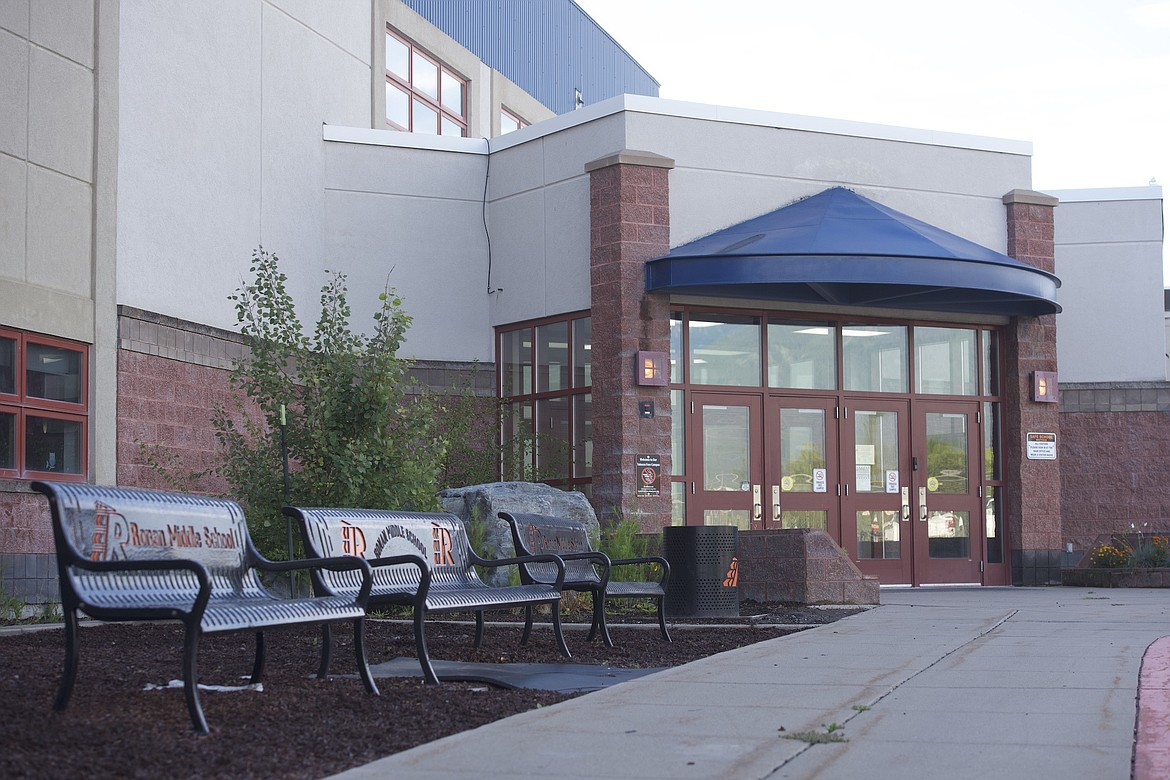 The sun sets on Ronan Middle School before school started in August. (Max Dupras/Leader)
by
KRISTI NIEMEYER
Editor
|
September 14, 2023 12:00 AM
A Ronan High School student who allegedly threatened to "shoot up" the high school last Wednesday has been identified and banned from school property, pending the outcome of a threat assessment.
School officials learned about the threat Wednesday evening and administrators immediately reached out to Lake County law enforcement, which launched an investigation, and identified and contacted the suspect.
"The student is suspended from school at this time and is not allowed on school property," said
Superintendent Mark Johnston. "After we get the threat assessment completed, we will decide the direction we will be taking."
The district's school psychologist is conducting the assessment.
Johnston said threats of shootings are relatively rare in Ronan schools – "I am thinking we have only had two over the past seven years."
Some parents have expressed concerns to the media that the district's schools aren't adequately equipped to prevent unauthorized entry.
In response to the latest threat, Johnston says the district may begin locking all exterior doors and implementing a "buzz-in" system. That said, he added that in at least two school shootings, Sandy Hook Elementary in 2012 and The Covenant School in Nashville last spring, the schools were locked but perpetrators shot out windows or doors to gain entry.
"The one thing that hopefully everyone understands is that if someone has bad intentions, there is little that can be done," Johnston said.

"Yet, we will continue to educate our staff and students on how to respond in one of these horrible situations," he added.
Johnston believes Ronan has a good track record of protecting students and staff and appreciates the efforts of the district's full-time School Resource Officer, who is also a Lake County deputy.

"We take safety very seriously and will continue to do what is necessary to protect our staff and students because students cannot learn or teachers teach if they don't feel safe," he said. "I feel we do a good job in this area."
According to Education Week, which tracks the number of shootings on K-12 school property that result in firearm-related injuries or deaths, 29 shootings have occurred so far in 2023, injuring 30 people and killing 15.
Recent Headlines
---