November 25, 2021
BLACK LAB MIX, 6 year old neutered male. Owner can't keep. Very large, friendly and good-natured. Very Nice Dog! Loves people Call 406-590-0553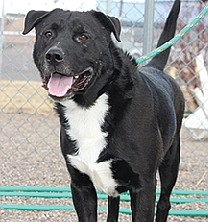 November 25, 2021
Cavochon Puppies! $1500 Only 2 males left! These puppies are a Cavalier/Bichon Mix. Vet checked and had first shots. Call or text 406-291-7723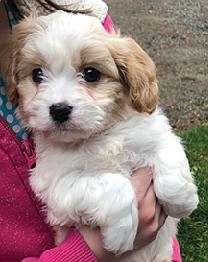 November 25, 2021
F1B Cavapoo Puppies 10 wks old, up to date on shots and wormer. Asking $1500. Polson. 989-339-1069
November 25, 2021
F1B Goldendoodle Puppies Ready to go home Dec. 23. Genetically tested parents, vet checked, raised w/ Puppy Culture $1500. 402-890-7047 Glaciergoldendoodles.com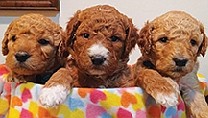 November 25, 2021
Mini Labradoodles Available the week of Thanksgiving. We've got a gorgeous litter of Chocolates, Blacks and Goldens in both males and females. Both parents are AKC. Mom is a chocolate lab and dad is a mini poodle. Will be vet checked, have current vacs and dewclaws removed. Located in Bonner's Ferry with possible delivery to Kalispell. $1,000. C...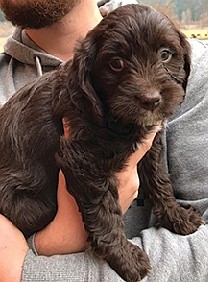 November 25, 2021
Mini Poodle Pups AKC Registered. 2 Males. Call for more information 406-546-4435 or 552-7442.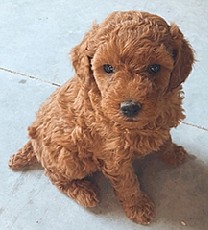 November 25, 2021
Pug Puppies Pure Bred, 8 Weeks Old Dec 3rd, Ready for Christmas Gifts, Mom & Dad on Site, Both Fawn & Black Colors, Males & Females, Vaccines given, $1100. 360-561-0245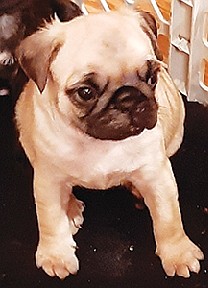 November 25, 2021
WANTED Elderly lady would like to find a middle aged dog to replace one that she loved & is now gone. I am lost w/ out her! Must be spayed/ neutered, no puppies. Please call 406-249-0767. I promise the dog will be happy and so will I.
November 18, 2021
AKC Registered Golden Retriever Puppies. Ready now. Field trial champion bloodline. Vet checked, first shots, dewormed. Only 2 LEFT $1200. 406-531-1036
November 18, 2021
BLACK LAB MIX, 6 year old neutered male. Owner can't keep. Very large, friendly and good-natured. Very Nice Dog! Loves people Call 406-590-0553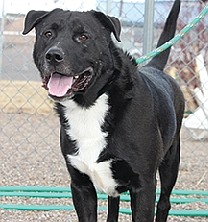 November 18, 2021
Cavichon Puppies $1800, Males & Females Available! Will be vet checked and have first shots. For more info call or text 406-291-7723.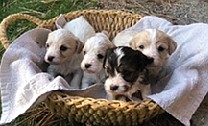 November 18, 2021
Cockapoo Puppies! Males: Silver merle, Blue Merle, Chocolate Phantom. $3500. Call/text 390-1129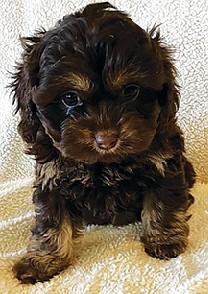 November 18, 2021
RED & BLACK AKC WGS German Shepherd Puppies (1) Male $2000, (1) Female $2500. Current shots Call/Text Ricky 256-337-1460 Email: rickyleroyiv@gmail.com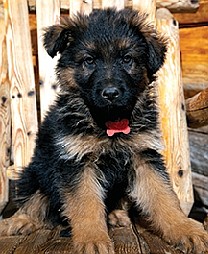 ---